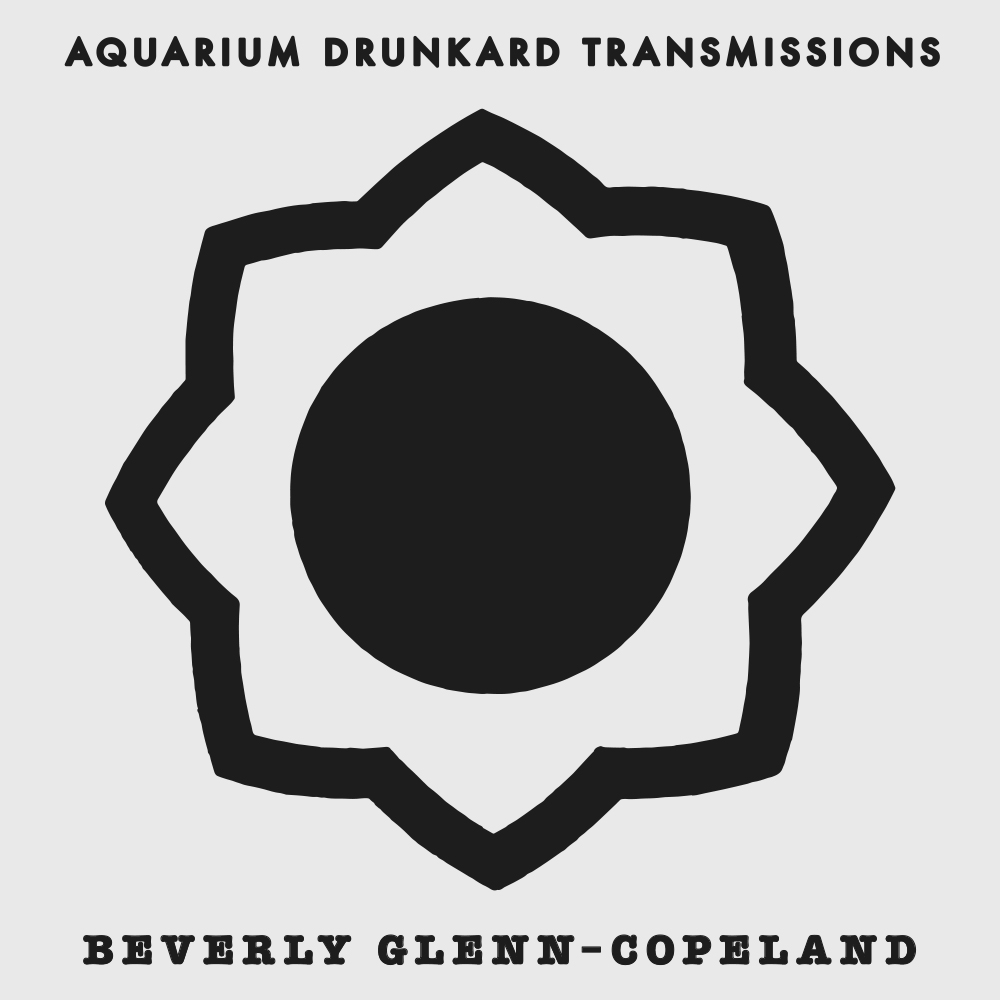 The release of the new career-spanning collection Transmissions: The Music of Beverly Glenn​-​Copeland continues a wave of new appreciation for the pioneering folk, electronic, and experimental composer's celestial and enveloping songs. Offering a holistic look at Glenn-Copeland's diverse songbook—ranging from early folk-jazz stunners to electronic devotionals and breakbeat-inclusive pop—the compilation also features a new song, "River Dreams," one of the many songs he says was "downloaded" via the Universal Broadcasting System, a sort of sonic radio signal generated by the universe itself. Beverly Glenn-Copeland joined Transmissions host Jason P. Woodbury to discuss picking up signals from the cosmos, aliens, Star Trek, and the Keyboard Fantasies, a documentary.
Transmissions :: Beverly Glenn-Copeland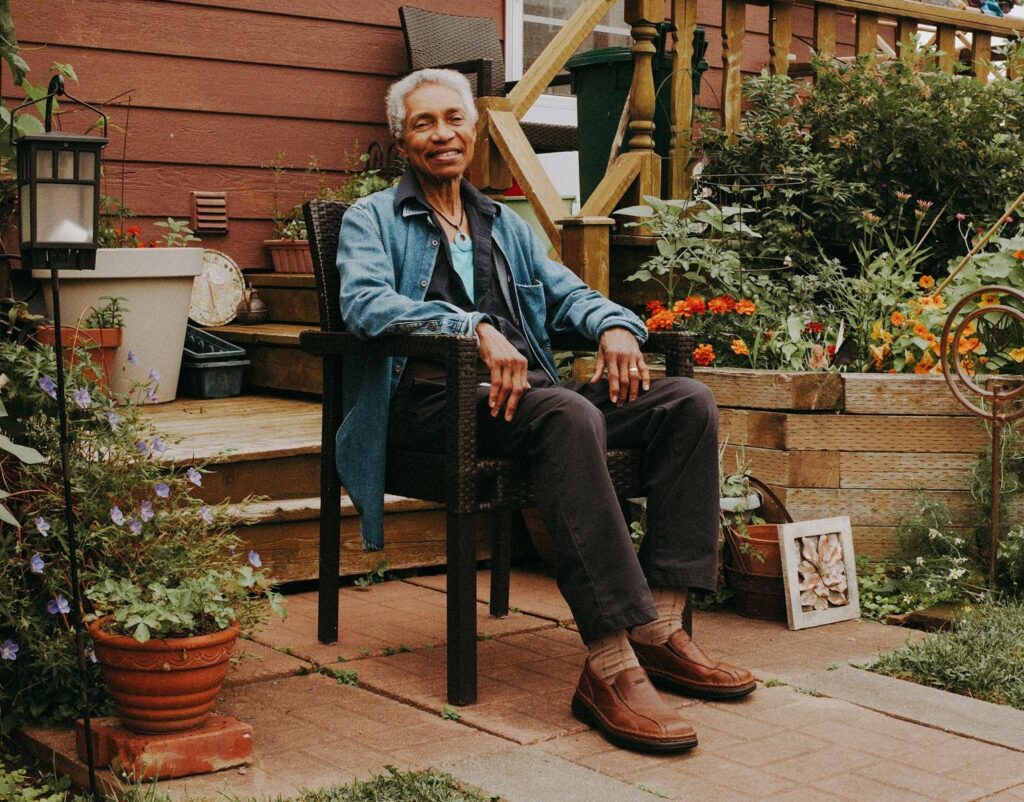 Episode playlist: Beverly Glenn-Copeland, "River Dreams" ++ "Ever New" ++ Klyfta, "Journey In Saturn And A Star"
If you enjoy this talk, please share it with a friend. They can listen wherever they get podcasts or head directly to Aquarium Drunkard, where they'll find all our shows, plus 15 years of great music writing, interviews, reviews, radio playlists, features, and more. If you want to take your support a step further, check us out on Patreon. Transmissions is produced and written by Jason P. Woodbury. Andrew Horton edits our audio. Jonathan Mark Walls does video production. Executive producer, main man, and guru Justin Gage.
Does Aquarium Drunkard make your listening life better? Help us continue our independent culture publication by pledging your support via our Patreon page. Doing so will get you access to our secret stash—including bonus audio, exclusive podcasts, printed ephemera, and vinyl records—and help us keep an independent publication going.