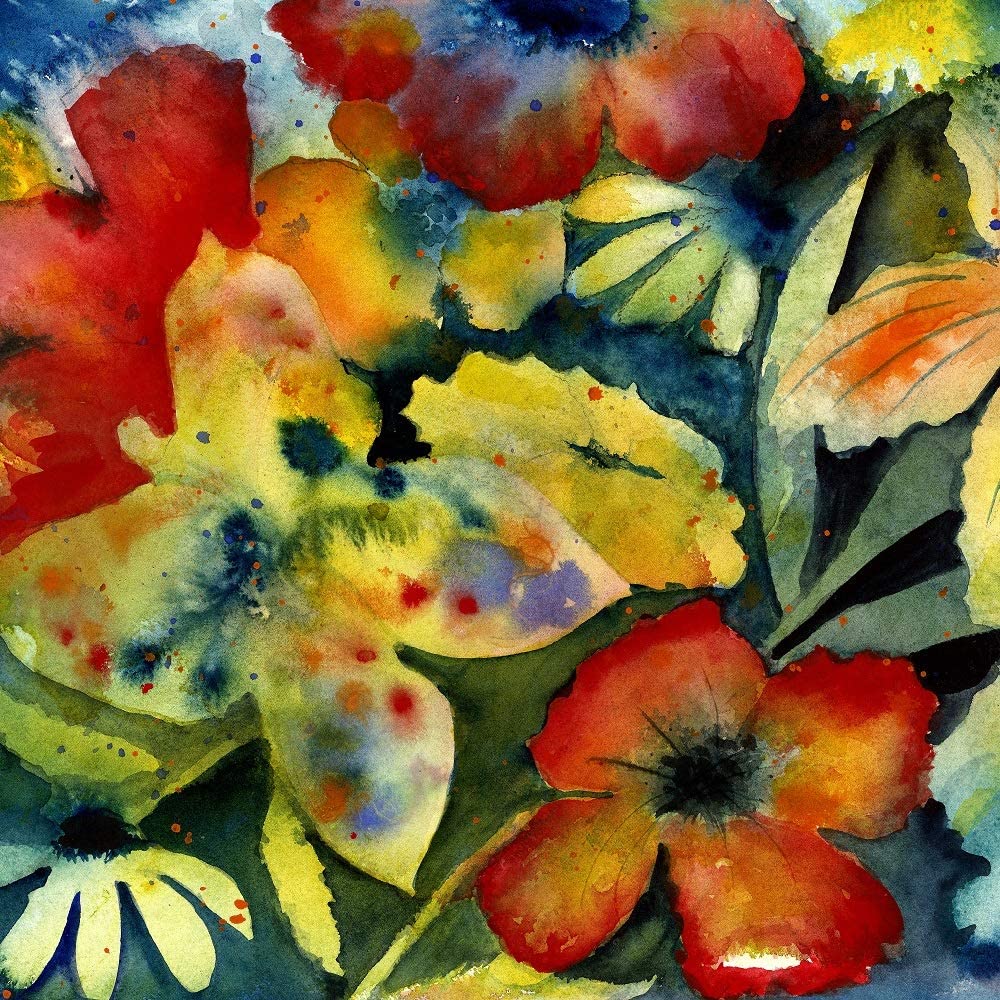 "I often feel like I'm just working on making the same song," Adrianne Lenker confessed on a recent episode of the Pitchfork Review podcast. Whether with Big Thief or on solo albums under her own name, Lenker specializes in fashioning heaviness into enchantment. On songs, her latest, the mood is warm, probably indicative of the feeling in the isolated cabin in the Catskills where Lenker crafted the record, under starry skies that yielded lines like this, from "dragon eyes":
The stars bloom in the warm summer night/They have a clear view without the bedroom light.
It's not a concept album per se, but there is an overarching tender spirit unifying Lenker's riffs and distinctive lyrics, which string together examinations of time and nature, contrasting the way a jagged coastline is shaped by the wind and the effect a lover has on their partner as the days drift by. On songs, the sounds are raw—it's hard not to exhale a sigh of relief listening to rain hit her cabin roof—but the feel is expansive: sorrow and hope share same landscape. Time gives, but it takes too. Lenker's songs are fitting companions as late autumn makes its transition into another sharp winter. |s goldstein
Does Aquarium Drunkard make your listening life better? Help us continue our independent culture publication by pledging your support via our Patreon page. Doing so will get you access to our secret stash—including bonus audio, exclusive podcasts, printed ephemera, and vinyl records—and help us keep an independent publication going.