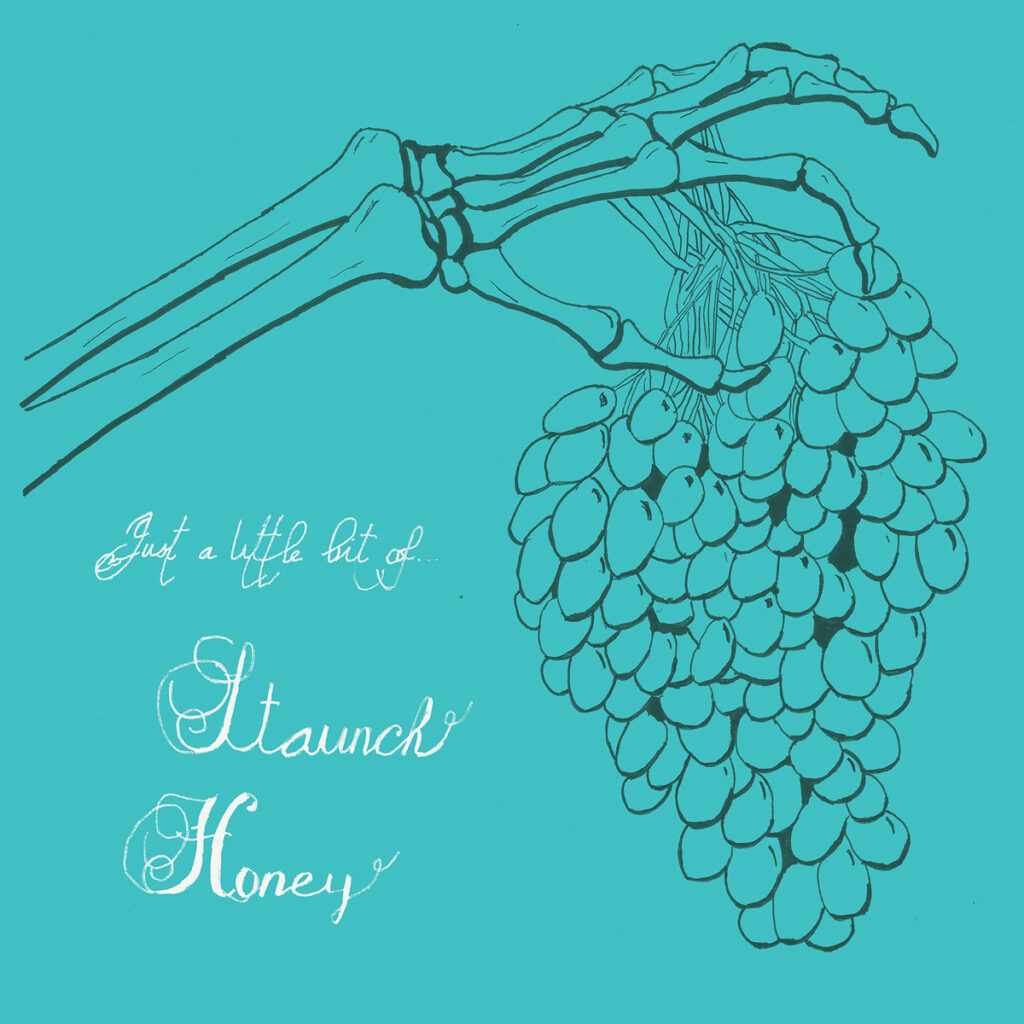 David Nance didn't need a pandemic to convert him to the home-recording process. His discography is already loaded with records brought to life through the solitary hibernation approach so many musicians have been forced into. After a foray into a full band, full studio release in 2018, Nance is back in his individualistic, "do it all myself" groove on new album Staunch Honey.
At his Omaha home, Nance spent the past two years writing, recording—then re-recording three times over—what would become the final 11 tracks on …Honey. And it's not just the new album that speaks to his at-home momentum: 2020 has also seen him digitally re-up four older releases (dating back to 2011) whose music, like …Honey, owes its creation to a significant level of hermitude. 
Though this album is a bit more mature than the shaggy, rustic tone of his earlier efforts, Nance hasn't abandoned that feeling here at all. The sound remains gloriously rusted and raw, but with room now at the table for more refined and warm manners. His guitar chops are on full display, too—noodling, riffing, and keeping that down home, rock and roll rhythm throughout in equally pleasurable amounts. 
As for mood, the songs on …Honey are great at conjuring a communal sense of belonging—friends playing with celebratory purpose around a large bonfire late into the night, cold beer at arm's length—and providing that feel good, windows down, 30mph over the speed limit kind of reckless positivity. It's a body of great songwriting with hooks and choruses you can't help but belt out alongside Nance's confident, commanding voice.  
So much of this year has been about summoning at-home creativity, about conjuring ways to shake up the extra hours spent under the same roof. Nance, it seems, was more than comfortable with that well before it became mandatory—content (eager, even) to write and record Staunch Honey at home the way he's successfully done for years. | k fortinsky
For heads, by heads. Aquarium Drunkard is powered by its patrons. Keep the servers humming and help us continue doing it by pledging your support via our Patreon page.