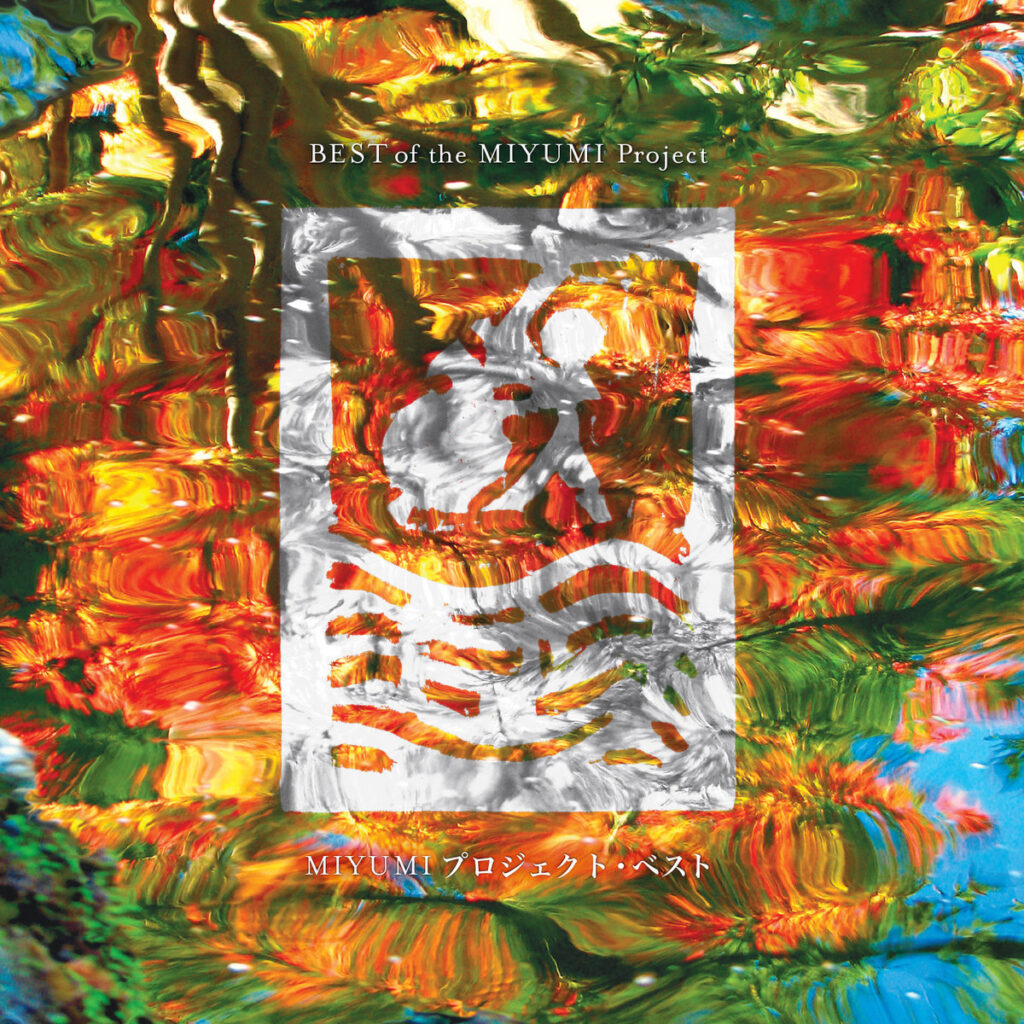 Bassist Tatsu Aoki understands the power of restraint. For as much as jazz can be a safe haven for maximalist solos and big bands, sometimes not going all out with instrumentation or arrangements can have an equal, or potentially more powerful, effect on the body and soul of the listener.
That's the sensation of listening to Aoki's MIYUMI Project. This ever-morphing ensemble that combines some Chicago's best avant jazz players with taiko drummers calls to mind an overwhelming tornado of polyrhythms and furious blowing. But what is revealed on Best of the MIYUMI Project, a collection of highlights from the collective's 20-year history, is a far more tasteful, and at times elegant, meeting of American, African, and Asian sounds.
On "And Then They Came For Us" the taiko and percussion from Tatsu's daughter Kioto, maintains a steady, minimalist pulse that allows guitarist Rami Atassi and clarinetist Ed Wilkerson to tangle together joyously. A quartet of taiko players keeps a similar understated beat on "Episode One," a track inspired by the cosmic travels of Sun Ra, that highlights the fluid and impassioned solos of saxophonists Francis Wong, Jeff Chan, and Mwata Bowden. 
Even at its busiest, like the short, clattering "End Credit" and the large ensemble piece "Now," which featured a taiko trio, drummer, brass, reeds, and strings, there is so much open space within the composition and performance, one can imagine flowing through each track like a diaphanous piece of fabric or a swirl of leaves in the wind.  | r ham
For heads, by heads. Aquarium Drunkard is powered by its patrons. Keep the servers humming and help us continue doing it by pledging your support via our Patreon page.