This week on Transmissions, we're joined by sound healer, reiki practitioner, and avant-garde composer Devi Mambouka, better known as Masma Dream World. Her latest LP is called Play At Night, out on Northern Spy Records. It's a blend of subterranean bass, spooky backwards masked poetry, and shifting, nocturnal soundscapes designed to entrance, inviting you to examine your "preconceived relationship with darkness, guiding you to step into it—to play in it."
Transmissions :: Masma Dream World
Mambouka took some time out of a weekend last month to speak with us about her global backstory, discuss how DJing influenced her alchemical approach, and play around with the concept of darkness.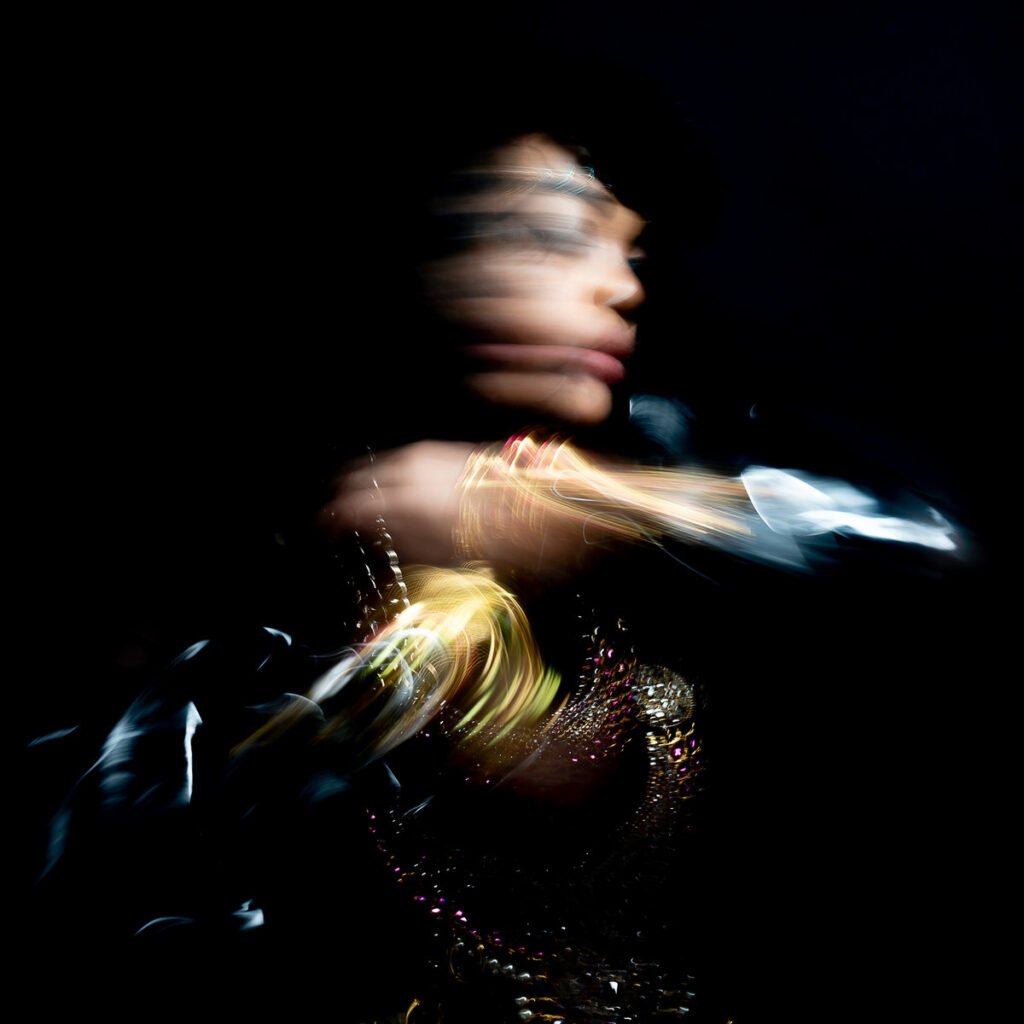 Episode playlist: Masma Dream World, "Theta" ++ Altered Form, "Serpens Cauda" ++ Masma Dream World, "Knight Wolf"
We hope you enjoy this one. If you do, share it with a friend. Let them know they can listen wherever they get podcasts. If you want to take your support a step further, you can leave us a review, check out our Patreon page, send an email letting us know what you like about the show.
Transmissions is hosted and produced by Jason P. Woodbury. Andrew Horton edits our audio. Jonathan Mark-Walls produces content for our social media and video outlets. Art by D. Norsen. Justin Gage, head honcho and executive producer.
For heads, by heads. Aquarium Drunkard is powered by its patrons. Keep the servers humming and help us continue doing it by pledging your support via our Patreon page.