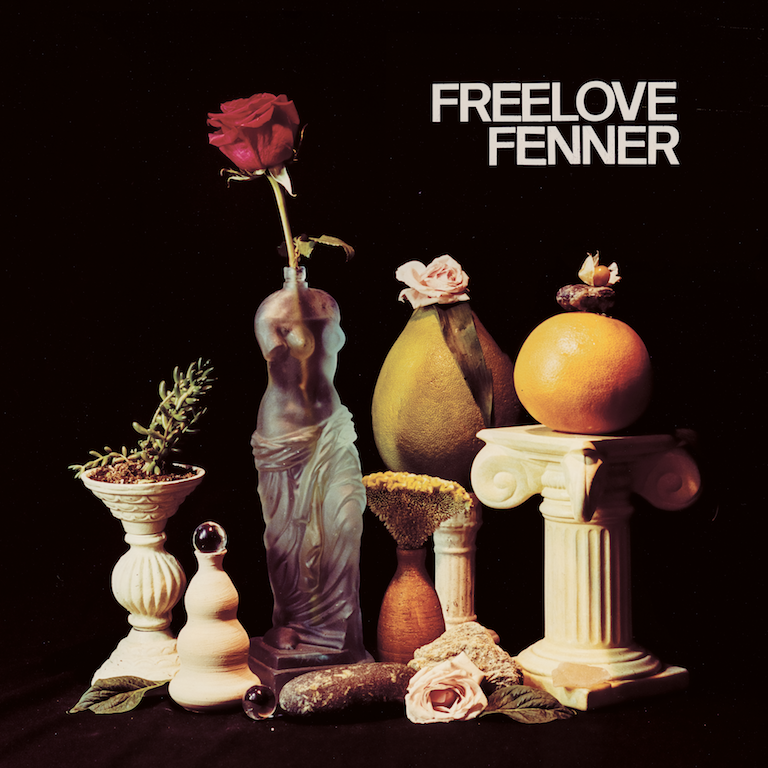 It's been seven years since we last heard from Freelove Fenner, but for fans of the Montreal group's meticulously manicured art-pop, the wait has been worth it. Like all of their previous releases, The Punishment Zone (out February 2nd from Moone Records) was painstakingly assembled at the Bottle Garden Studio, the strictly analog recording space tucked beneath the dwelling of band members Caitlin Loney and Peter Woodford. This hobbit hole crammed with tape machines and fussy vintage gear has produced countless releases of Canadian DIY pop, allowing Freelove Fenner to refine their songwriting process into mellow miniatures like "Shoulder Season" that sparkle with Broadcast-lite beauty and never outstay their welcome.
"'Shoulder Season' is trade jargon for spring and fall in the HVAC and travel/tourism industries," explains the band. "People in those fields have to deal with equinoctial headaches like volatile shifts in office temperatures and the absence of either sunny days or snowy hills. The song doesn't really have anything to do with this though. We recorded it on a 1″ 8-track so it's a pretty minimal arrangement. The flute melody in the middle, punched onto the same track as the vocals, was 'played' on mixer faders from a tape loop of flute notes in a chromatic sequence. It was sort of a makeshift Mellotron." | j locke
Aquarium Drunkard is powered by its patrons. Keep the servers humming, snag some exclusives, and help us continue doing it by pledging your support via our Patreon page. For heads, by heads.