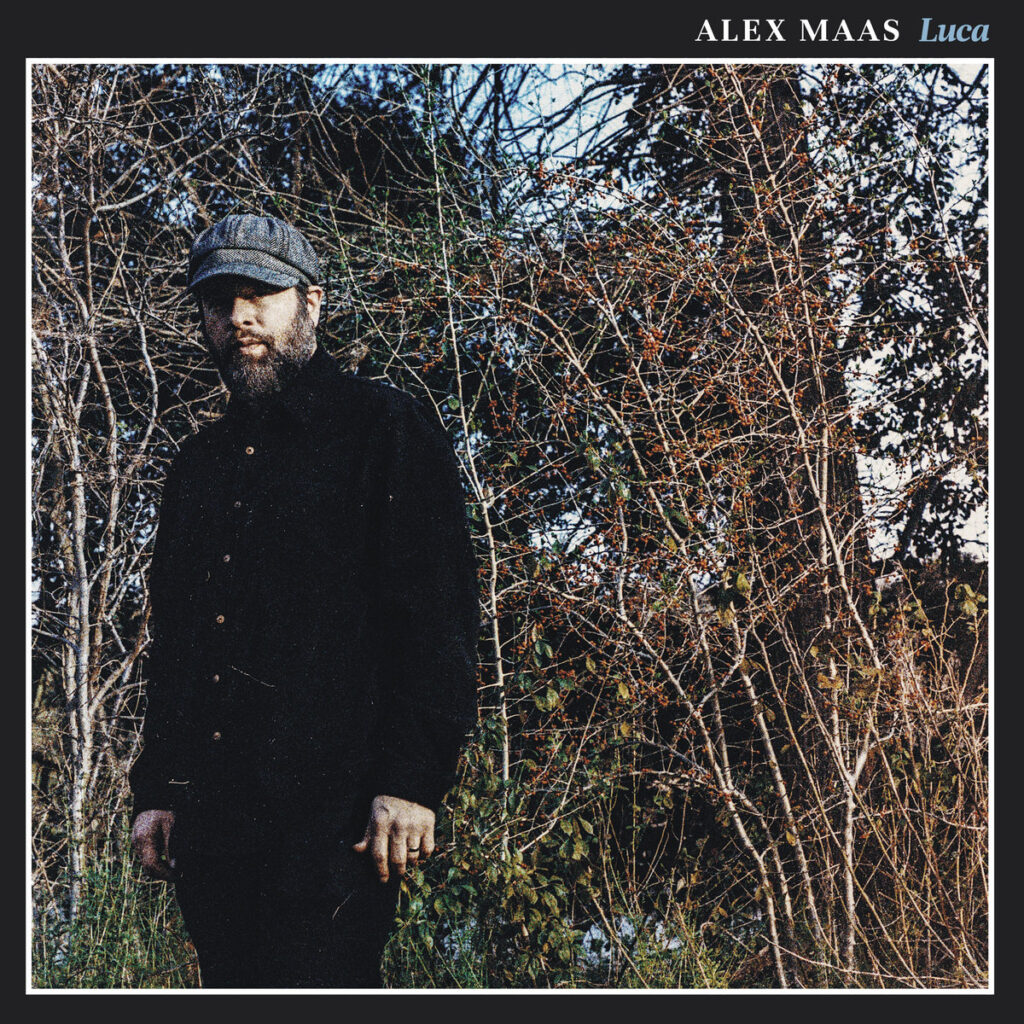 Alex Maas' debut solo album, Luca, tells a decade-long story almost by accident. The Black Angels frontman titled the release after his son, born in 2018, and much of the music here is a proclamation of the warmth and contentment Maas has experienced since ("I feel special when I'm with you/I feel strong when I hold you" he sings on "Special"). This glowing paternal theme is juxtaposed by songs culled from Maas' past not originally planned for inclusion on Luca: "The City" fruits from long-dormant compositional seeds planted by ex-bandmate Nate Ryan, and "Been Struggling" nods to that familiar questioning of bygone relationships.
Musically, Luca's first notes fade in as a fully formed groove, a mid-sentence stream of consciousness that sets the tone well. Maas' voice is a haunting salve; offering gentle, echoing psychedelia that coats the album's patient song structures. He abandons the Angels' trademark tension and release, opting for a plush compositional warmth drawing from doo-wop, '60s West Village folk, and a gothic temperament. A pleasing cast of contributors come along for the ride, too, including Duane Trucks, The Sword bassist Bryan Ritchie, and Eels drummer Derek Brown (among many others).
Maas credits his inner circle for providing the push needed to include older numbers on Luca alongside his stories of fatherhood and maturation. He told KUTX: "That was how some of these other songs made it on this record. It wasn't me saying, 'this is a brilliant song'. It was more like people saying 'I like that song and it would be great if it was on this record'." And now they are. In Luca, Maas offers us a satisfying plate of retrospection—a melding of past and present that's just right. | k fortsinsky
For heads, by heads. Aquarium Drunkard is powered by its patrons. Keep the servers humming and help us continue doing it by pledging your support via our Patreon page.