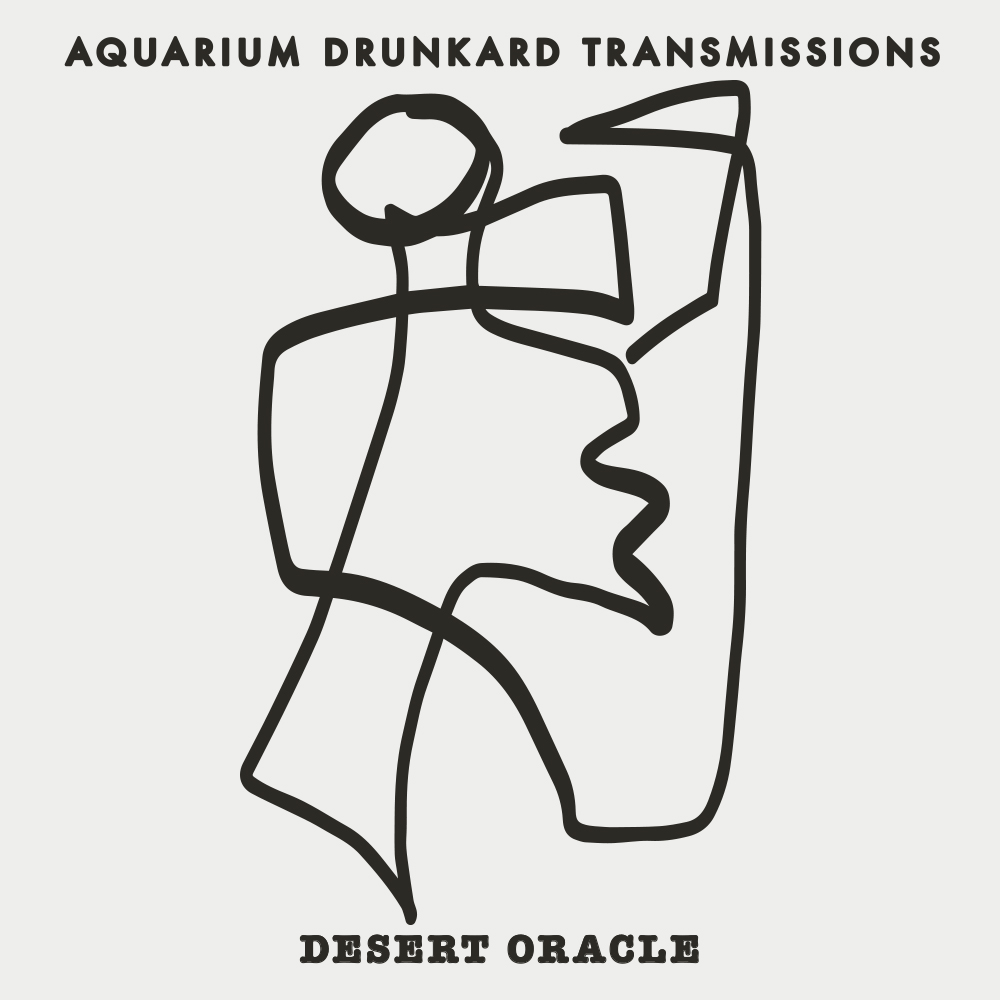 This week on Transmissions, we welcome back a return guest: desert scribe and radio personality Ken Layne. He's the editor of Desert Oracle, a pocket-sized field guide to the American Southwest and the host of Desert Oracle Radio, a weekly late-night broadcast out of Joshua Tree. With synthesist RedBlueBlackSilver in tow, Layne offers up tales of the paranormal, the odd, and the arcane. Layne illuminates these damned and or transcendent topics with good humor and dusty charm.
Aquarium Drunkard Transmissions :: Ken Layne of Desert Oracle
This week, he releases a new book which collects and expands stories from the program and the magazine, Desert Oracle Volume 1: Strange and True Tales From the American Southwest. He joins host Jason P. Woodbury for a far-reaching conversation about the new book, the allure of the weird, the late '80s underground music scenes of Southern California, the early days of digital publishing, conspiracy theory and literature, the disenchantment of modern life, and of course, venturing into the spiritual wilderness represented by the desert.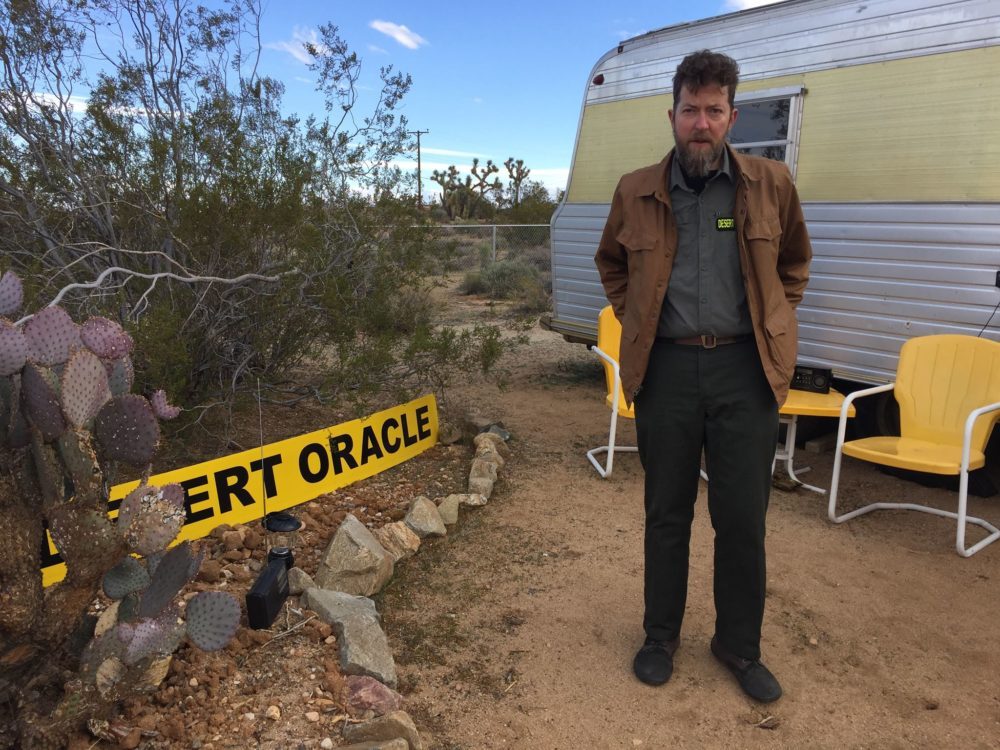 Episode playlist: Panamint Manse, "Dune Cricket" ++ Smbols, "Way Water" ++ Giant Sand, "(Well) Dusted (for the Millennium)"
We hope you enjoy this conversation. If you do, consider sharing it with a friend. And if you need more, you can check out the archives, which feature dozens of talks with artists like Bill Frisell, John Darnielle, Adult Swim's Joe Pera, and many more. Let your friends know they can listen to Aquarium Drunkard Transmissions wherever they get podcasts and download it direct here. If you want to take your support a step further, you can leave us a review, check out our Patreon page, send an email letting us know what you like about the show.
Transmissions is hosted and produced by Jason P. Woodbury. Andrew Horton edits our audio. Jonathan Mark-Walls produces content for our social media and video outlets. Transmissions art by D. Norsen. Justin Gage, head honcho and executive producer.
For heads, by heads. Aquarium Drunkard is powered by its patrons. Keep the servers humming and help us continue doing it by pledging your support via our Patreon page.