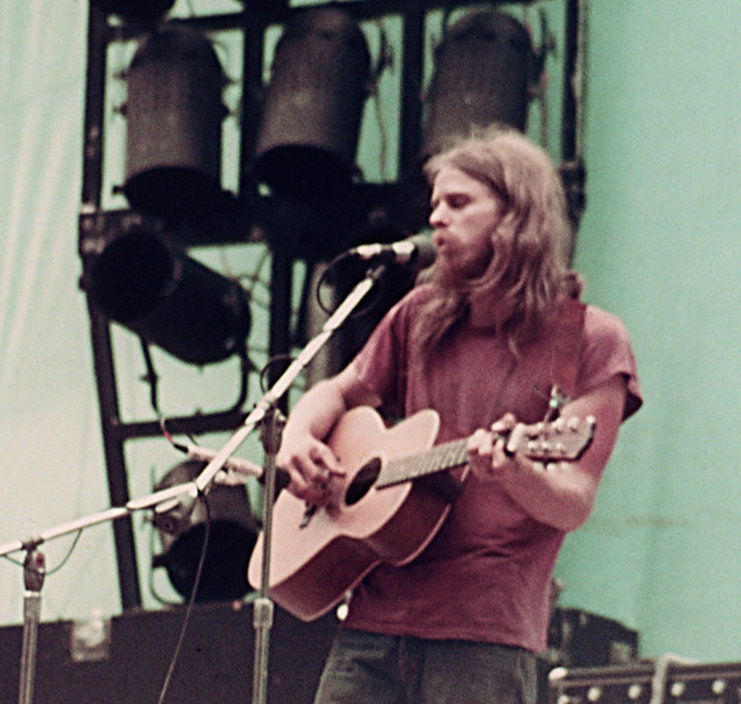 Bob Frank popped up in the early 1970s with a beautifully downbeat LP of finely rendered downer folk for Vanguard Records. And then, he dropped from view almost entirely. But a small coterie of admirers (such as legendary producer Jim Dickinson) kept the flame alive, leading to a low-key early 2000s comeback and a well-received Light in the Attic reissue in 2014. Frank passed away recently, but his legacy has been bolstered considerably by this excellent double CD + DVD collection.
One disc is devoted to the songwriter's earliest demos, recorded in the late 1960s and early 1970s with some of Nashville's top session players (Tim Drummond and Norman Blake among them). It's all astoundingly high-quality stuff, landing somewhere between Gordon Lightfoot and Mickey Newbury, but with its own distinct perspective and vibe. Frank was one of those rare writers who could bring complex subjects to life within the relatively strict parameters of a three-minute country-folk song via plainspoken poetry, wry humor and an endless supply of well-worn melodies. He made it seem easy—but obviously it wasn't easy. On another disc entitled The Cassette Tape Years, we get to hear a wealth of unreleased Frank recordings made from the 1970s through the 1990s; he may have left the music business behind, but he hadn't left music behind. These songs show that, if anything, Frank's skills only deepened as he got older.
Finally, we've got Within A Few Degrees: A Little Gest of Bob Frank, a documentary made by Isaac Pingree. With Frank as the film's somewhat bemused (and occasionally ornery) subject, it's a lovely meditation on art vs. commerce and family vs. fame. Featuring revealing interviews with the songwriter, his family and his associates, Within A Few Degrees is as intimate and quietly moving as one of Frank's own songs — a real accomplishment, to say the least. | t wilcox
TRAILER | Within a Few Degrees: A Little Gest of Bob Frank from Lagoonside Pictures on Vimeo.
For heads, by heads. Aquarium Drunkard is powered by its patrons. Keep the servers humming and help us continue doing it by pledging your support via our Patreon page.