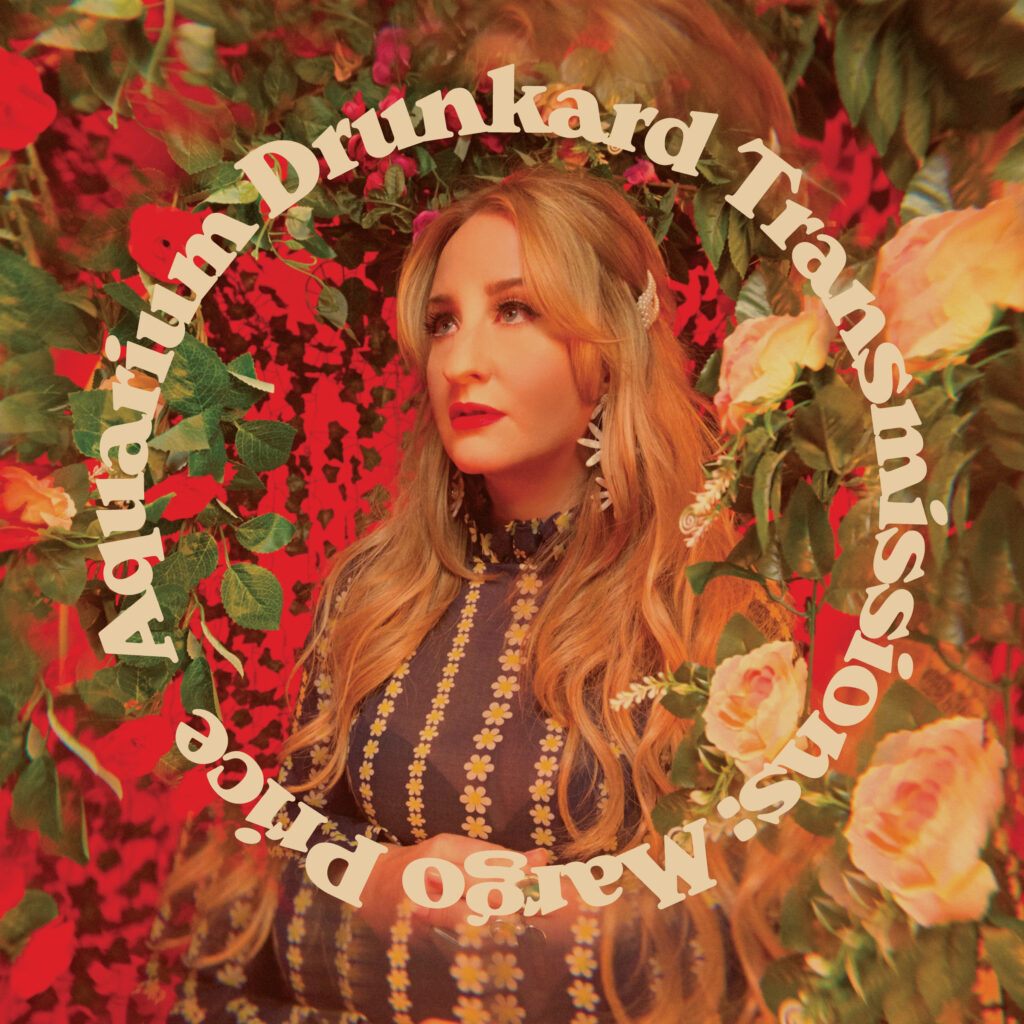 This week we're happy to welcome Margo Price to Aquarium Drunkard Transmissions for a talk about the music industry, her creative partnership with husband Jeremy Ivey, the politics of country music, online radio, the cannabis business, and her latest rock and seventies pop inspired lp, That's How Rumors Get Started. 
Margo Price :: Transmissions
Bold and strident, it's a record that finds her blurring genres, like many of her country heroes before here, people like John Prine, Waylon Jennings, and Willie Nelson. Plus, she fills us in on some of the details about an as of yet unreleased collaboration with the queen of outlaw country, Jessi Colter. 
Episode playlist: Margo Price, "Letting Me Down" ++ "Hey Child"
We hope you enjoy this conversation. If you do, consider sharing it with a friend. And if you need more, you can check out the archives, which feature dozens of talks with artists like Nels Cline, Beverly Glenn-Copeland, Swamp Dogg, and many more. You can hear Aquarium Drunkard Transmissions wherever podcasts are found, and it's always available for direct download here. If you want to take your support a step further, you can leave us a review, check out our Patreon page, and email us your thoughts about the show.
Transmissions is hosted and produced by Jason P. Woodbury. Andrew Horton edits our audio. Jonathan Mark-Walls produces content for our social media and video outlets. Graphic design by Sarah Goldstein. Executive producer and Aquarium Drunkard founder, Justin Gage. 
For heads, by heads. Aquarium Drunkard is powered by its patrons. Keep the servers humming and help us continue doing it by pledging your support via our Patreon page.