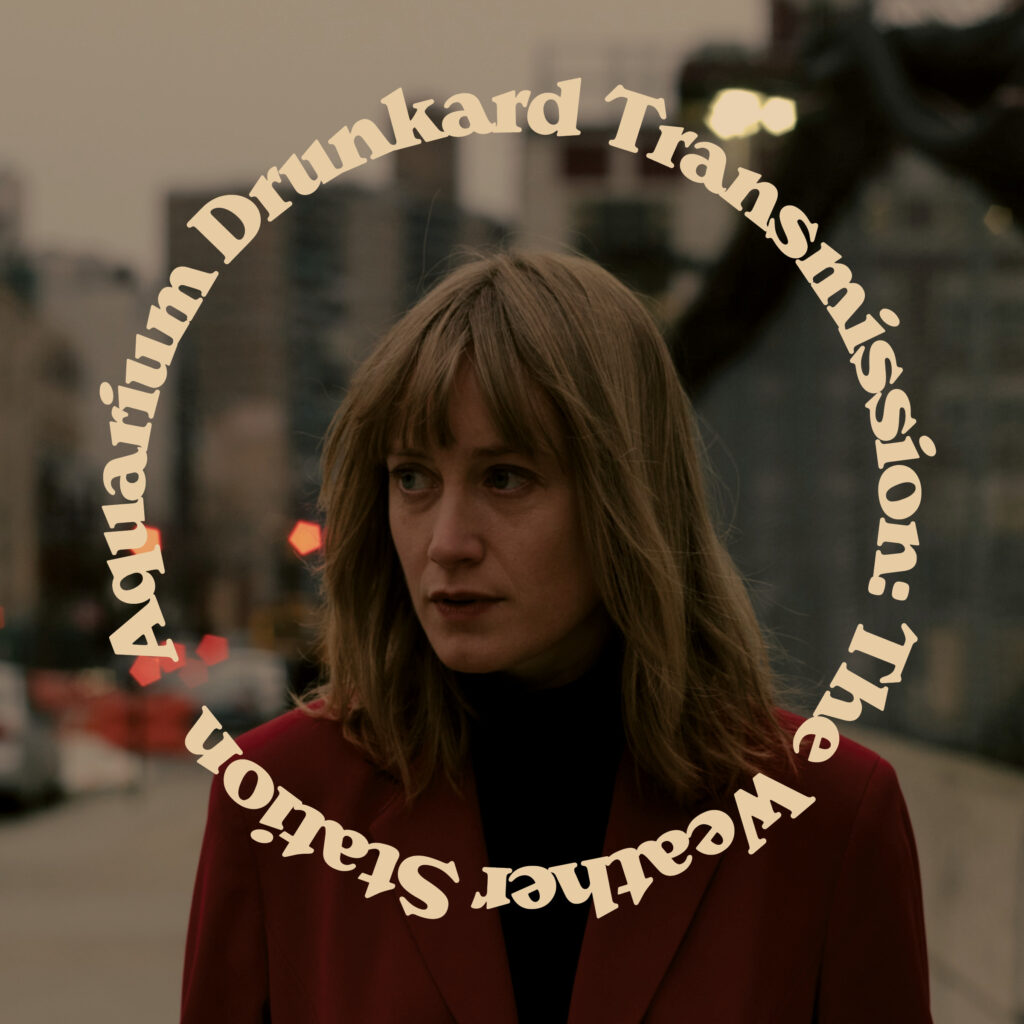 Tamara Lindeman joins us this week on Transmissions for a conversation about Ignorance, her lush and sweeping new album as The Weather Station. Lindeman is the kind of songwriter who dares to write about big topics, like identity and global climate change, but the new album finds her exploring those concepts over deeply rhythmic jazz and pop-influenced compositions. It's out Friday, February 5 on Fat Possum Records. Lindeman joined us from her home in Ontario, to discuss the pandemic, the information overload of daily life, and how she's come to embrace the performative side of artistic practice.
Transmissions :: The Weather Station
Episode playlist: The Weather Station, "Robber" ++ "Atlantic"
We hope you enjoy this conversation. If you do, consider sharing it with a friend. And if you need more, you can check out the archives, which feature dozens of talks with artists like Nels Cline, Beverly Glenn-Copeland, Swamp Dogg, and many more. You can hear Aquarium Drunkard Transmissions wherever podcasts are found, and it's always available for direct download here. If you want to take your support a step further, you can leave us a review, check out our Patreon page, and email us your thoughts about the show.
Transmissions is hosted and produced by Jason P. Woodbury. Andrew Horton edits our audio. Jonathan Mark-Walls produces content for our social media and video outlets. Graphic design by Sarah Goldstein. Executive producer and Aquarium Drunkard founder, Justin Gage.
For heads, by heads. Aquarium Drunkard is powered by its patrons. Keep the servers humming and help us continue doing it by pledging your support via our Patreon page.