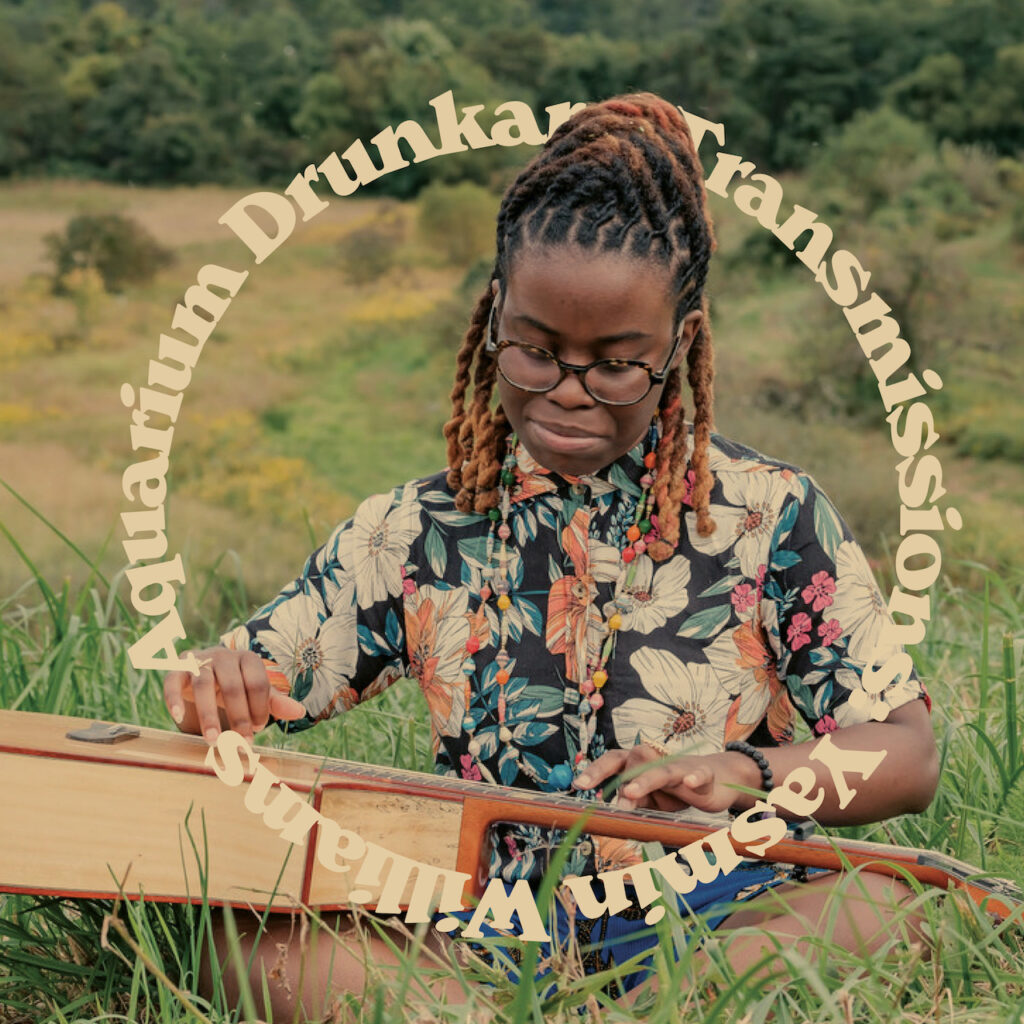 On her second lp, the newly released Urban Driftwood, Virginia-based guitarist Yasmin Williams creates expansive acoustic music. Playing guitar, kalimba, percussion, and kora, she pulls from disparate musical strands—including the smooth jazz she heard growing up—into music that feels spiritually connected to New Age music, Windham Hill guitar, and the work of contemporaries like Daniel Bachman (who calls her "a guitarist for a new century"), William Tyler, and Marisa Anderson, both whom she's recently collaborated with. She joined us for a conversation about being a Black artist in a primarily white genre, how she taught herself guitar, and how she processes the "American Primitive" genre tag.
Transmissions :: Yasmin Williams
Episode playlist: Yasmin Williams, "Urban Driftwood" ++ "Juvenescence"
We hope you enjoy this conversation. If you do, consider sharing it with a friend. And if you need more, you can check out the archives, which feature dozens of talks with artists like Nels Cline, Beverly Glenn-Copeland, Swamp Dogg, and many more. You can hear Aquarium Drunkard Transmissions wherever podcasts are found, and it's always available for direct download here, and you can subscribe via our RSS feed. If you want to take your support a step further, you can leave us a review, check out our Patreon page, and email us your thoughts about the show.
Transmissions is hosted and produced by Jason P. Woodbury. Andrew Horton edits our audio. Jonathan Mark-Walls produces content for our social media and video outlets. Graphic design by Sarah Goldstein. Executive producer and Aquarium Drunkard founder, Justin Gage.
For heads, by heads. Aquarium Drunkard is powered by its patrons. Keep the servers humming and help us continue doing it by pledging your support via our Patreon page.