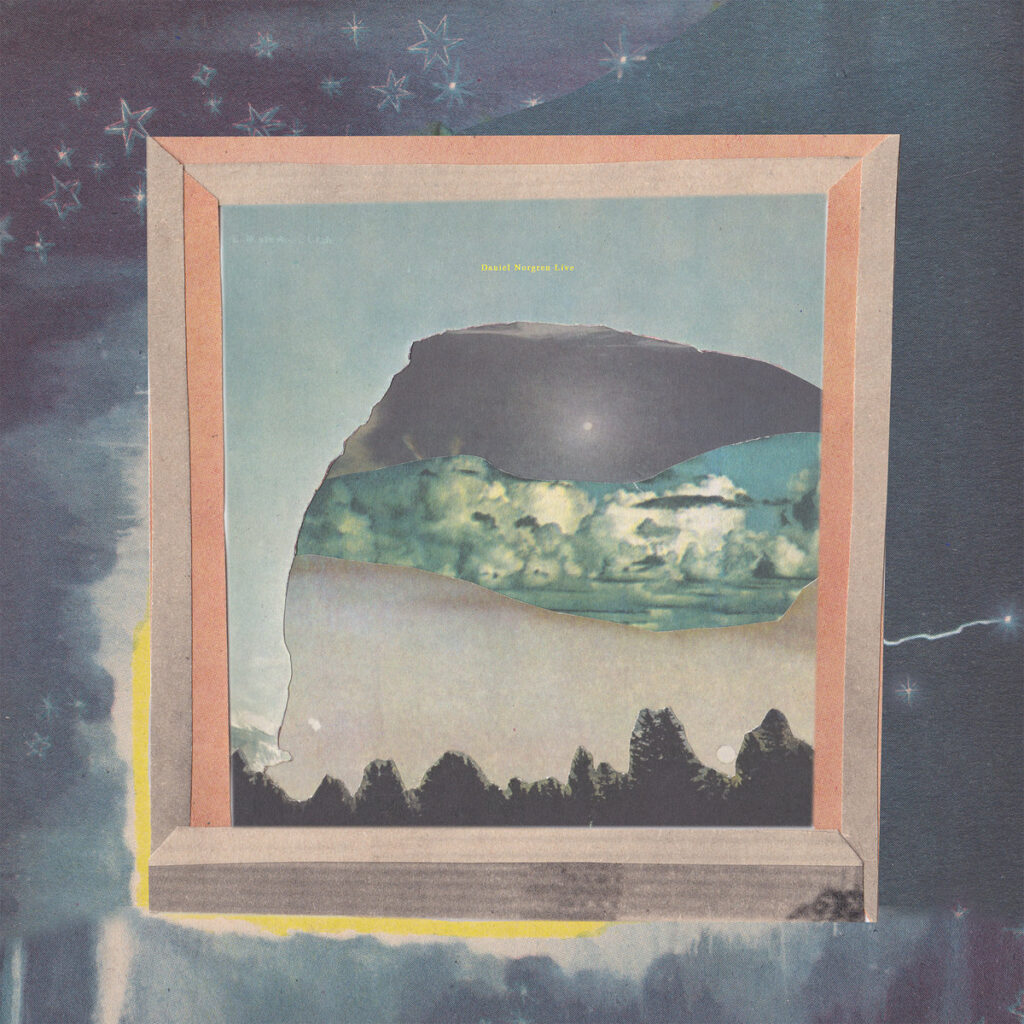 A live album might seem like a strange entry point to an artist's catalog but Daniel Norgren's newly released Live offers just that—as well as expanding the Swedish blues interpreter's sound. Recorded just over a year ago, before the pandemic shut down gigs for who knows how long, it finds Norgren and a lively ensemble opening up songs from his songbook and letting them wander about. He may have got his start solo, one guy banging out the blues on homemade instruments and emulating American records, but Norgren's a bandleader now, with a choogling, breezing, and occasionally space-bound combo making significant noise behind him.
In the best cases, the live setting gives an artist room to reinterpret. On 2013's Buck, "Howling Around My Happy Home" saunters with rhythm-machine driven ease, but this version finds Norgren and co. possessed, digging into its squalling guitars and steady thump on stage, turning the song into something far moodier and far nastier than its origins would suggest—more ZZ Top than J.J. Cale. The biggest lateral move of the bunch is "Black Vultures", which sounds nearly unrecognizable, abandoning the sentimentality of the lp version in favor of razor guitar and drum rolls.
Not every moment is so abandoned. On 2015's Alabursy, "Everything You Know Melts Away Like Snow" features a sparse accordion line and Norgren's empathic crooning, but opening Live, it's reimagined as a trucker bar slow jam. And Norgren isn't afraid to embrace his inner Roy Orbison on closer "Like There Was A Door," showcasing his ghostly falsetto. "Music Tape" indicates headier territory for Norgren moving forward, 17 minutes of Dead and Allmans-inspired moodiness. In a tightly packed amphitheater, it might make for a good bathroom break or "grab one more drink" soundtrack, but nonetheless it demonstrates Norgren's commitment to riding the vibe instead of sticking to the script. Even when it lulls, Live succeeds in capturing the sense of possibility that comes with a live show. It feels nice to luxuriate in that feeling, if only for an hour, even in the comfort of your own home. | ah smith
Excursions in sound. Dig this flavor of culture reportage? If so, support us through Patreon. Help us continue to produce mixtapes, podcasts, radio shows, a/v joints, interviews, features, and much more.