Over on Twitter a few weeks ago, I joked that I was "officially drowning in American Primitive guitar promos." But what a way to go, right? The 21st century guitar scene is positively thriving, with players both young and old offering up their own personal visions of what you can do with six (or sometimes 12) strings. Below, get caught up with some of the best new transfigurations. | t wilcox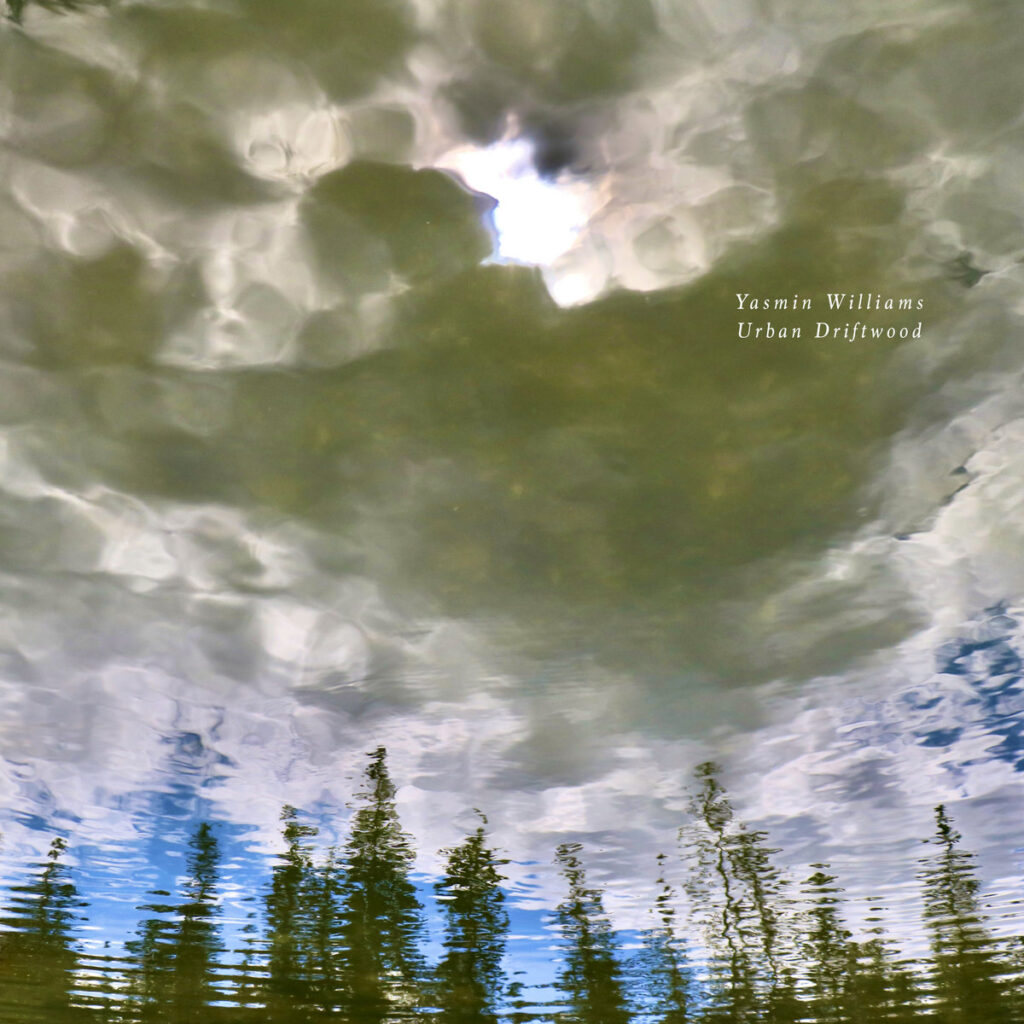 Yasmin Williams :: Urban Driftwood
"Sunshowers"—the title of the opening track here—does a good job of summing up Urban Driftwood's irresistible appeal. The lp is the aural equivalent bathing in pure, restorative sunshine. A very good feeling in the middle of a very long winter. The ambidextrous/pedidextrous Williams possesses frequently dazzling chops, but it's not her technique that impresses the most. Rather, it's her rhythmic and melodic sensibilities that will grab you, making even the trickiest of turnarounds sound as breezy and natural as can be. And in case you missed it, Williams was a recent guest on AD's Transmissions podcast…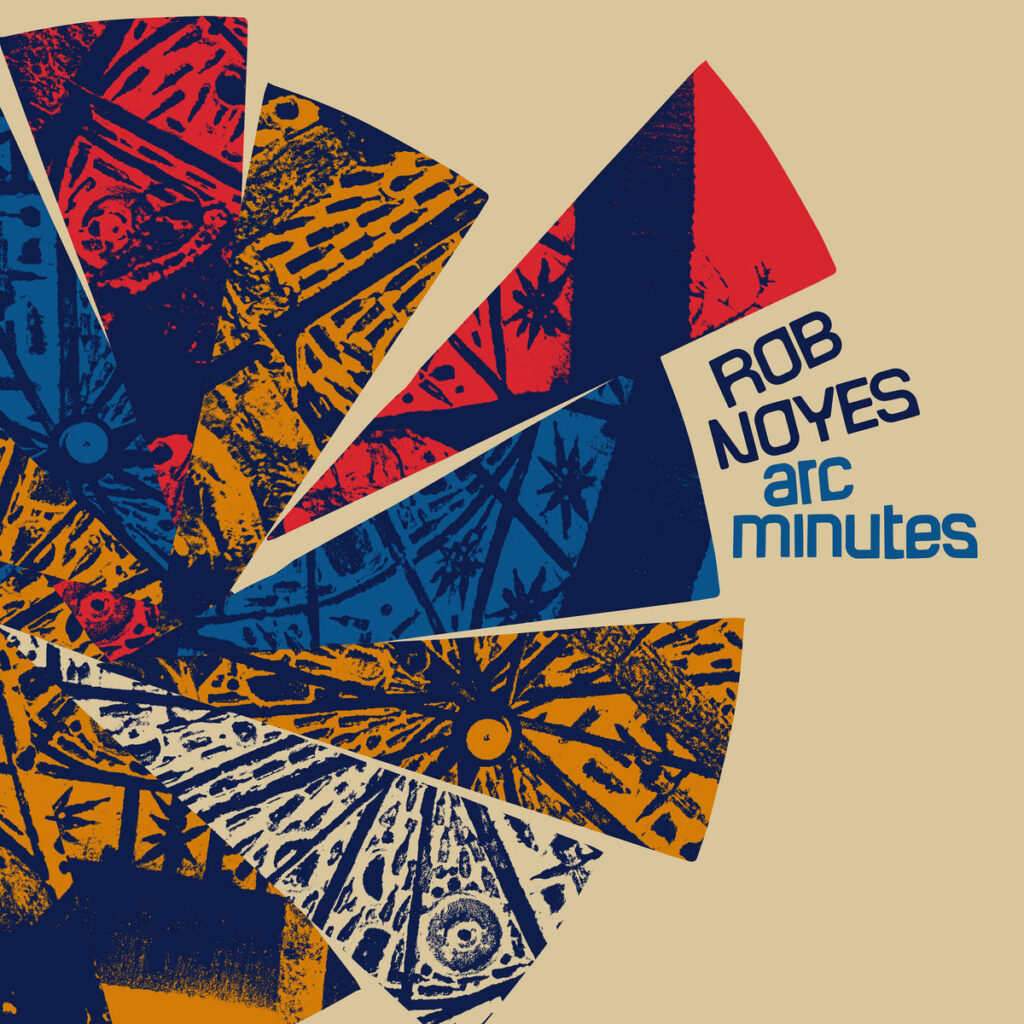 Rob Noyes :: Arc Minutes
Noyes' 2016 LP on Feeding Tube was one of the most promising American Primitive debuts in recent years. On Arc Minutes, the guitarist makes good on that promise—and then some. Released on the always-reliable VDSQ label, the album is a quietly moody and mind-splitting thing, with tunes that display a lively imagination and a keen sense of dynamics. Rob's tunes are often brief, but they contain all kinds of rich layers and textures (and plenty of surprises). He takes full advantage of the righteous, resonant properties of the 12-string guitar to create music that is at once familiar and strange, welcoming and bewildering. A nice zone to spend some time in.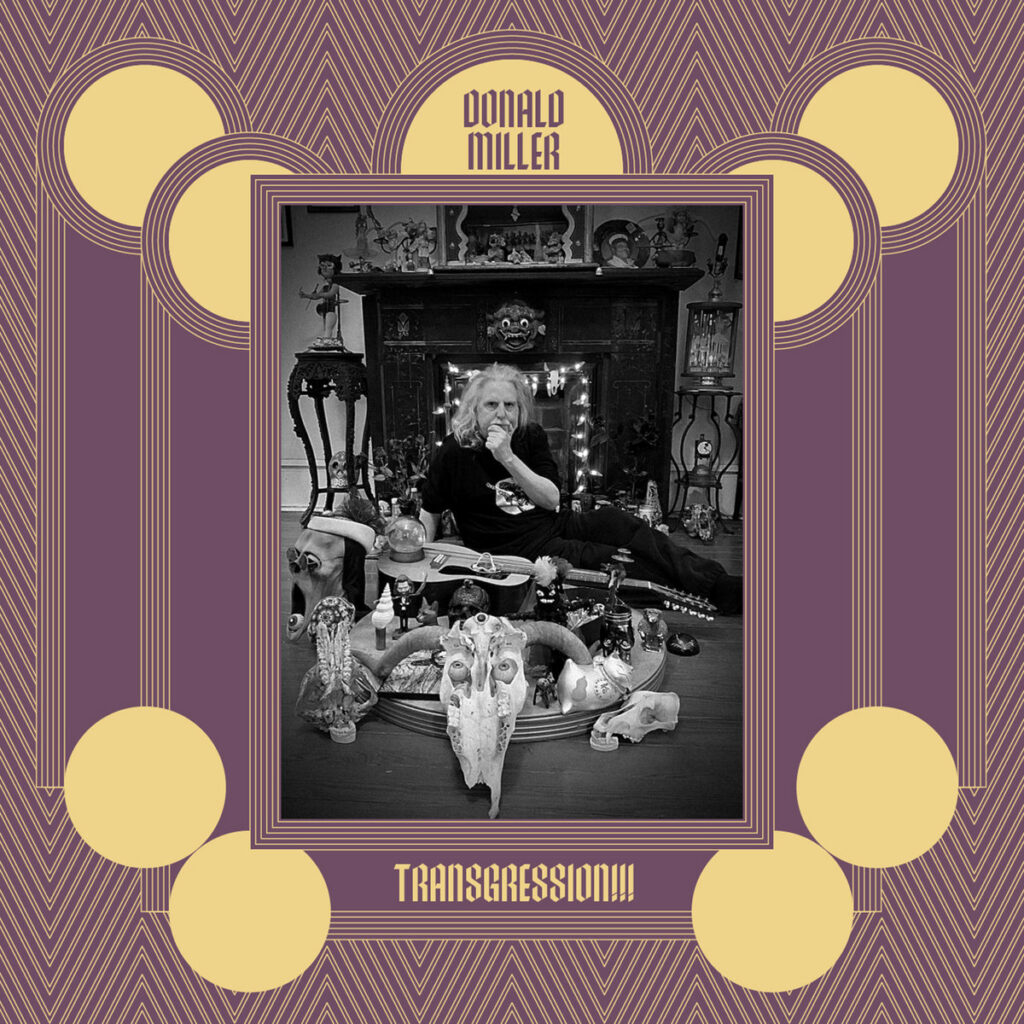 Donald Miller :: Transgression!!!
You may know Donald Miller from his dogged efforts to shred the fabrics of time and space with the long-running jazz-noise band Borbetomagus. His solo 12-string solo acoustic effort Transgression!!! (also a VDSQ joint) is subtler but no less awesome. Abstract blues, fragmentary folk, quizzical vibrations—it's hard to know exactly where to slot Miller's take on the guitar soli approach. So don't even try! Worth noting, however, that despite Miller's avant cred, the album is actually quite tuneful in its own eccentric way.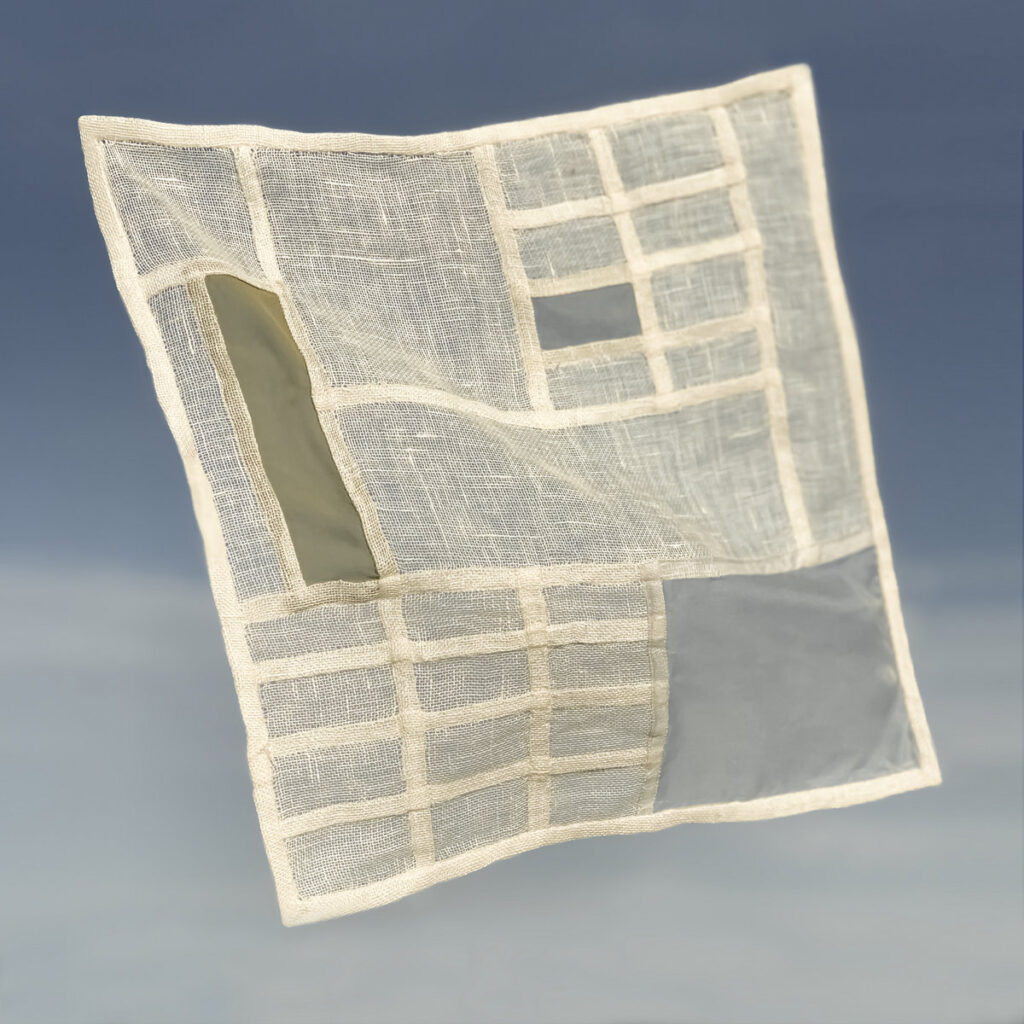 Adeline Hotel :: Good Timing
Calling an album "sketchy" sounds like an insult. But that's not the case when it comes to Adeline Hotel's latest. The work of NYC musician Dan Knishkowy, Good Timing (its title a nod to Jim O'Rourke's classic Bad Timing), has a spontaneous, unfussy feel throughout. It's as though these lovely songs were just occurring to the guitarist in moments of inspiration, wondrously unfolding before our very ears. There's likely much more craft and purpose involved, but the overall effect is absolutely fresh; the sketches add up to a very satisfying whole.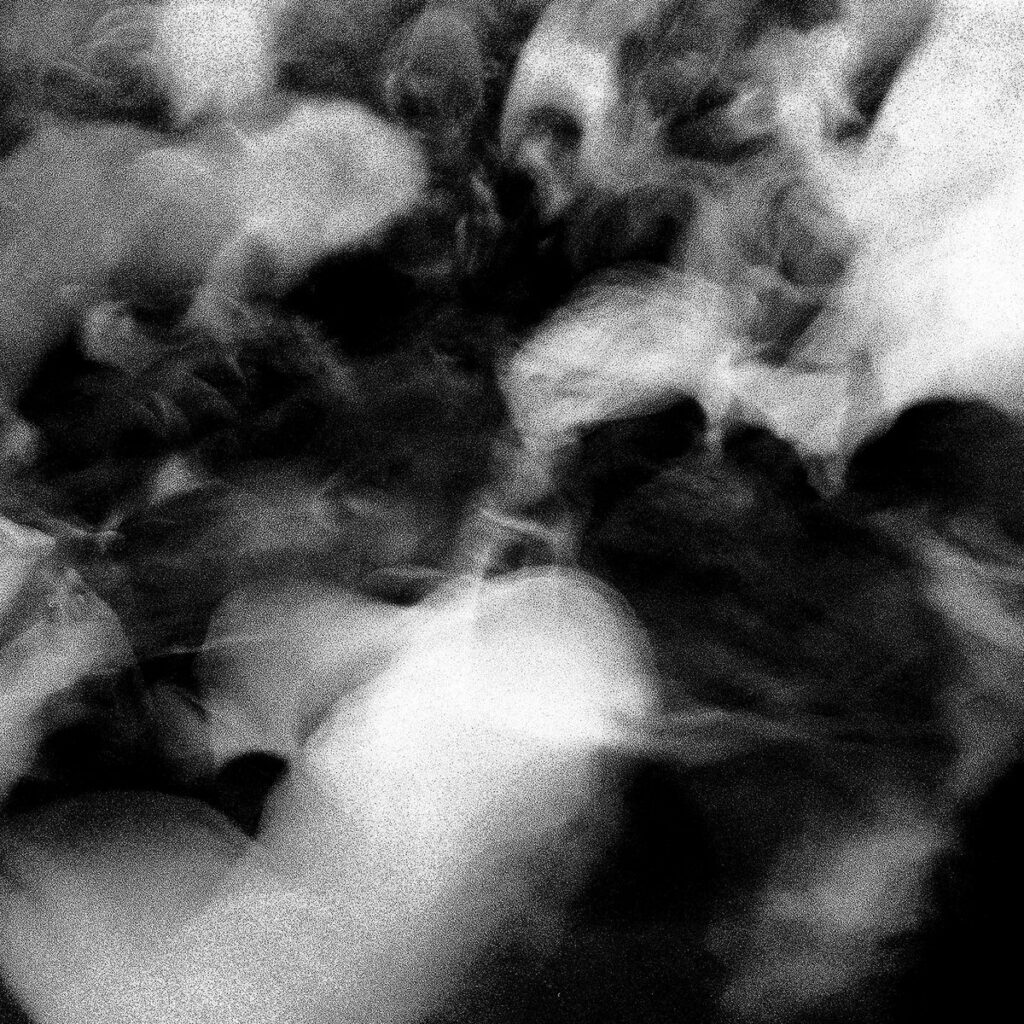 Mason Lindahl :: Kissing Rosy In The Rain
This one from the venerable Tompkins Square label has a similarly hazy, almost daydream-like quality to it — but things get slightly more intense from time to time. There's drama here. Romance, even! On Kissing Rosy In The Rain, Mason Lindahl's reverb-heavy guitar conjures up rippling sails, wine dark seas and windswept vistas, leaning in a classical, occasionally Flamenco-y direction. Unabashedly beautiful, Rosy is a collection that will take you somewhere special.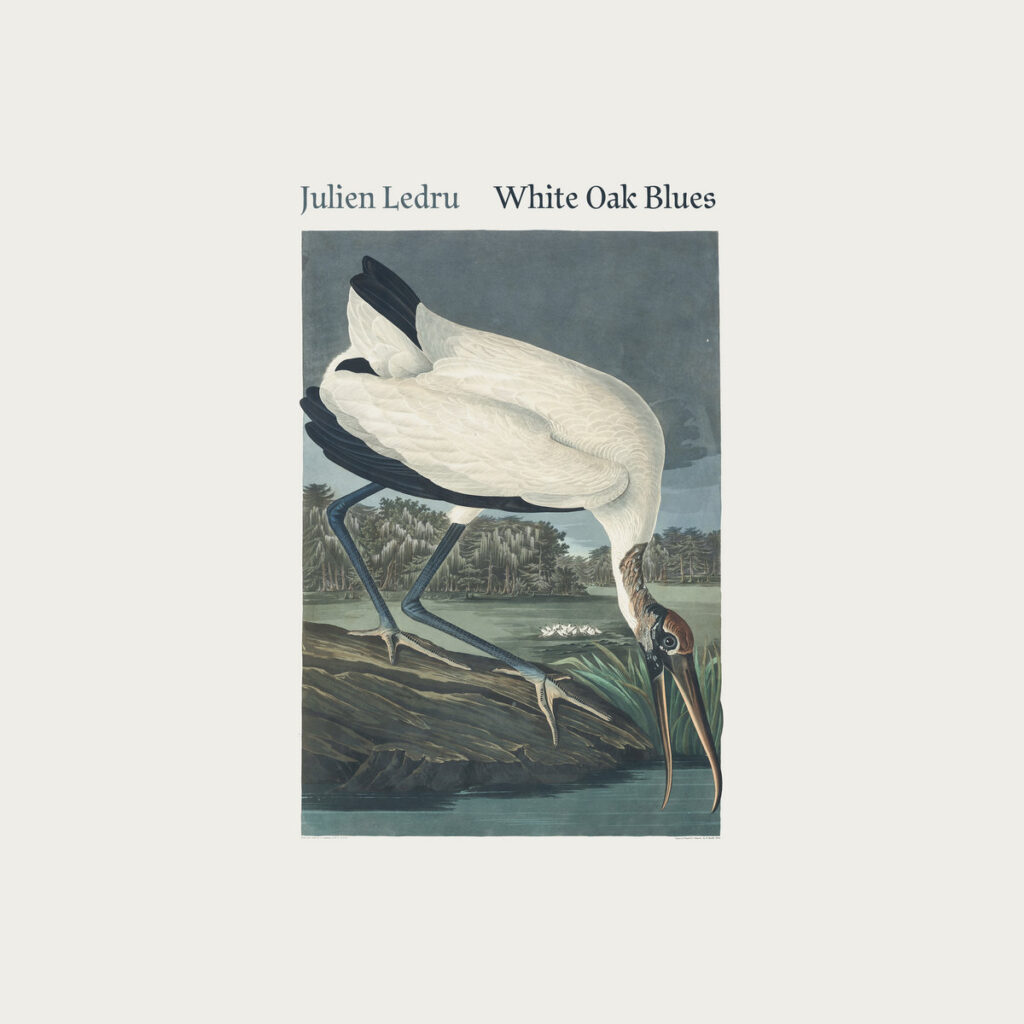 Julian Ledru :: White Oak Blues
French American Primitive guitar? Sure! Transmitted to us from Paris, Julian Ledru's playing is sparkling and crisp, whether on guitar or banjo (and occasional synth). He often brings to mind the Windham Hill masters of days gone by—but at least part of his inspiration for White Oak Blues comes from a fairly distant source: Daniel Johnston. Not that Ledru sounds like Johnston, really, but his touching elegy for the late singer-songwriter, "Daniel Variations," conjures up that fragile spirit.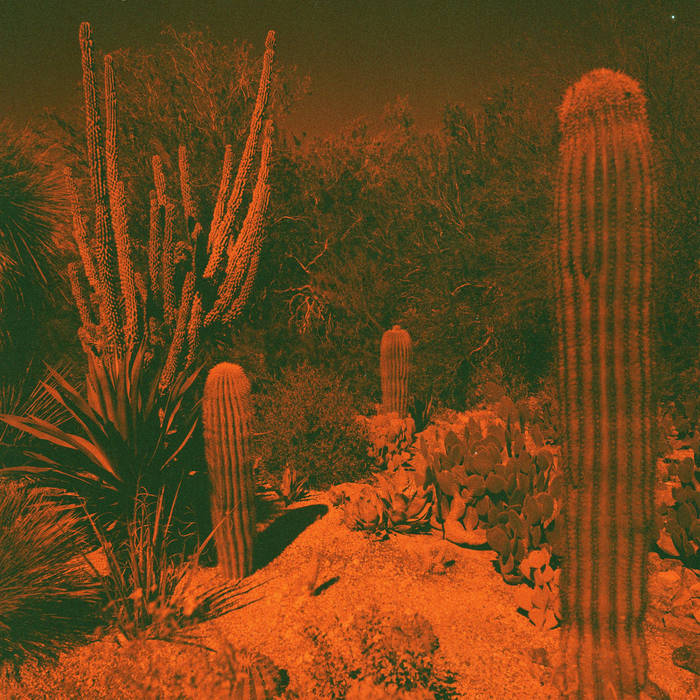 Cameron Knowler & Eli Winter :: Anticipation
The guitar soli world often feels, well, solitary. So it's nice when two players join forces to make some sweet music together. Cameron Knowler and Eli Winter's Anticipation fits nicely with recent-ish duo efforts from James Elkington & Nathan Salsburg or Bill MacKay and Ryley Walker. The pair's songs are loosely knit, the vibe warm, with Knowler and Winter more interested in the present moment than some distant destination. They're listening closely to one another, giving and taking, like a conversation between friends. Sometimes they head off on tangents, sometimes they lose the thread entirely, sometimes they find perfect clarity. It's all good.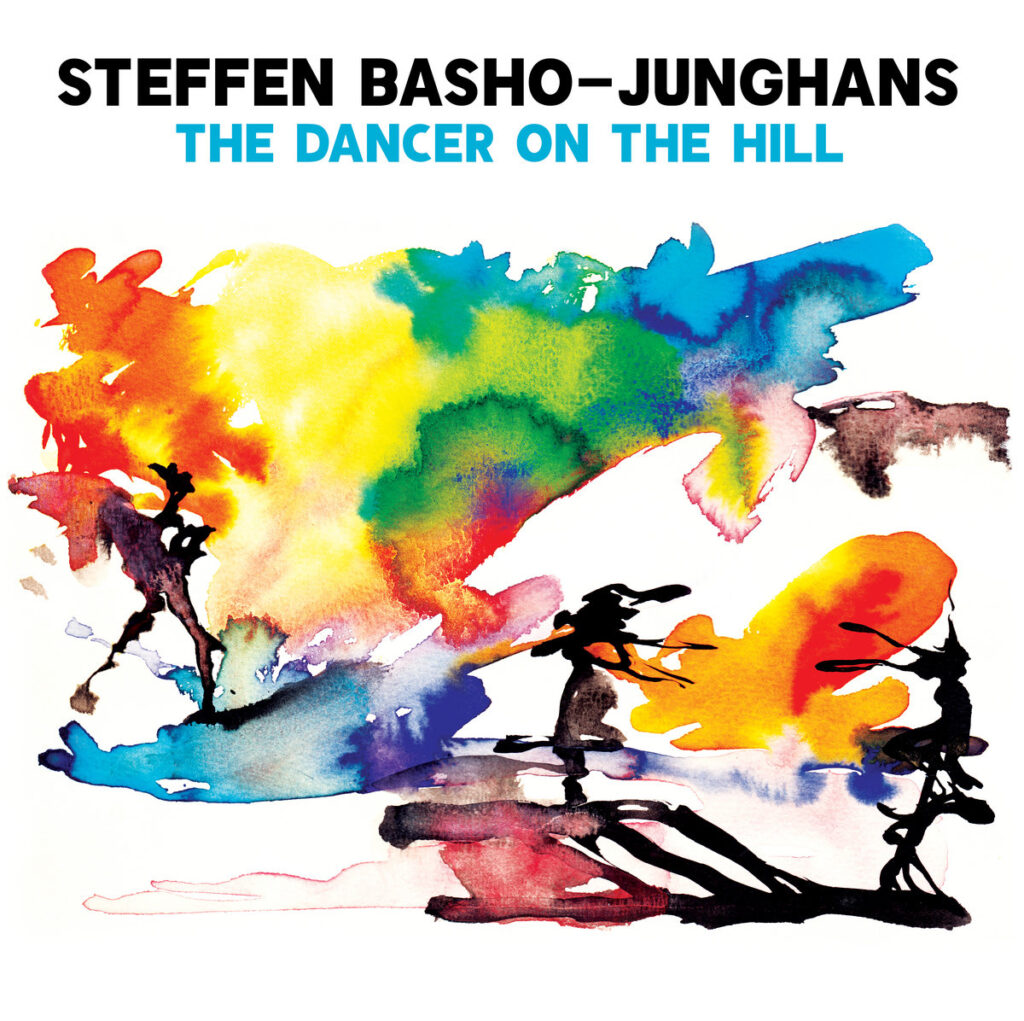 Steffen Basho-Junghans :: The Dancer on the Hill
With a career that stretches back decades now, Steffen Basho-Junghans deserves to be mentioned alongside Glenn Jones and Jack Rose as one of the godfathers of the neo-Takoma School scene. He's been a bit less prolific in recent years, but The Dancer on the Hill shows he hasn't lost any of his considerable skills. Basho-Junghans is both elegant and exploratory, a master of the enveloping overtone and rich harmonic. He owes plenty to his namesake Robbie of course, but at this point he's very much his own man—an original and unusual musician.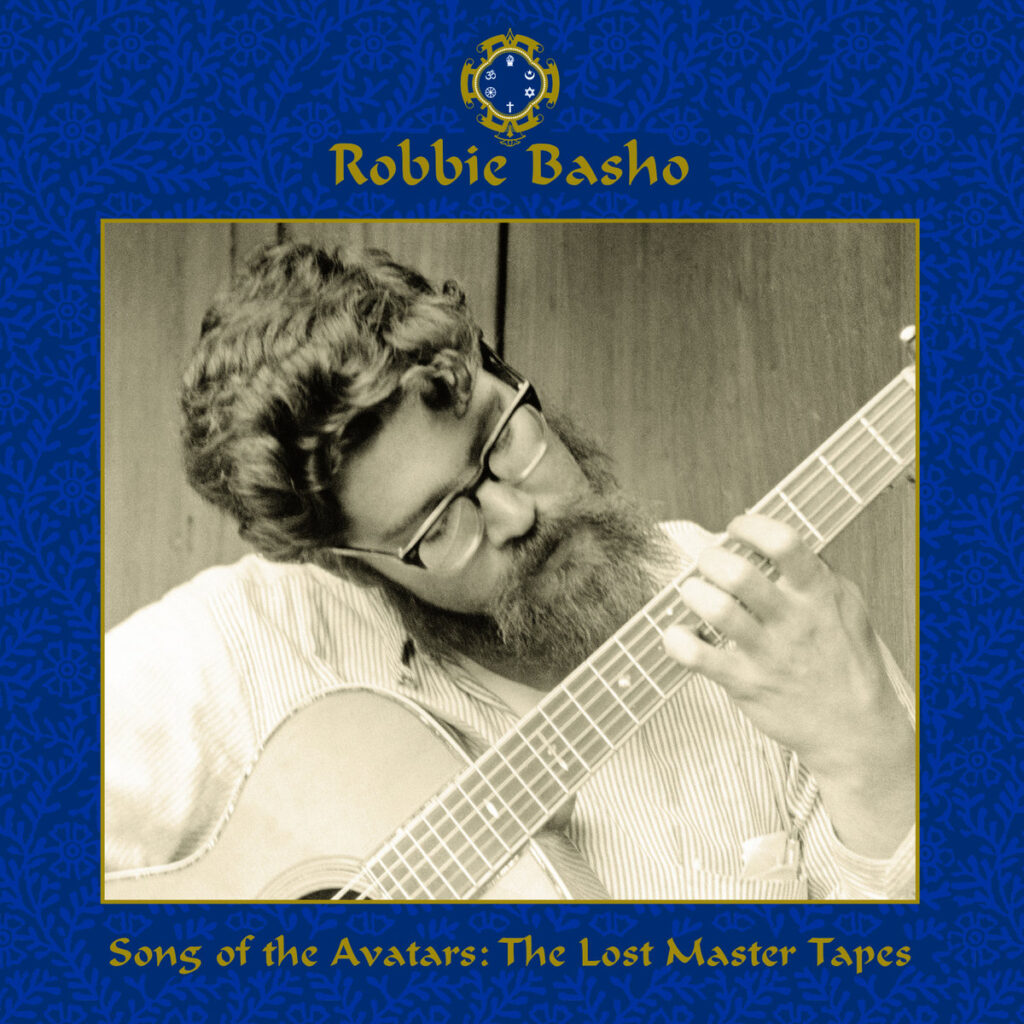 Robbie Basho :: Song of the Avatars: The Lost Master Tapes
To close things out, we'd be remiss not to mention this sprawling collection of previously unreleased Robbie Basho released late last year on Tompkins Square. Some of it is juvenilia, but the bulk of the five-disc Songs of the Avatars (also available as a one-lp sampler) is powerful stuff—essential additions to the Basho canon. Spanning from 1965 to 1985, it features the composer on guitar, piano and vocals, creating sounds that can only be described as celestial. Packaged with a handsome, informative book, it'll transfigure your brain.

For heads, by heads. Aquarium Drunkard is powered by its patrons. Keep the servers humming and help us continue doing it by pledging your support via our Patreon page.