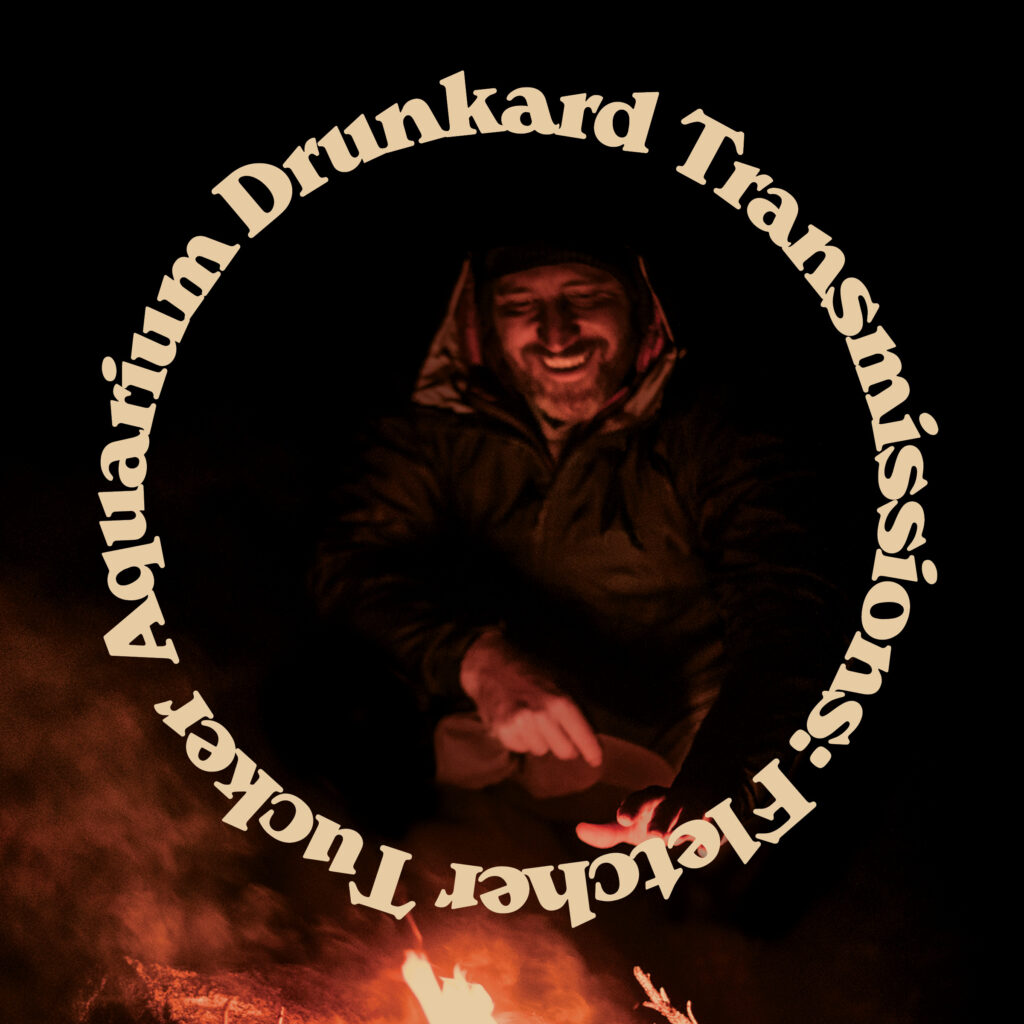 An hour of Northern California mysticism with Fletcher Tucker. His latest album of ritualistic sound is called Unlit Trail. Like the previous, Cold Spring, it's a record that settles deep into the sacred nature of existence. It's an lp designed to welcome the listener "into a liminal state, beyond ordinary awareness," and into the unknown. Tucker joined us to discuss Star Trek, animism, family, the Esalen Institute, human potential, and the deep history of his instruments and home in Big Sur, California.
Transmissions :: Fletcher Tucker
Episode playlist: Fletcher Tucker, "Visitation" ++ "Emptiness Greets Form"
We hope you enjoy this conversation. If you do, consider sharing it with a friend. And if you need more, you can check out the archives, which feature dozens of talks with artists, writers, and other creators. You can hear Aquarium Drunkard Transmissions wherever podcasts are found, and it's always available for direct download here, and you can subscribe via our RSS feed. If you want to take your support a step further, you can leave us a review, check out our Patreon page, and email us your thoughts about the show.
Transmissions is hosted and produced by Jason P. Woodbury. Andrew Horton edits our audio. Jonathan Mark-Walls produces content for our social media and video outlets. Graphic design by Sarah Goldstein. Executive producer and Aquarium Drunkard founder, Justin Gage.
Excursions in sound. Dig this flavor of culture reportage? If so, support us through Patreon. Help us continue to produce mixtapes, podcasts, radio shows, a/v joints, interviews, features, and much more.