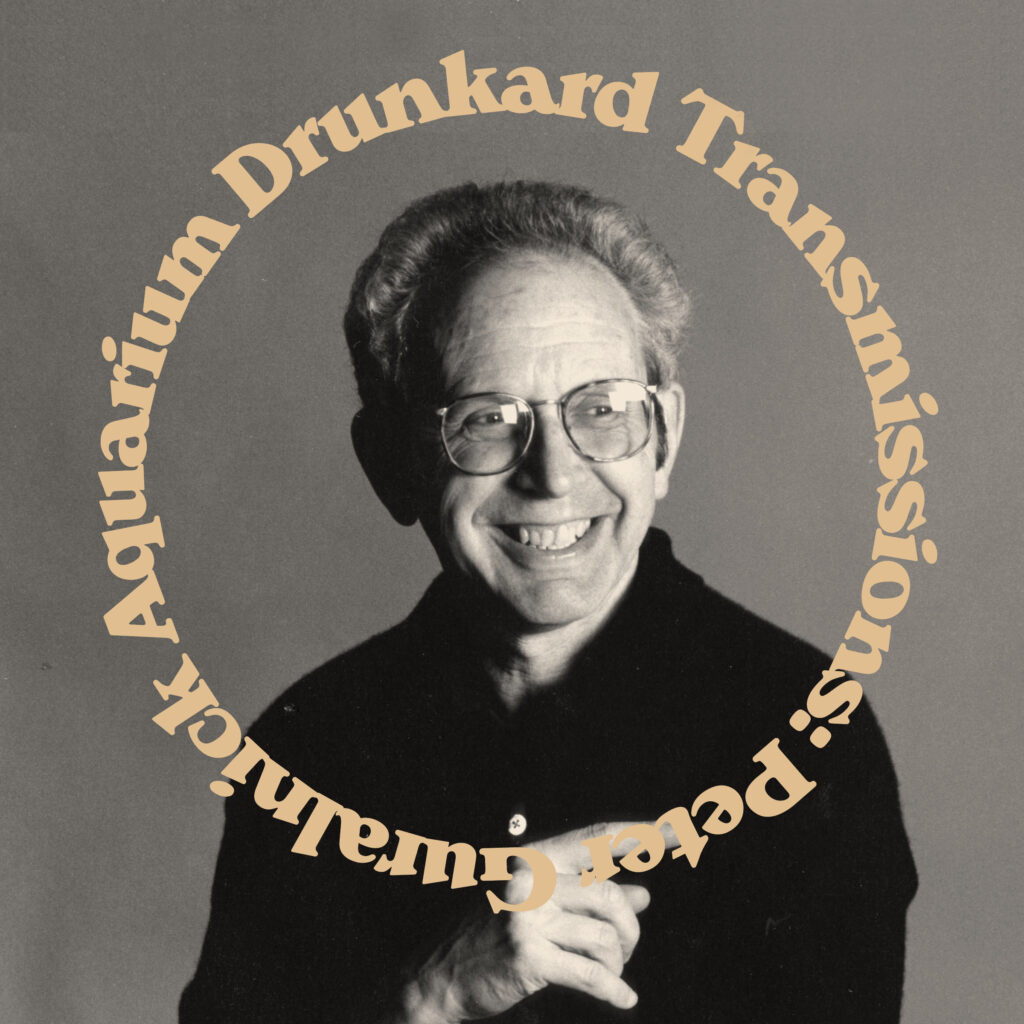 Legendary music writer Peter Guralnick joins us this week on Transmissions. He's been writing about the blues, rock & roll, soul, and R&B since the late 1960s. His latest book is called Looking To Get Lost: Adventures in Music & Writing. It is a book about the creativity that fueled artists like Johnny Cash, Robert Johnson, Ray Charles, Dick Curless, and Howlin' Wolf, who Guralnick says viewed his music as an expression "not just of personal freedom but of personal difference." He joins us for an open discussion about the early days of music journalism, artistry, and the curiosity that fuels his work.
Transmissions :: Peter Guralnick
Episode playlist: Howlin' Wolf, "Down in the Bottom" (Live) ++ Gunn-Truscinski Duo, "Seagull for Chuck Berry"
We hope you enjoy this conversation. If you do, consider sharing it with a friend. And if you need more, you can check out the archives, which feature dozens of talks with artists, writers, and other creators. You can hear Aquarium Drunkard Transmissions wherever podcasts are found, and it's always available for direct download here, and you can subscribe via our RSS feed. If you want to take your support a step further, you can leave us a review, check out our Patreon page, and email us your thoughts about the show.
Transmissions is hosted and produced by Jason P. Woodbury. Andrew Horton edits our audio. Jonathan Mark-Walls produces content for our social media and video outlets. Graphic design by Sarah Goldstein. Executive produced by Justin Gage.
For heads, by heads. Aquarium Drunkard is powered by its patrons. Keep the servers humming and help us continue doing it by pledging your support via our Patreon page.