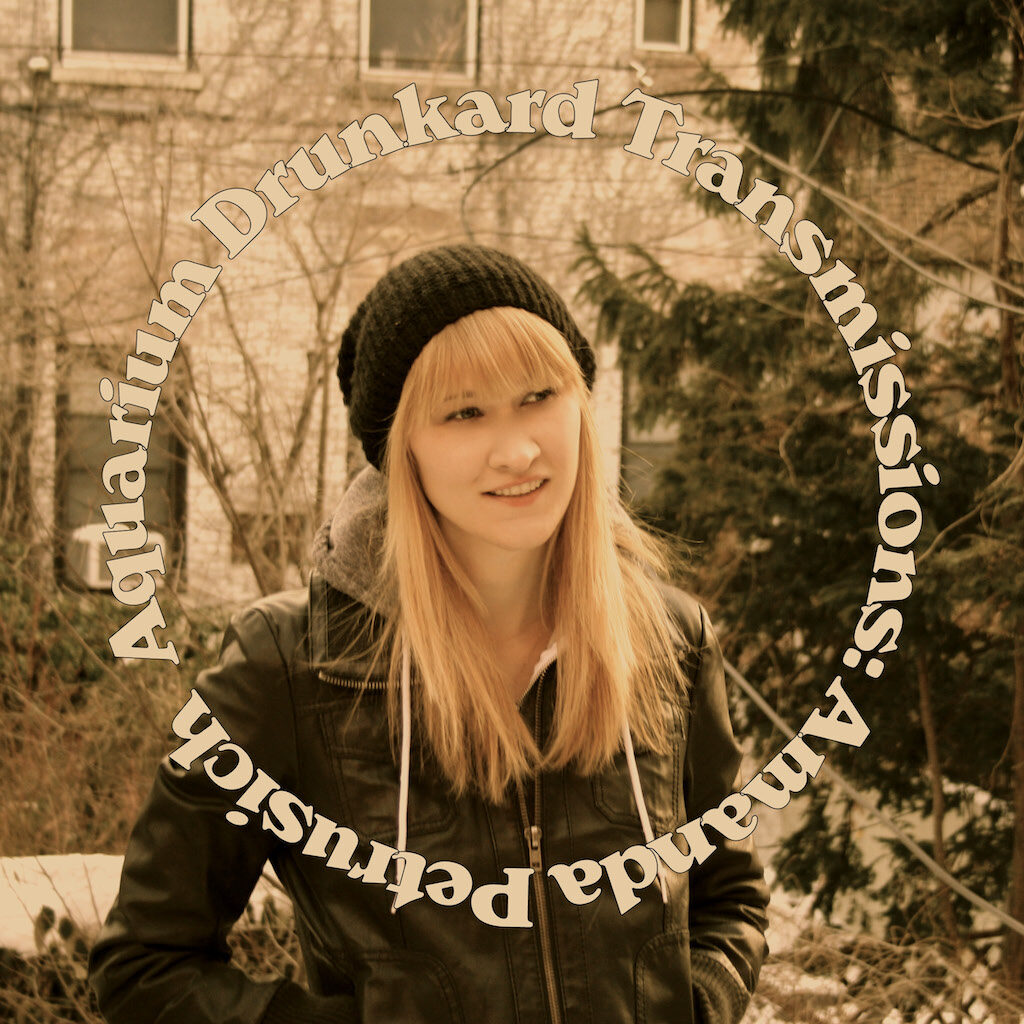 Our guest this week is Amanda Petrusich, author of It Still Moves: Lost Songs, Lost Highways, the the Search for the Next American Music, and Do Not Sell at Any Price: The Wild, Obsessive Hunt for the World's Rarest 78 rpm Records. She's also a critic at the New Yorker. She joined us from her place in upstate New York to discuss balancing comfort listening and new sounds, Bob Dylan's Christian era, Harry Smith, musical mysticism, and much more.
Transmissions :: Amanda Petrusich
Episode Playlist: Henry Thomas's "Bull Doze Blues" ++ Bob Dylan, "Murder Most Foul"
We'll be back next week with another strange conversation for these strange times. Our guest next week is Warren Defever of His Name is Alive and Third Man Records. Transmissions is written, hosted, and produced by Jason P. Woodbury. Audio is edited by Andrew Horton. Graphic design by Sarah Goldstein. Video assets by Jonathan Mark Walls. Executive producer and AD founder Justin Gage.
For heads, by heads. Aquarium Drunkard is powered by its patrons. Keep the servers humming and help us continue doing it by pledging your support via our Patreon page.