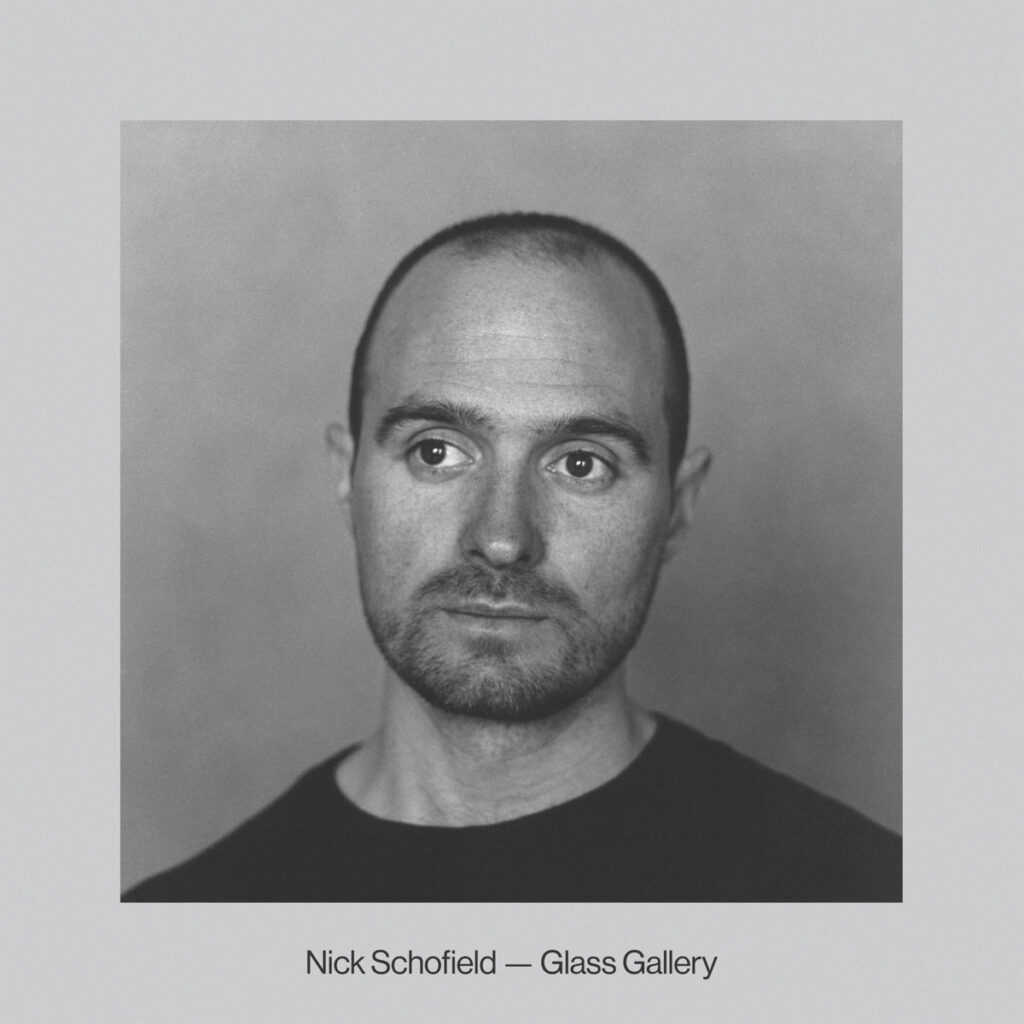 Nick Schofield has worn many hats in Montreal's music community throughout the past decade. On top of hosting the long-running CKUT radio show Underground Sounds, he's joined Devon Welsh's band, performed as one third of Saxsyndrum, and emerged as a dazzling electronic artist. Schofield's latest album Glass Gallery follows in the tradition of Japanese kankyō ongaku—music composed for specific environments—with a shimmering, sun-dappled palette meant to emulate the kaleidoscopic architecture of Ottawa's National Gallery that he first encountered during field trips as a child.     
"I would go every week, and I always felt so charged with inspiration after visiting the space," Schofield told the Montreal Gazette. "It wasn't just the artwork on the walls, it was the architecture itself…I would often look at the architecture and certain abstract geometric painters, like Guido Molinari and Paul Klee, who was on exhibition at the time, and think, 'How would these paintings translate into music?'"
The album's cohesive sonic qualities can be attributed to its creation on a single synth: the Sequential Circuits Prophet-600, favored by artists such as Wally Badarou, Tangerine Dream, and Ozric Tentacles. Schofield explores a vast array of moods within these boundaries, drifting through meditative stillness on "Snow Blue Square," lingering tones on "Molinarism," and wistful arpeggios on "Mirror Image" that conjure memories of Tomita's dancing snowflakes. In the limitless gallery of his mind's eye, weather reflected through windows becomes a work of art. | j locke
For heads, by heads. Aquarium Drunkard is powered by its patrons. Keep the servers humming and help us continue doing it by pledging your support via our Patreon page.