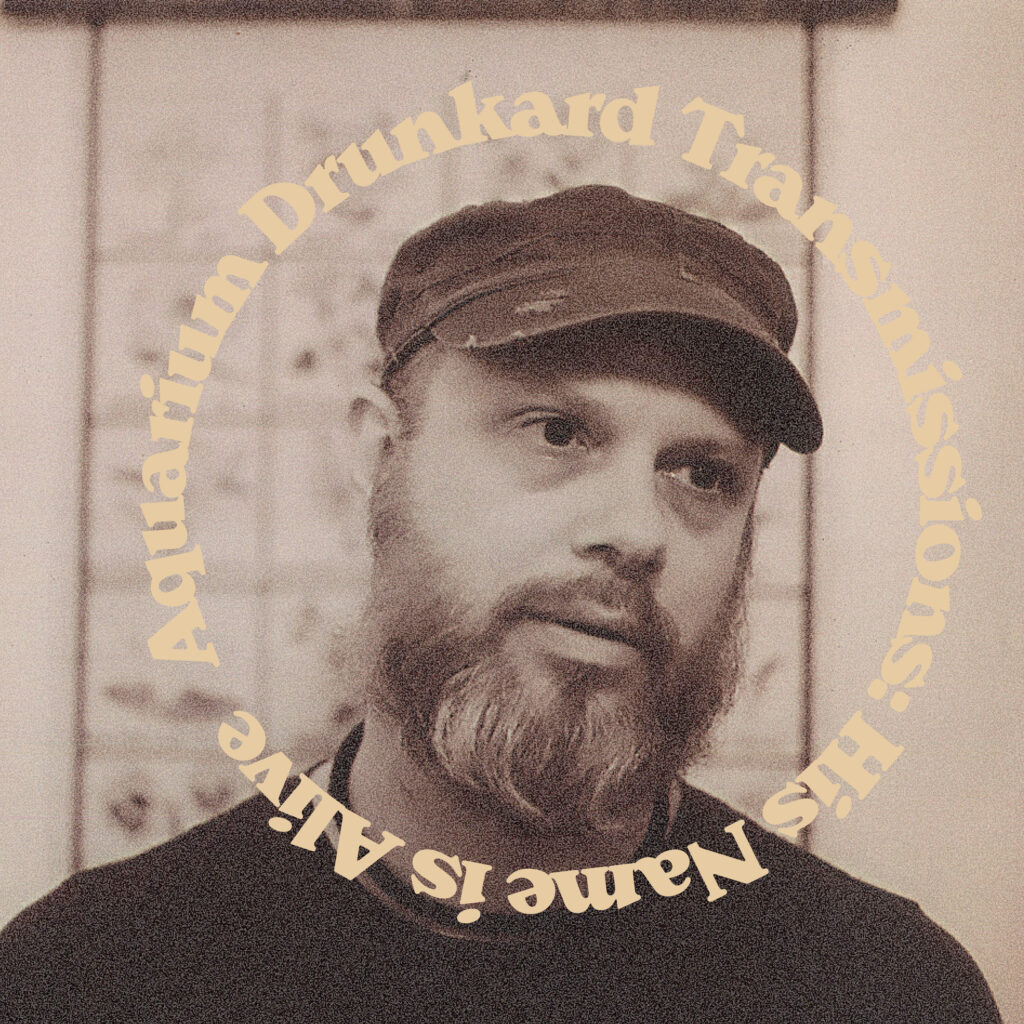 This week on Transmissions: Detroit's own Warren Defever of Third Man Records and the experimental pop group His Name is Alive. Since the mid-'80s, HNIA has released over a hundred records, EPs, and projects on labels like 4AD, Rykodisc, Time STEREO, and Disciples. Recently Warren has been exploring way back in the archives, sharing some of the work that caught the ear of 4AD founder Ivo-Watts Russell, who eventually signed His Name Is Alive. A new boxset collects it all, A Silver Thread: Home Recordings (1979-1990). He's been tinkering and reworking a lot of that material too, and as always there's no loyalty to genre or anything like that, on releases like Ghost Tape EXP and Return Versions.
Transmissions :: His Name Is Alive
Defever is a music lifer, a classic record person. He does archival audio work with Third Man Records in Detroit and sometimes he'll put something out there for the internet to pass around like treasure, like "Every Thin Lizzy Guitar Solo 1971-1983," a CD-R where he edited all that shredding together into a transcendent mega mix. We talked about that—and a lot more—for this particularly loose episode of Transmissions.
Episode playlist: His Name Is Alive, "Halo" ++ "Chords Version"
As a bonus, check out this great Breeders cover of His Name Is Alive's "The Dirt Eaters," as part of the 4AD Bills & Aches & Blues compilation, celebrating 40 years of the storied label.
We'll be back next week with another strange conversation for these strange times. Our guest next week is Shahzad Ismaily, who's been involved with some of your favorite records—whether you know it or not. Transmissions is written, hosted, and produced by Jason P. Woodbury. Audio is edited by Andrew Horton. Graphic design by Sarah Goldstein. Video assets by Jonathan Mark Walls. Executive producer and AD founder Justin Gage.
For heads, by heads. Aquarium Drunkard is powered by its patrons. Keep the servers humming and help us continue doing it by pledging your support via our Patreon page.