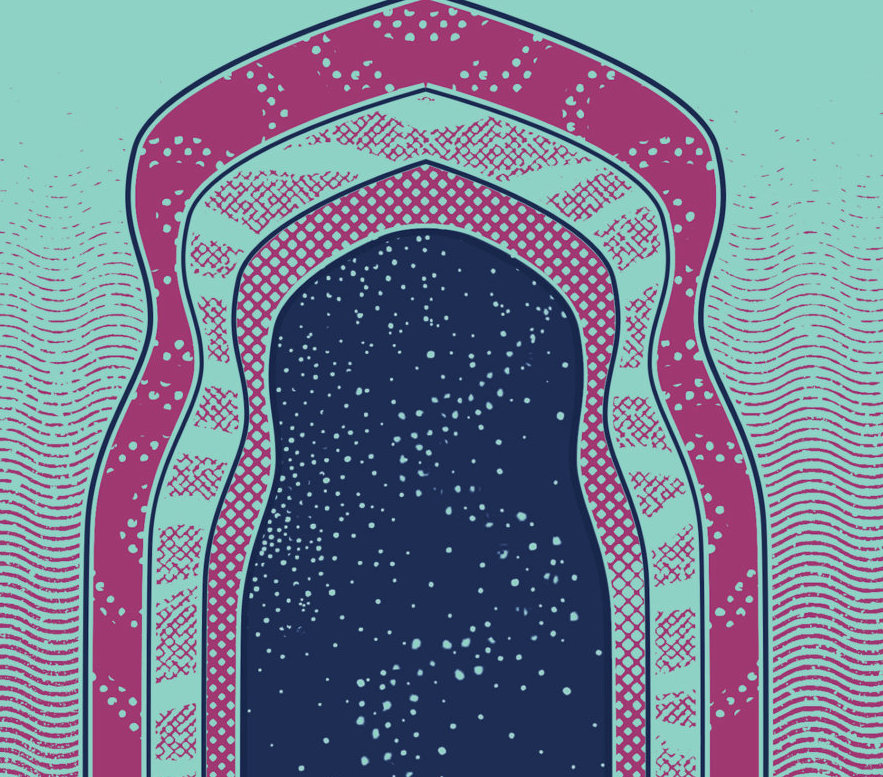 Further adventures from the Elkhorn crew. First up we've got the duo's electric half, Drew Gardner, striking out on his own with a self-titled cassette on the always-reliable Eiderdown label. Here, Gardner has recruited drummer Ryan Jewell (Mosses, Ryley Walker, Solar Motel Band) and bassist Andy Cush (Garcia Peoples) for a set of laid-back—but occasionally quietly intense—instrumental workouts. It's a winner from start to finish, exploratory and curious (there are definitely a few "Dark Star"-ish moments) but retaining an earthy, sometimes blues-tinged feel. As in Elkhorn, Gardner is a great player, less interested in flashy solos than in deep interplay. Jewell and Cush give him a sensitive musical setting in which to shine; let's hope this collab isn't a one-off.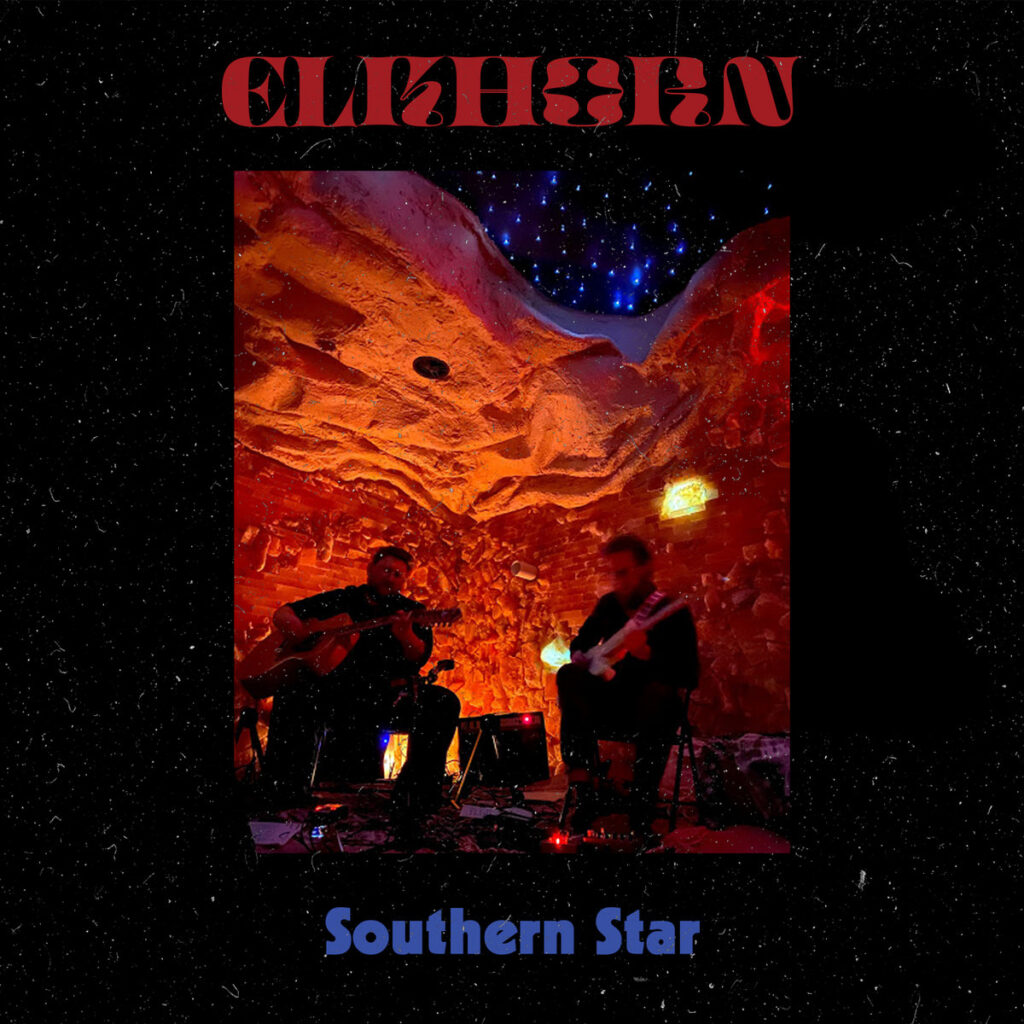 Next, get your hands on Southern Star, which captures Elkhorn on tour last year just before everything fell apart, live music-wise. As is the duo's onstage MO, the recordings feature Gardner and Jesse Shepard with an array of other players, including Mike Gangloff (Pelt, Black Twig Pickers) and Philly scene mainstays Harmonica Dan and Ken Brenninger. Re-creating their records isn't the point; instead Elkhorn's studio LPs provide a sketch to fill in with all kinds of colors and textures, the musicians listening intently to one another and responding in kind. Check out the rolling waves of sound that Gardner, Shepard and Gangloff conjure up in a recording made in Blacksburg, Virginia. This is music of the moment, likely never to be repeated, transporting the listener to another place, another time. | t wilcox
Aquarium Drunkard digs deep thanks to its patrons. Keep the servers humming and help us continue doing it by pledging your support via our Patreon page.