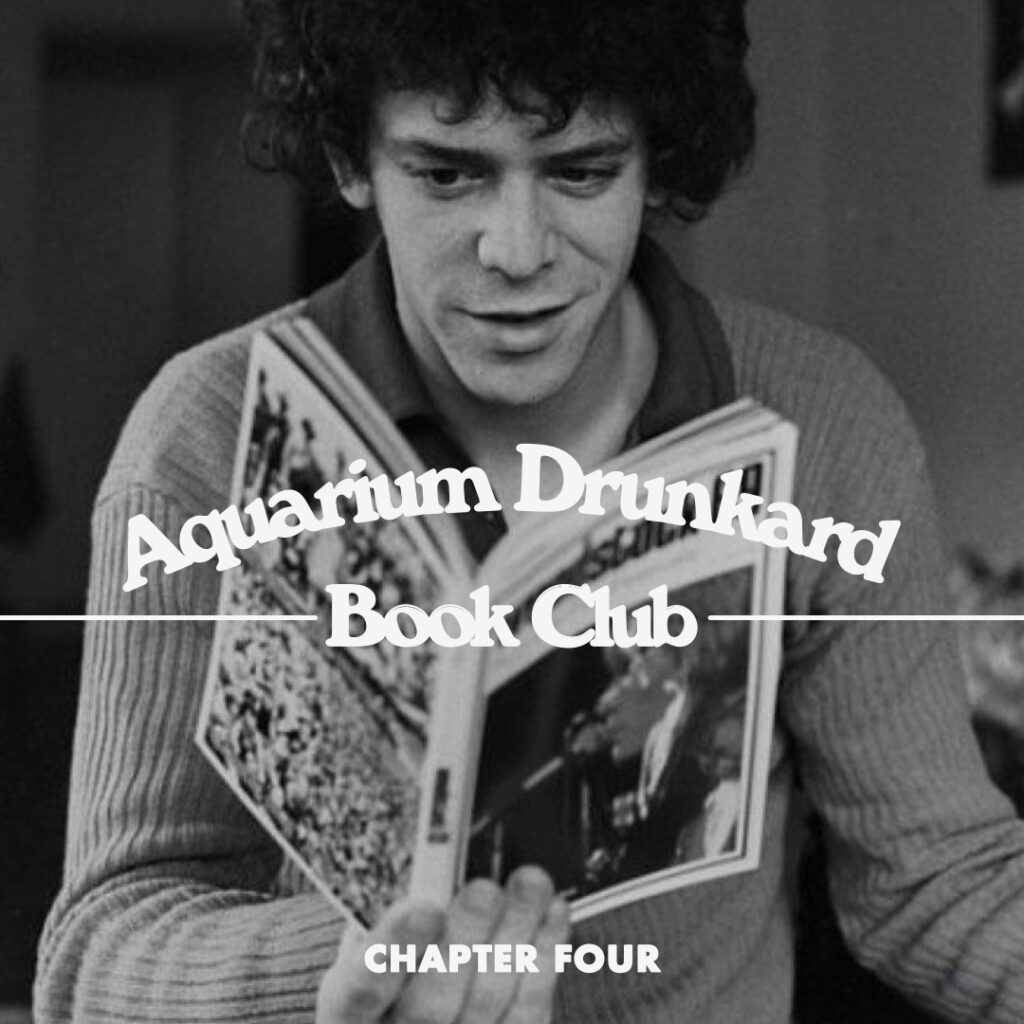 Welcome back to the stacks. It's Aquarium Drunkard's Book Club, our monthly gathering of recent (or not so recent) recommended reading. Your librarians this month are Justin Gage, Nereya Otieno, and Kyle Fortinsky.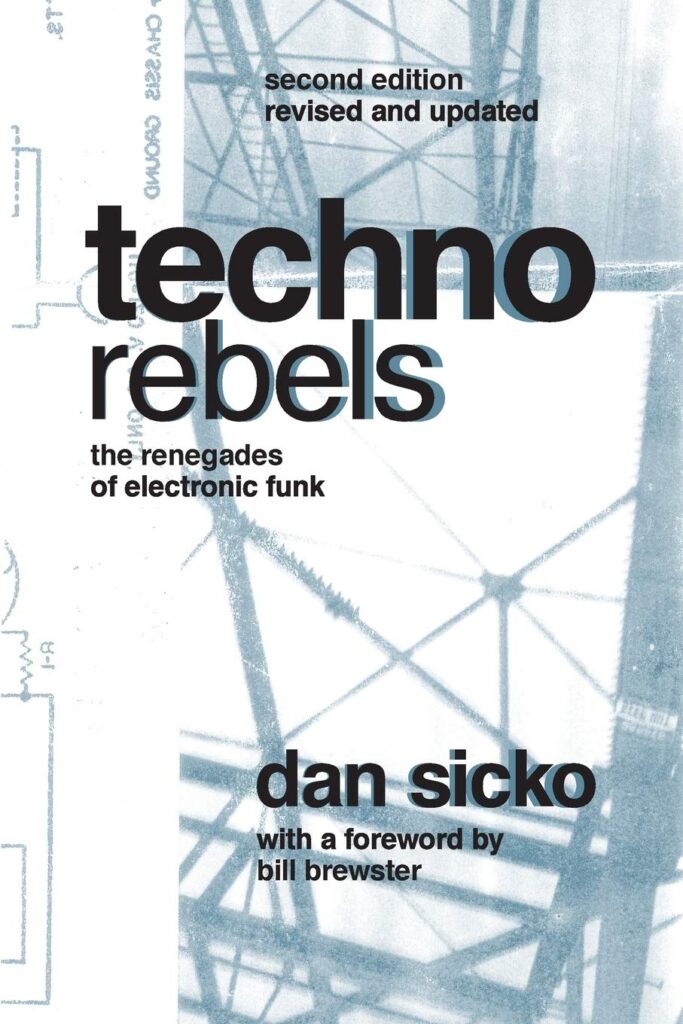 Techno Rebels: The Renegades of Electronic Funk, Dan Sicko: First published in 1999, Rebels quickly became a trusted text on techno's origins, place in music, and global rise. A native Michigander, Sicko focuses heavily on the genre's birthplace of Detroit, the city's underground DJ scene during the 1980s, and the musical experimentation of the time that was native to the Motor City. According to Sicko, the "pre-history" of techno actually began in 1978 with the city's (mostly Black) youth, desperate for fresher, hipper social scenes that weren't school sanctioned dances. "Party clubs" sprouted as a result, and from them came DJs like Ken Collier and Electrifying Mojo, who would introduce new sounds to new ears, turning deserted warehouses and crumbling auto factories into a utopia. While he acknowledges Europe as the music's popularity catalyst (it made brief international stars of local legends like Kevin Saunderson and Juan Atkins), Sicko's goal here is to educate us on the Stateside origins of the genre. Detroit spawning techno was all about timing; a struggling city searching for release. The momentum grew to produce an important, and globally adored, American musical genre—an electronic answer to jazz.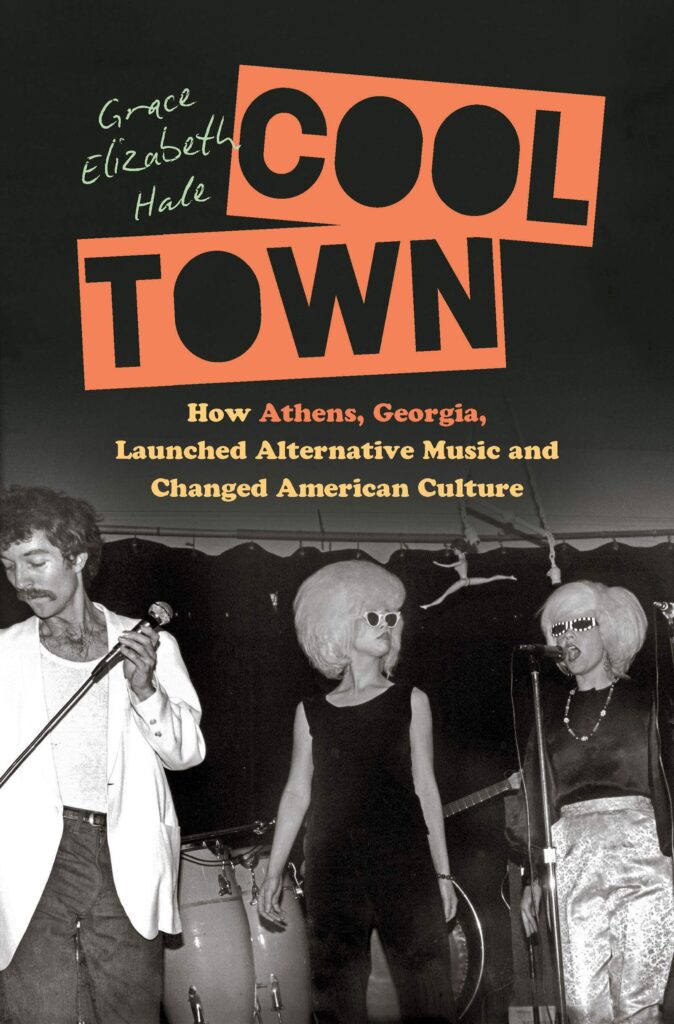 Cool Town: How Athens, Georgia, Launched Alternative Music and Changed American Culture, Grace Elizabeth Hale: Author, professor and historian Grace Elizabeth Hale has taken on myriad subjects during her professional life, from examining the changing sociocultural norms of post-war America to the machinations of southern segregation. Yet her latest, Cool Town, is arguably her most personal work to date. Far from another composite exegesis on the town that famously birthed the B-52's and R.E.M., Cool Town places the reader firmly in the middle of it, as Hale was both there and involved — first as a student at the Universality of Georgia, and later on the scene playing in bands and running a small business. What this book gracefully accomplishes (more than most of its ilk) is simple: it employs the author's own memory of the historical record without getting buried in nostalgia. In doing so, it paints the walls with local color. At 384 pages, Cool Town roughly bookends with the formation of the B-52's and culminates with the emergence of what would become the Elephant Six Collective.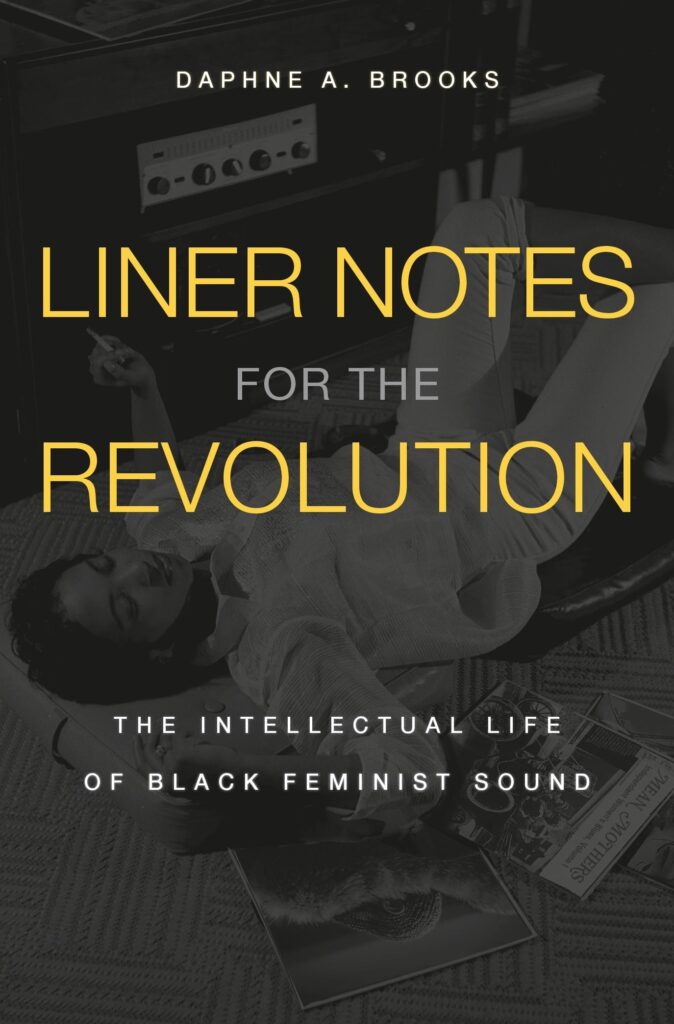 Liner Notes for the Revolution: The Intellectual Life of Black Feminist Sound, Daphne A. Brooks: Simultaneously a correction of the record and a blueprint for change, Daphne A. Brooks' Liner Notes for the Revolution explores the careers and influence of some of the most well-known Black female artists of American pop history and shines a light Black female music critics, journalists, and supporters, who were not given the same due as their white, male counterparts. With the over 600 pages of Liner Notes for the Revolution, the Yale professor and former co-editor of the 33 ⅓ series, finds ways to glide between academically rigorous arguments the kind of insider knowledge usually reserved for merch table conversations. One of Brooks' most striking cases in the book is how ardent fans play into the way we immortalize music, writing about her 94-year-old mother stories of listening to records at the local shop during the Jim Crow-era are as important a cultural account as any New York Times review. While unearthing what's been omitted, Brooks forces us to reimagine what will constitute future histories.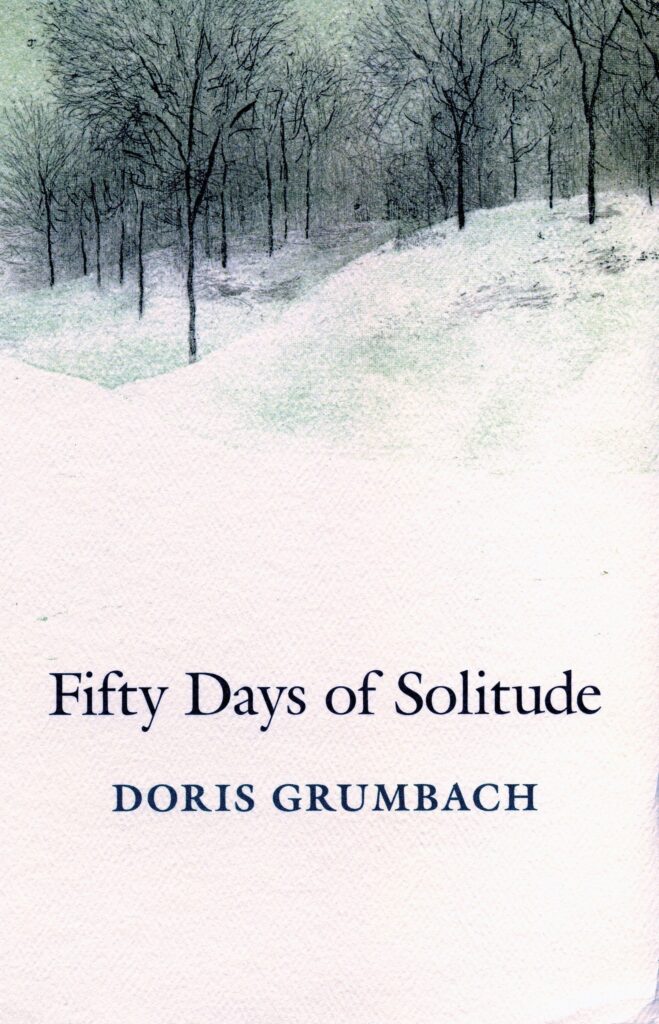 Fifty Days of Solitude, Doris Grumbach: Doris Grumbach, now 102 years young, has spent most of her life teaching and writing in New York state and Sargentville, Maine, where she's operated Wayward Books for nearly twenty years. In this pocket sized memoir, Grumbach chronicles six winter weeks spent alone at their coastal Maine home in 1993, her longtime partner Sybil on a book-buying business trip. She disconnects the phone, unplugs the television, and has no guests over for tea. As an added challenge, she elects to speak to no one the entire time—focusing instead on listening to music (mostly classical), writing (mostly letters), reading, and self-reflection in pure privacy during the biting New England cold. Grumbach only ventures to town for church service and her mail. Perhaps refreshingly, she refrains from making revelatory proclamations about solitude, opting instead for a peacefully warm tone and bouts of underrated humor in her sometimes sombre observations and musings.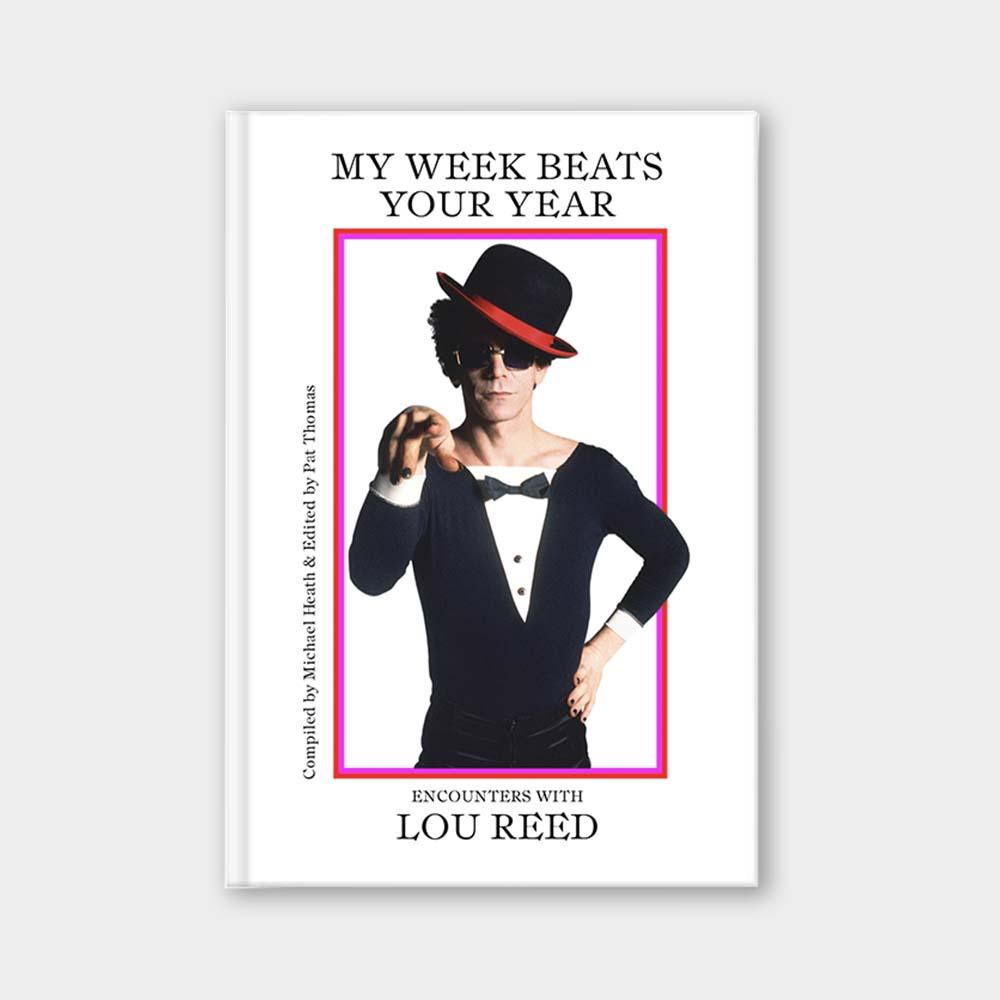 My Week Beats Your Year: Encounters With Lou Reed, compiled by Michael Heath & edited by Pat Thomas: Lou Reed left a massive void when he departed this plane on October 27, 2013. With the 2019 release of My Week Beats Your Year: Encounters with Lou Reed, the folks at Hat & Beard Press are doing their best to help fill it. A hardbound 304 pages, Encounters boasts over 30 interviews spanning Reed's career, and it's all here—the good, the bad and the ugly.
Excursions in sound. Dig this flavor of culture reportage? If so, support us through Patreon. Help us continue to produce mixtapes, podcasts, radio shows, a/v joints, interviews, features, and much more.