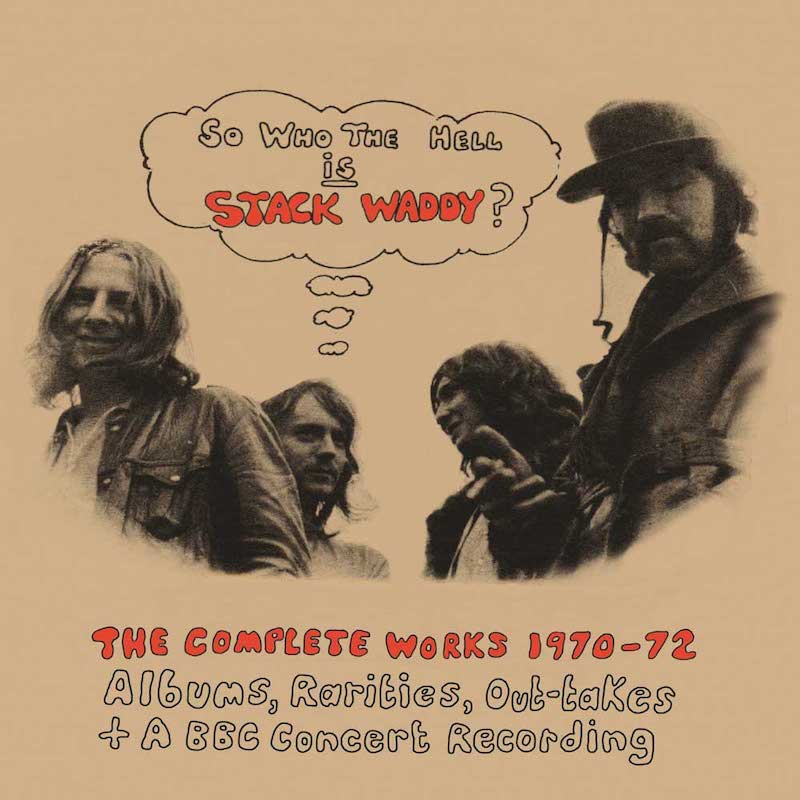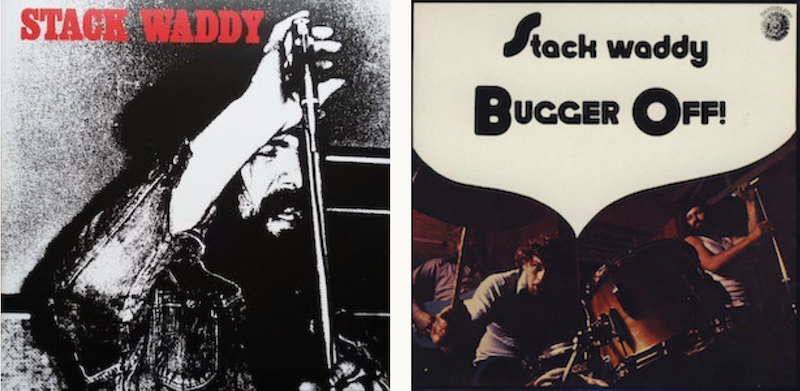 In 1972 Stack Waddy's second and final effort, Bugger Off!, posed the question "could 'Willie The Pimp' really get any nastier?", and then proceeded to answer it with an emphatic, phlegmy, "yes." Proto-punk in form and approach, the four-piece were signed to John Peel's Dandelion label, knocking out a pair of lps before calling it in 1973.
Per their Zappa cover, imagine a super raw, mid-fi Black Sabbath and you're halfway there. All propers to to vocalist John Knail who somehow manages to add an extra layer of sleaze to Beefheart's grease-trap original. This is Hot Rats in the garage with paint thinner.
Stack Waddy :: Willie The Pimp
Stack Waddy :: Hoochie-Coochie Man
Before imploding, in addition to the aforementioned full-lengths, the short-lived band managed to record a pair of singles, and a Peel session. Cherry Red Records 2017 compilation, Stack Waddy "So Who The Hell Is Stack Waddy?, gathers up the entire kit for your listening pleasure.
For heads, by heads. Aquarium Drunkard is powered by its patrons. Keep the servers humming and help us continue doing it by pledging your support via our Patreon page.