This week on the show, we're joined by poet and music journalist Noah C. Lekas and Ethan Miller of Howlin' Rain and Comets on Fire. They've got a new collaboration featured on Sounds From the Shadow Factory, a 10″ record from Blind Owl: a rock & roll adaptation of "Saturday Night Sage," the poem from Lekas' recent book of the same name. The two joined us for a discussion about spoken word, their paths in psychedelia, blue collar mysticism, and the current state of the counter culture. "I think that the counterculture is essential to keep actual culture culture thriving," Miller says. "Culture comes from counterculture." Heading deep underground, this week on Transmissions.
Transmissions :: Noah Lekas & Ethan Miller of Howlin' Rain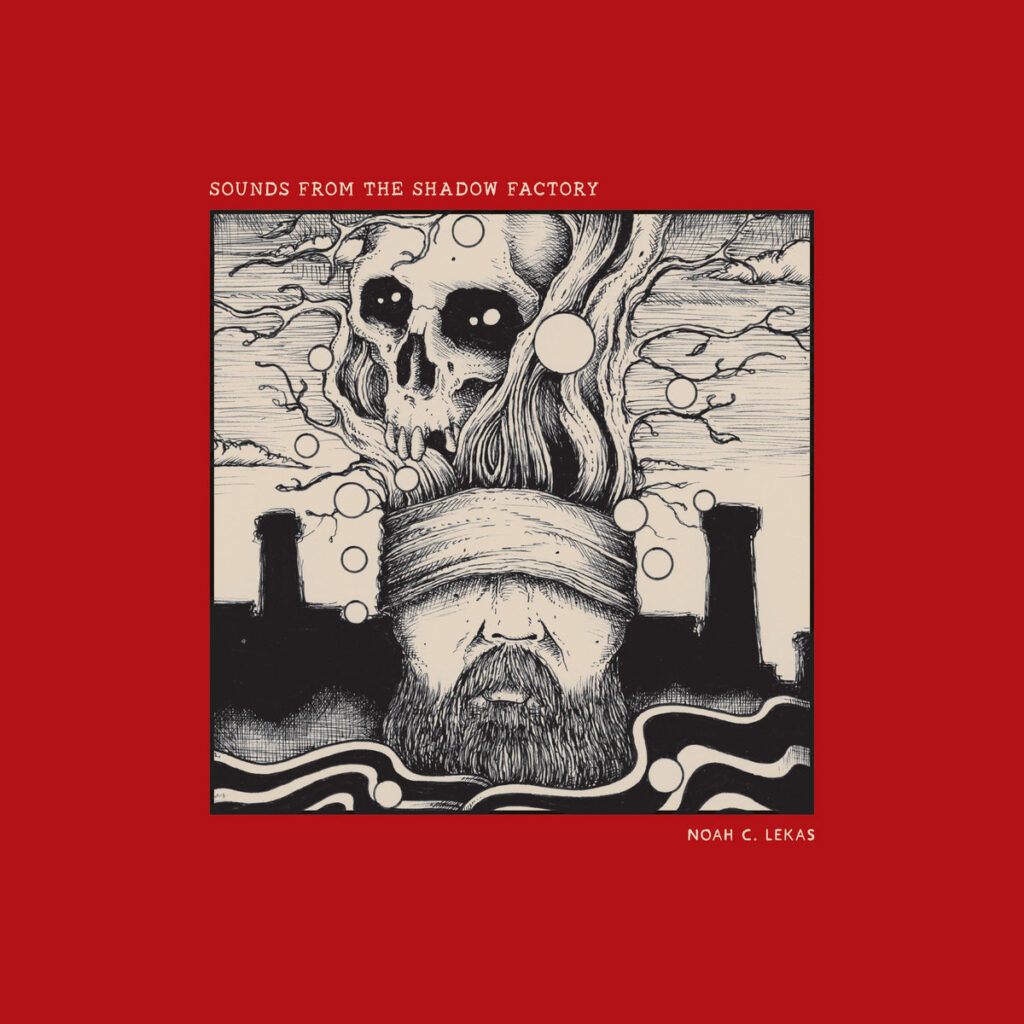 Episode playlist: Noah Lekas & Howlin' Rain, "Saturday Night Sage" ++ Howlin' Rain, "Coming Down" (Live) ++ "El Rey"
We hope you enjoy this conversation. If you do, consider sharing it with a friend. And if you need more, you can check out the archive, which feature dozens of talks with artists, writers, and other creators. You can hear Aquarium Drunkard Transmissions wherever podcasts are found, and it's always available for direct download here, and you can subscribe via our RSS feed. If you want to take your support a step further, you can leave us a review, check out our Patreon page, and email us your thoughts about the show.
Transmissions is hosted and produced by Jason P. Woodbury. Andrew Horton edits our audio. Jonathan Mark-Walls produces content for our social media and video outlets. Graphic design by Sarah Goldstein. Executive produced by Justin Gage.
For heads, by heads. Aquarium Drunkard is powered by its patrons. Keep the servers humming and help us continue doing it by pledging your support via our Patreon page.