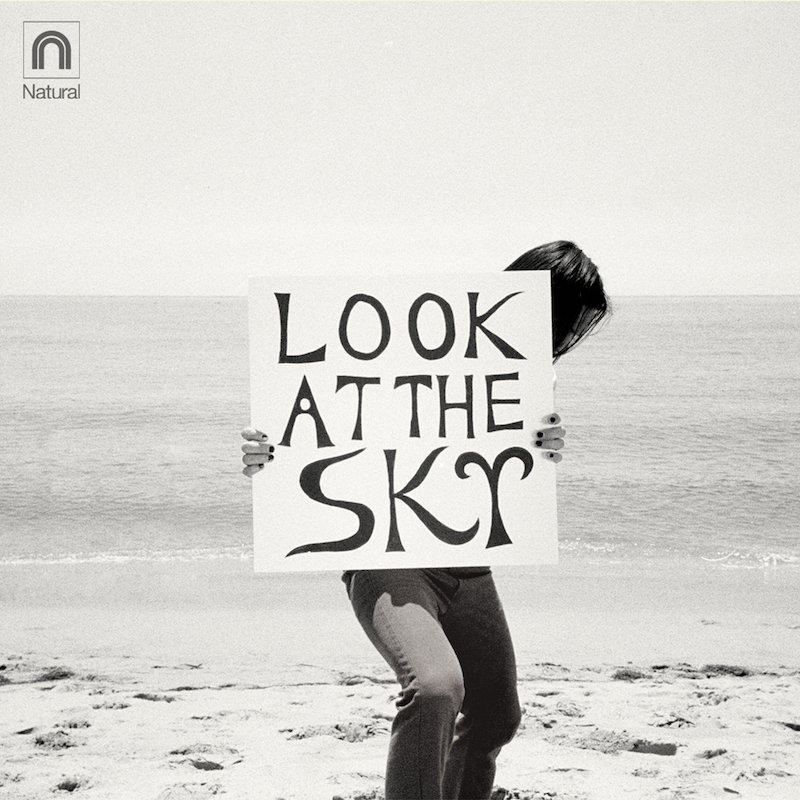 Look At The Sky — a record perfectly suited for the break of spring. The debut album from the Los Angeles-based Winds is a collection of sun-soaked, baroque pop imbued with distinctive west coast magnetism. With tropicália-laced tints intertwined throughout, expect a swirling range of vocals, earworm melodies, and bouncing rhythmic patterns—an aesthetic immediately displayed on the abundantly loose and hazy opening track "3 AM".
Now California-based, multi-instrumentalist Newton Pritchett and John Zabawa's musical & creative partnership spans a few years back in Chicago. The pair headed out to Joshua Tree in 2019 to record what was originally intended to be the first Winds EP. With a comfortable yin-yang collaborative process, coupled with drives throughout the Mojave soundtracked by Neil Young, the desert sessions quickly took the form of the ten tracks that encompass the entirety of the debut record. Look At The Sky is out April 9 via Natural Music. | m neeley
For heads, by heads. Aquarium Drunkard is powered by its patrons. Keep the servers humming and help us continue doing it by pledging your support via our Patreon page.