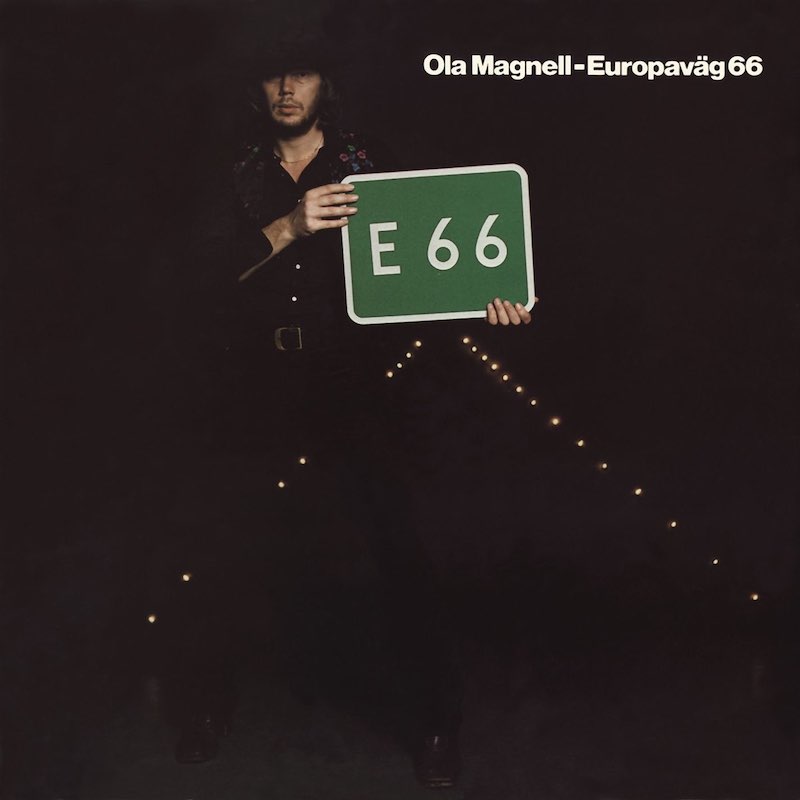 Is it rolling, Bob? Few were immune to the global fascination with Bob Dylan, both sonically and culturally. Swedish troubadour Ola Magnell was no exception, as evidenced on his 1981 lp, Europaväg 66. In barefaced homage to Highway 61 (the Europaväg is an 840 km road spanning Bressanone, Italy to Szolnok, Hungary), Magnell stood tall in his fandom (literally, check out that album cover), riffing on "Don't Think Twice, It's All Right".
Barefaced, yes, po-faced, no way.
Ola Magnell :: Ta Det Kallt, Det Är Allt
For heads, by heads. Aquarium Drunkard is powered by its patrons. Keep the servers humming and help us continue doing it by pledging your support via our Patreon page.