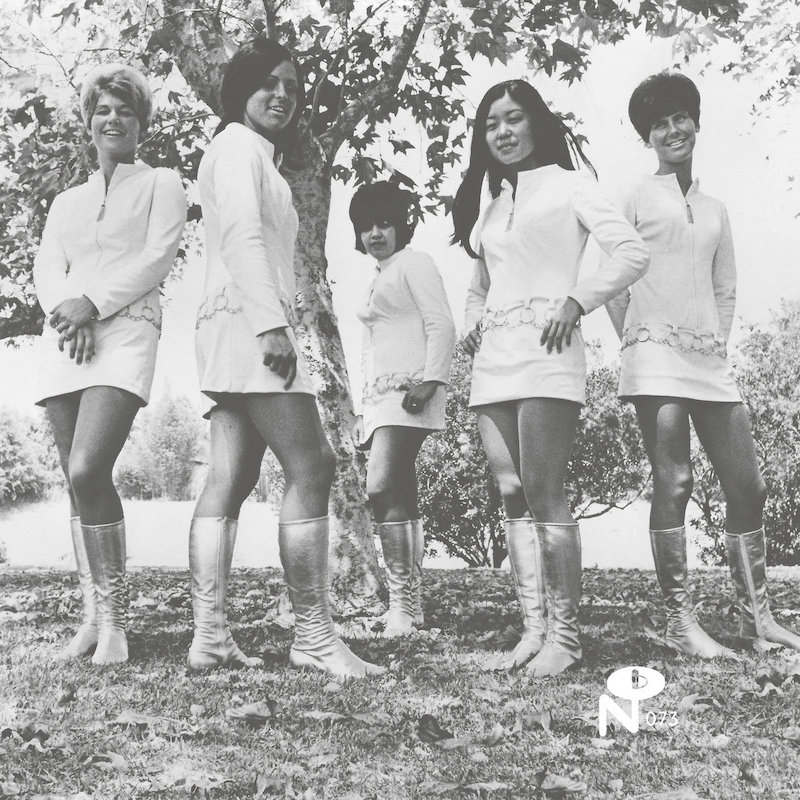 With the release of Tale of My Lost Love, the story of Female Species—sisters Vicki and Ronni Gossett—moves out of Numero Group's cabinet of curios and into the full retrospective treatment, and, man, do the songs and story ever warrant it. Having founded their group as teenagers in southern California in the mid-60s, the Gossetts moved through the decades with their big break seemingly just out of reach. Their sound shifted, first from girl group to garage rock, then to psychedelic pop and lounge. Years passed into decades.
Only three of the compilation's seventeen tracks were previously released, a self-released 10" in 1966, including the fuzzy garage-psych bummer title-track and the raucous, lo-fi organ drenched "You Need Me," the songs drifting and jangling in cavernous California fashion. But as their sounds shifted, so did the sisters, moving from LA to Las Vegas, back to LA, and finally to Nashville where they settled in as staff songwriters for various music publishing outfits.
It was around then, in the mid '80s, that Vicki and Ronni finally found themselves auditioning for RCA Records. We're not sure what they heard—having presumably passed—as it was only just then that the Gossetts had found a sweet spot of golden AM country-pop sheen, most potently heard on "Till the Moon Don't Shine." With its warm harmonies, its harmonica and pedal steel swell below an undeniably true take, a performance and personality cultivated by twenty-odd years of refinement. It's the type of song that leaves you wondering how you ever lived without it. | c depasquale
For heads, by heads. Aquarium Drunkard is powered by its patrons. Keep the servers humming and help us continue doing it by pledging your support via our Patreon page.