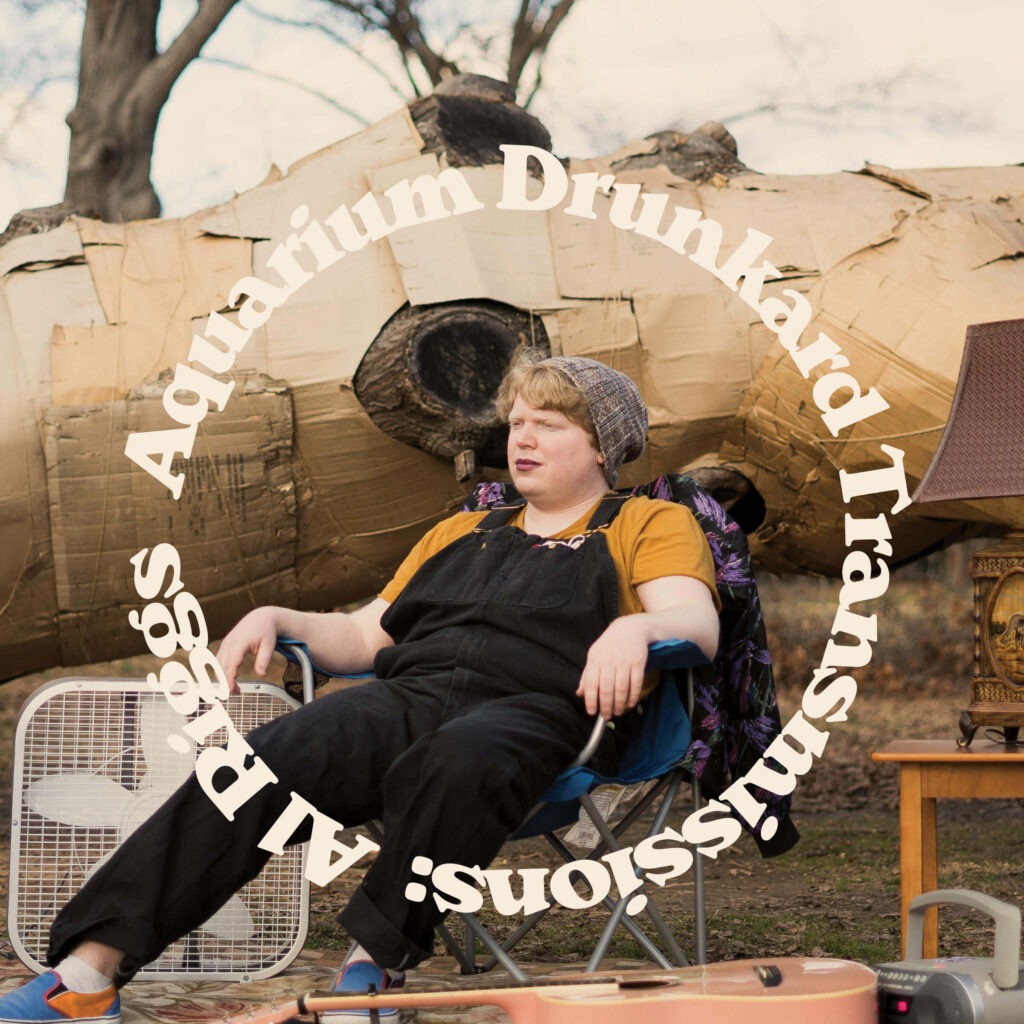 As we've noted here before, Durham-based songwriter al Riggs keeps very busy. Their new album is called I Got a Big Electric Fan to Keep Me Cool While I Sleep. Though they bounce around genre-wise, this lp is rooted in country rock traditions and features contributions from cosmic pedal steel guitarist Chuck Johnson, Patrick Haggerty of Lavender Country, and others. Riggs joined us for a discursive chat, exploring their relationship with country music and, of course, Robert Altman's failed cult film Popeye.
Transmissions :: al Riggs
Episode playlist: al Riggs, "Wishing and Clapping" ++ "The Explanation"
Transmissions is written, hosted, and produced by Jason Woodbury. Audio is edited by Andrew Horton. Sarah Goldstein and Johnathan Mark Walls do design for the program. Special thanks to Michael Krassner for some last minute help with this episode. Our executive producer and top of the show announcer is Aquarium Drunkard founder Justin Gage.
Dig this flavor of culture reportage? If so, support us through Patreon. Help us continue to produce mixtapes, podcasts, radio shows, a/v joints, interviews, features, and much more.