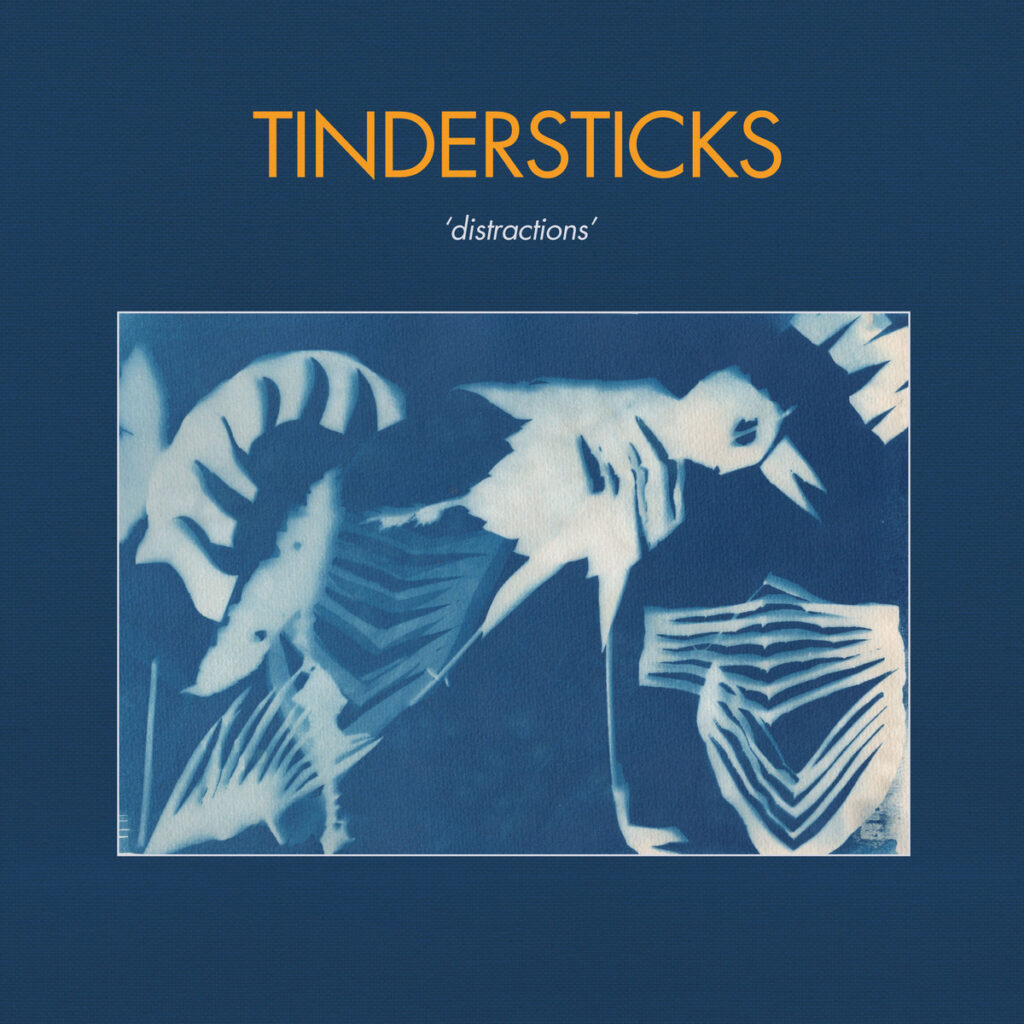 A new Tindersticks album, Distractions, saw release earlier this year, and fans of the group's eclectic catalog might be surprised to find a new name amongst the band's rank of songwriters—none other than Neil Young! "A Man Needs a Maid" is actually one of three covers on the album, though, according to front man Stuart Staples, the only one they've been circling around for close to ten years.
Their rendition doesn't stand in stark contrast to the original, but this nocturnally liberated expression renders a cool quiet groove out of Shakey's naked and cinematic ballad. Wobbly and hushed, with low industrial hums and rippling synths, they examine the narrator's solitary paranoia through a more atmospherically metropolitan lens. The earnest timbre of Gina Foster's self-harmonized backup vocals suggests a gospel choir might well fit in the absence of a symphony orchestra, but Stuart Staples' brooding and meditated industrial funk creates space and silence to slip between the cracks. Ultimately, as they reach the song's epiphany—that of needing to be present in the world—the song blossoms open like a deep breath of fresh air. Here, Foster, and Staples coalesce in a more radiant harmony—the soulful "maa-aaa-aaaa-aaan" overdubs swooning you along. If you ever wondered, "Can I dance to 'A Man Needs a Maid'?", here is your answer. | c depasquale
Aquarium Drunkard is powered by its patrons. Keep the servers humming and help us continue doing it by pledging your support via our Patreon page.