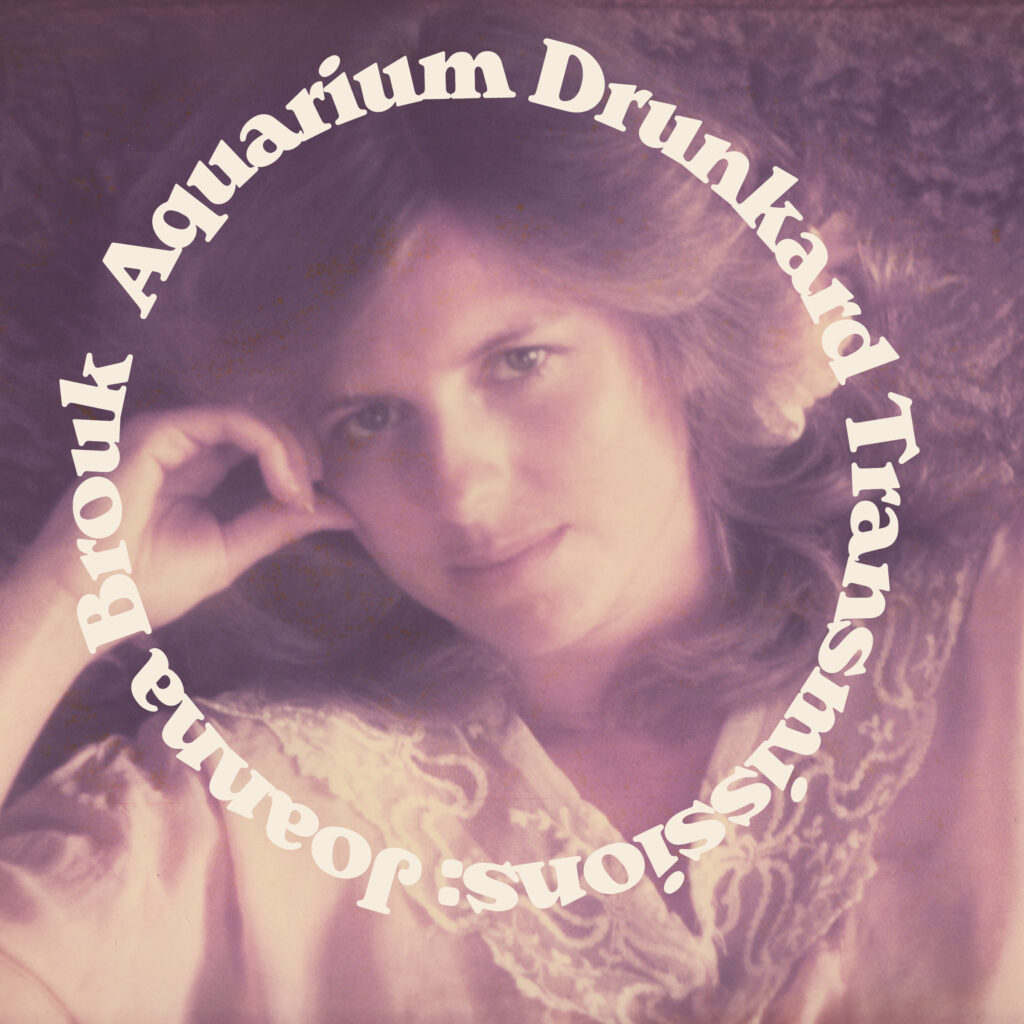 This week on Transmissions, we're digging into the Aquarium Drunkard vault for a 2016 conversation with the late New Age pioneer, composer, author and creator Joanna Brouk. An edited and condensed version of this conversation was published in 2016, but we are happy to present it here in its uncut form. Brouk passed away April 28th, 2017.
Transmissions :: Joanna Brouk
Her remarkable recordings can be heard on Numero Group's Hearing Music, a double lp set assembled by producer Douglas Mcgowan, who's known for his work on Light in the Attic's New Age compilation I Am the Center, which also features Brouk. An alum of Mills College—which recently announced it will no longer be accepting new pupils—she joined us to discuss her time at the legendary synthesizer school, her roots in sound poetry, KPFA radio program, and much more. We hope you enjoy this conversation with Joanna Brouk.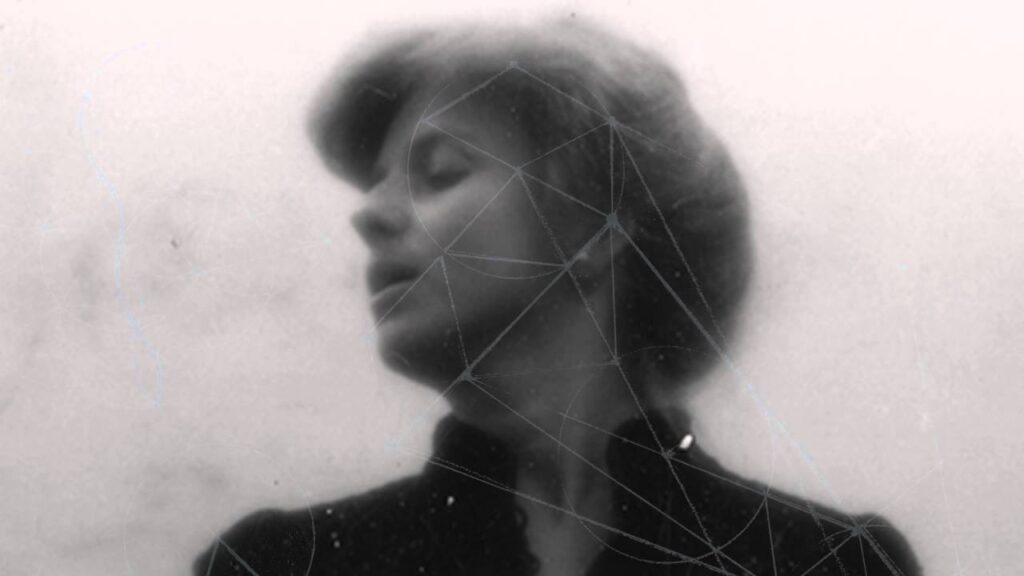 Episode Playlist: Joanna Brouk, "First Meeting" ++ "A Reminder of Long Ago"
Transmissions is written, hosted, and produced by Jason Woodbury. Audio is edited by Andrew Horton. Sarah Goldstein and Jonathan Mark Walls create designs for the program. Our executive producer and top of the show announcer is Aquarium Drunkard founder Justin Gage.
Aquarium Drunkard is powered by our patrons. Keep the servers humming and help us continue doing it by pledging your support via our Patreon page. For heads, by heads.