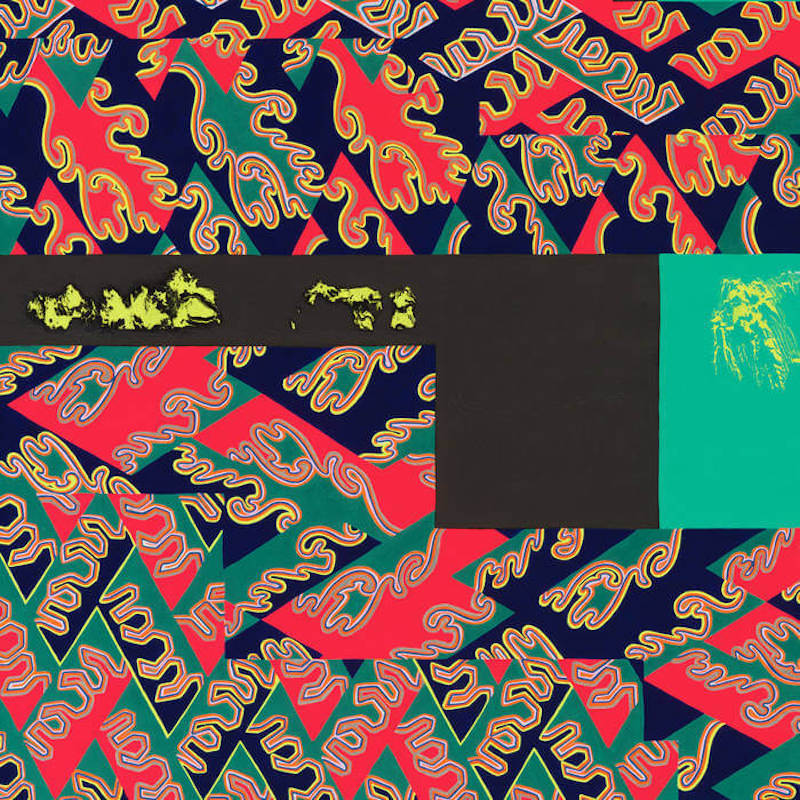 Fans of Joshua Abrams & Natural Information Society's methodical, meditative 2019 LP mandatory reality might have been a little surprised by the live shows that followed in its wake. This wasn't a band interested in lulling its audience to sleep. Instead, Abrams and NIS gave audiences a harder-edged, sometimes downright aggressive version of their hypno-jazz. Pulse-pounding stuff, to say the least.
That energetic approach is ratcheted up even further on the new Natural Information Society double LP, descension (Out of Our Constrictions), recorded live in 2019 at London's Café Oto. Here, the core NIS group (Abrams on three-string guimbri, Lisa Alvarado on harmonium, Mikel Patrick Avery on drums, and Jason Stein on bass clarinet) are joined by the legendary saxophonist Evan Parker, who has been a fixture on the European free jazz scene since the late 1960s. Right out of the gate, the musicians are soaring, with Abrams and Avery laying down an invigorating rhythmic bedrock that feels both utterly immoveable and somehow constantly shifting, while Alvarado's harmonium shimmers and shines. Meanwhile, Stein and Parker conjure up the ghosts of Coltrane and Dolphy at the Village Vanguard in 1962, dueling and daring each other to new heights. The 70-something Parker is practically superhuman, his circular breathing techniques finding something close to pure ecstasy over and over. By the time descension whirls and swirls to the finish line, you may feel exhausted by its sheer intensity. But a few minutes later you'll likely find yourself pressing play on it again.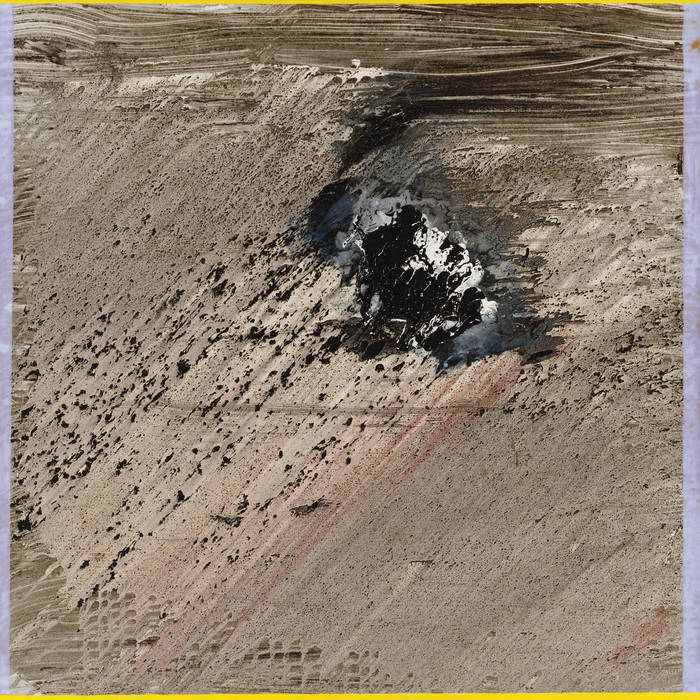 Less intense, perhaps, but no less spellbinding, is Mind Maintenance, the new collab between Abrams and ace drummer Chad Taylor, best known for his work with the Chicago Underground Duo (though his résumé is a mile long). Taylor isn't on drums here, however. He's playing mbira (a.k.a. thumb piano), a Zimbabwean instrument with a chiming, percussive tonality. Interlocking with Abrams' guimbri, it sounds heavenly, blending beautifully over the course of nine transcendent tracks.
"Glow and Glimmer" kicks things off — and the title really says it all. Taylor and Abrams are perfectly matched, reveling in their interplay, really listening, and responding to one another, natural as can be. | t wilcox
Only The Good Shit. Aquarium Drunkard is powered by our patrons. Keep the servers humming and help us continue doing it by pledging your support via our Patreon page. For heads, by heads.