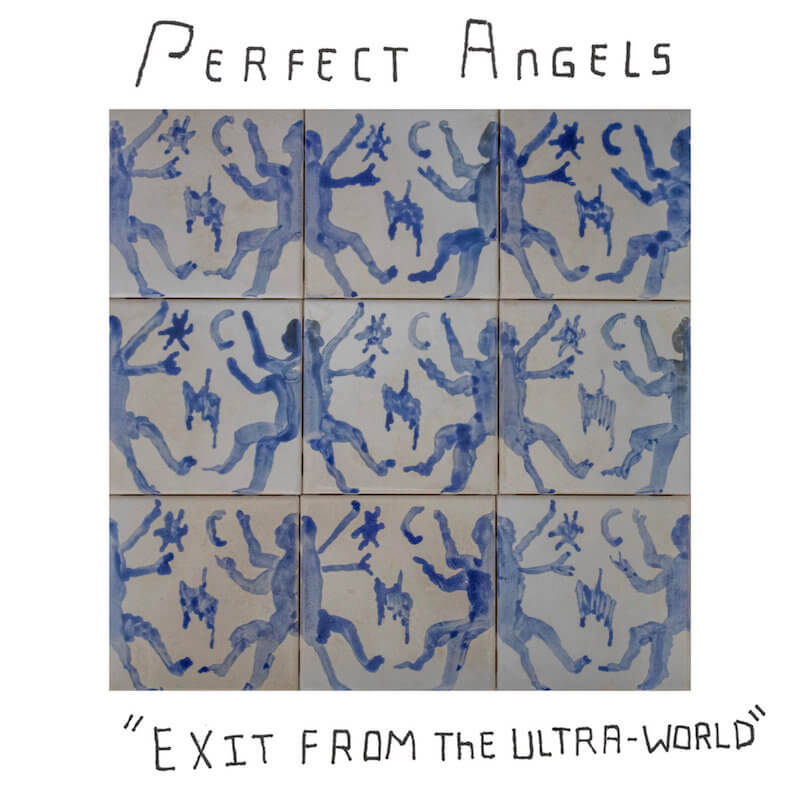 The latest from DIY lifer Zach Philips is a dizzying and resplendent work of lysergic cool-jazz, deconstructed art-pop, and library exotica. Billed as Exit From the Ultra-World by Perfect Angels, the record was pieced together on tape in Brussels with transmitted vocals from French singer Olia Eichenbaum, and additional contributions from psych-pop pioneer Chris Cohen, jazz saxophonist Shoko Igrashi, and a cast of like-minded multi-instrumentalists from around the globe.
The work's idiosyncratic and lounge pop sensibilities also lean into moments of Tropicália, chamber-music, and prog, and re-interpret influences as disparate as The Chiffons' gauzy girl-group innocence and Steve Kuhn's avant-garde jazz, Eichenbaum's chanteuse omniscience and Philips' compositional curiosity all the while providing the true north through this kaleidoscopic and artistically exuberant tapestry. | c depasquale
Only The Good Shit. Aquarium Drunkard is powered by our patrons. Keep the servers humming and help us continue doing it by pledging your support via our Patreon page.