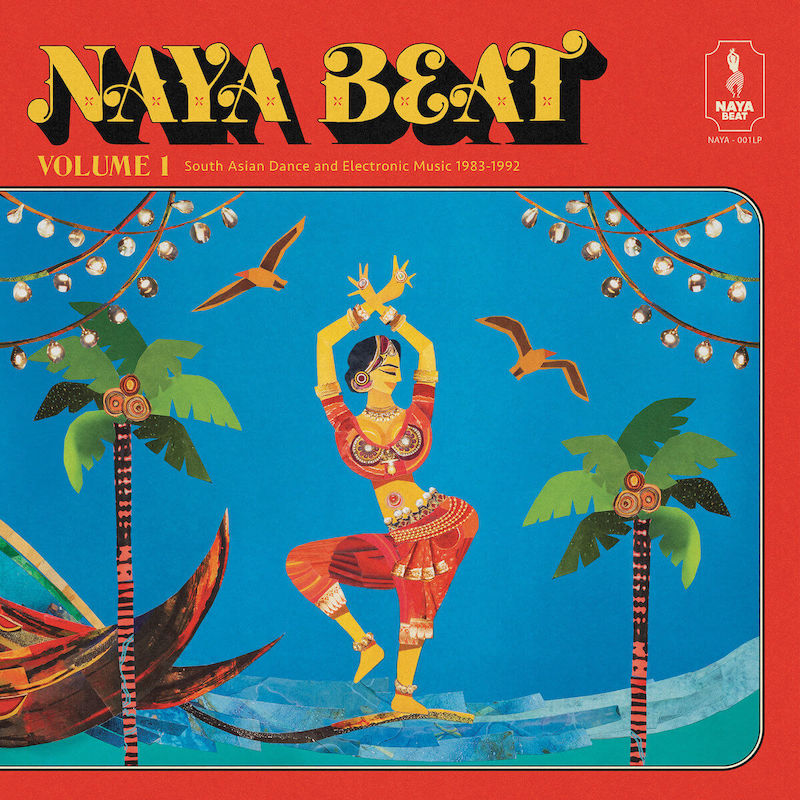 The Los Angeles based Naya Beat Records is a reissue and rework label dedicated to uncovering forgotten electronic and dance music from the overlooked '80s and '90s South Asian music scene. Its first release, Naya Beat Volume 1: South Asian Dance and Electronic Music 1983-1992, is out on June 25th and features future classics from India, Pakistan, the U.K., Canada, Guyana and Suriname, released between 1983 and 1992. Co-founded by Raghav Mani and Filip Nikolic, the label's genesis was spawned after spending years digging for South Asian records.
While much of the record collector community is familiar with 'filmi music' and the '80s disco sounds of legendary composers RD Burman, Ilaiyaraaja, Bappi Lahiri and Kalyanji-Anandji, the pair sought to highlight underknown solo artists and groups with a dreamy and balearic aesthetic featuring elements of cosmic disco, boogie and electro — all way ahead of their time in South Asia. Be it Trinidad and Tobago, South Africa, the U.S., the UK or the Netherlands, South Asian artists from these locales were incorporating synths, drum machines and other elements of modern dance and electronic production along with traditional forms.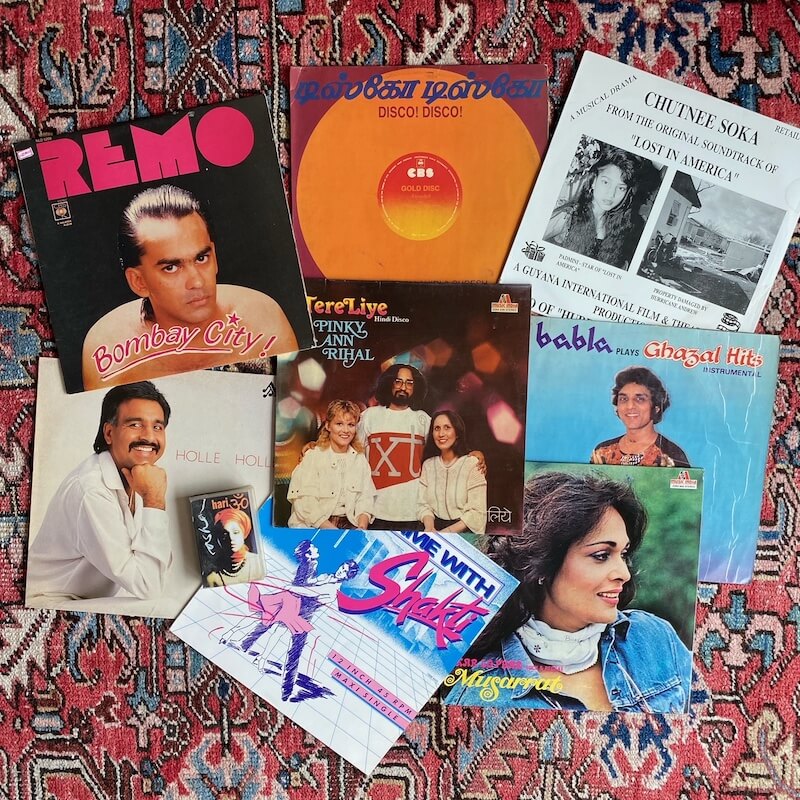 As it was next to impossible to find master tapes, multitracks or stems for the vast majority of this music, the pair did the next best thing: ingesting and digitizing vinyl. The label plans to release a compilation once a year with a series of full-length reissues planned in between – typically holy grails whose music is featured in the forthcoming comps. We'll be listening.
For heads, by heads. Aquarium Drunkard is powered by our patrons. Keep the servers humming and help us continue doing it by pledging your support via our Patreon page.