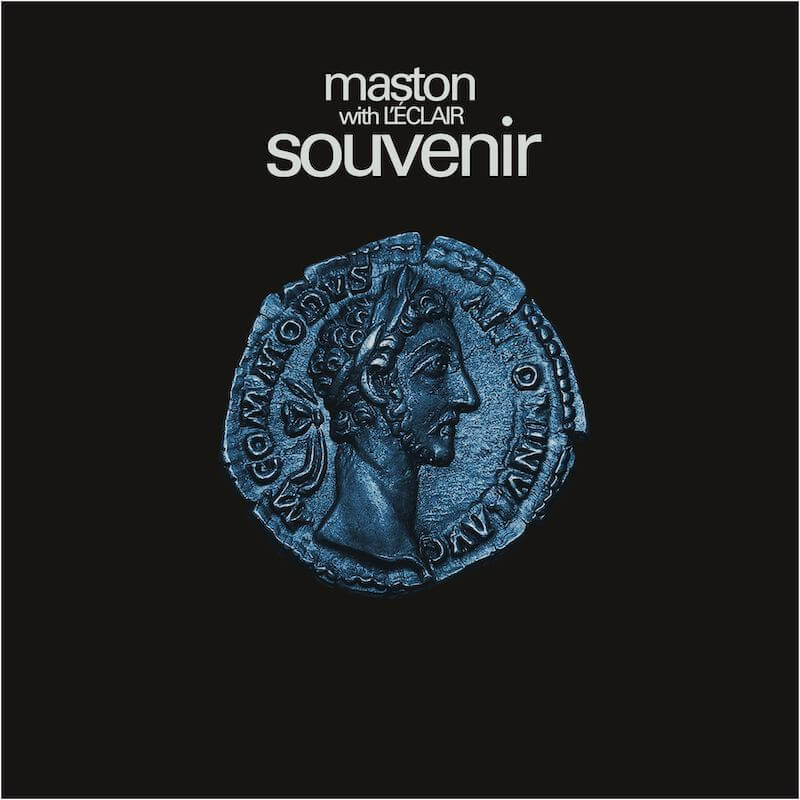 We last connected with Maston in regard to his sophomore effort, Tulips, a cinematic record that curiously works played at either 33 or 45 rpm. Shortly before the world shut down, we caught his live set at Zebulon, here in Los Angeles, backed Swiss travelers L'Eclair–the prog-jazz quintet who back the composer/producer on his forthcoming album, Souvenir.
Recorded over the span of 48 hours in his adopted home of Holland, this is very much a Maston record, yet one as scanned through the collective lens of L'Eclair. Compared to the vignettes of previous output, Souvenir feels widescreen in form, as the group imbue a floating groove throughout. Here's the first taste …
Aquarium Drunkard is powered by our patrons. Keep the servers humming and help us continue doing it by pledging your support via our Patreon page. For heads, by heads.