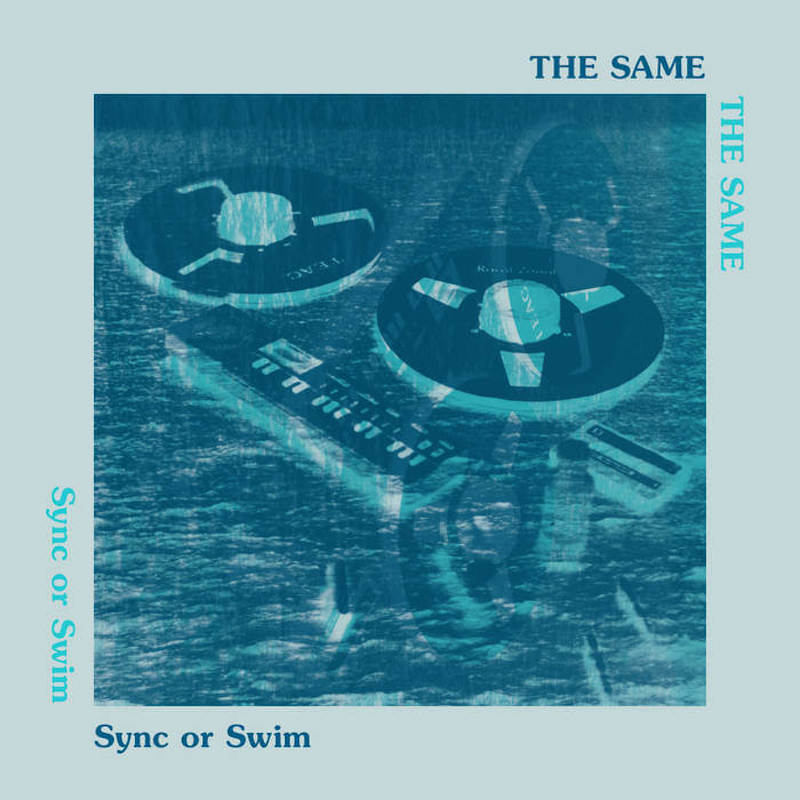 In their ongoing excavation of all things Robert Cox, RVNG Intl. has released Sync or Swim, the sole album from The Same, a document from 1981 which finds Cox and fellow DIY enthusiasts exploring their own version of British psychedelia, or as Cox called it: "folk music meeting technology and going bonkers." Homegrown experimentalism abounds, the music feeling wildly possessed with interplaying orbits of distorted field recordings, chamber folk & new age tranquility, courtly vocal chants & organ lines, free-jazz guitar interplay, post-punk addled sound collages, and marimba buoyed elation.
The twenty-minute album closer "E Scapes" plums the depths of these myriad influences most acutely — analog and digital noodling together as to become indistinguishable. But "Hot & Cold" is exquisite fourth world minimalism. Its searching percussion and Another Green World Fripp-esque guitars intertwine to create music that feels both incidental and of great import, as though whole worlds were unraveling within its passages. | c depasquale
Aquarium Drunkard is powered by our patrons. Keep the servers humming and help us continue doing it by pledging your support via our Patreon page. For heads, by heads.