Released last week, Evan Cheadle's debut full-length is a staggering collection of hazy and fragile songs, adorned with the finest of baroque and psychedelic flourishes. Written between several years of touring as a member of Canadian stalwarts The Deep Dark Woods, Fault Line Serenade builds upon Cheadle's 2018 EP, and recalls greats like Bill Fay or Gene Clark and more contemporary earthy travellers like Josephine Foster or Jacco Gardner.
Across the album's unhurried 12 songs, Cheadle's nimble wordplay and pinpoint phrasing is nestled among a bustle of instrumentation—fingerpicked guitars, buoyant strings, glistening pedal steel, Mellotron, and more. Its imagery and sound as vibrant and dappled as the landscape of Cheadle's Vancouver Island home, Fault Line Serenade is a remarkably consistent listen throughout, though it's bookended by a pair of especially standout tracks that anchor the album. "No Love Lost" brings Neil Young's "Vampire Blues" into the daylight for an eye-opening walkabout, while "Float On Down The Line" is a twisting digital single originally from 2019 that perfectly anticipated what would follow—all stuttering drums, twisting guitar lines, and thrumming strings. This is pastoral music untethered from its roots (be they musical, the natural world, or beyond)—the perfect companion for a world just beginning to heal and reckon with itself. | k evans
Below, Cheadle dishes on some of the influences on his arresting debut: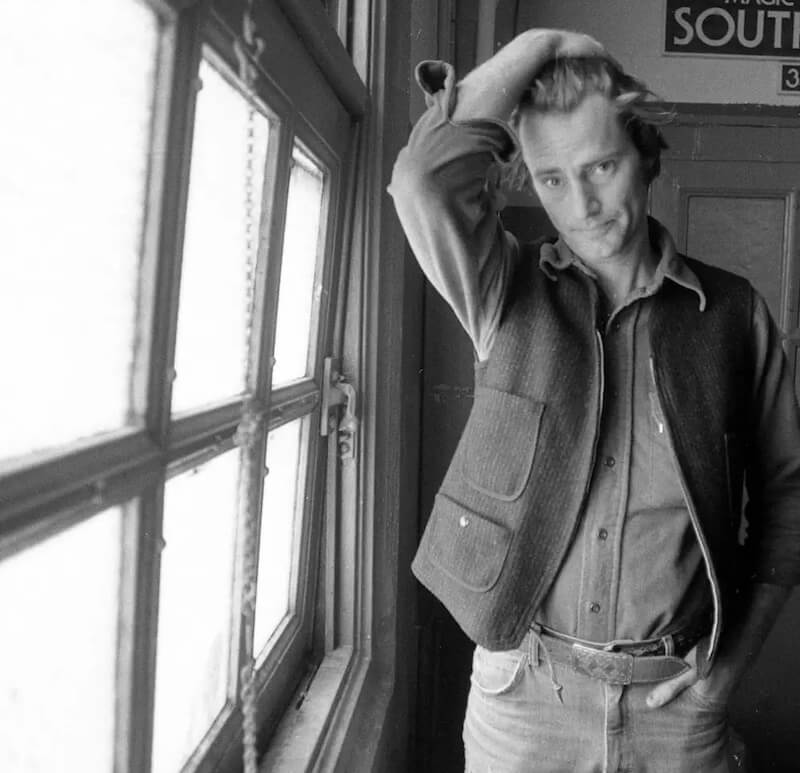 Sam Shepard – Motel Chronicles: The first time I read Motel Chronicles it felt like words had never jumped so high off the page and into my imagination. Sam Shepard's writing will fill your head and leave its trace the way the smell of summer stains your breath or the morning dew in springtime dots the leaves. His stories superimpose themselves upon your life and make it richer, helping you understand that life happens between the cracks of expectation. If one can just sit and let the moment fill you with purpose, I can't imagine a better state that no amount of glory or money can fill. This collection of short stories and poems reminds me to be on the lookout, that poetry is in the everyday, unpretentious and constantly unraveling.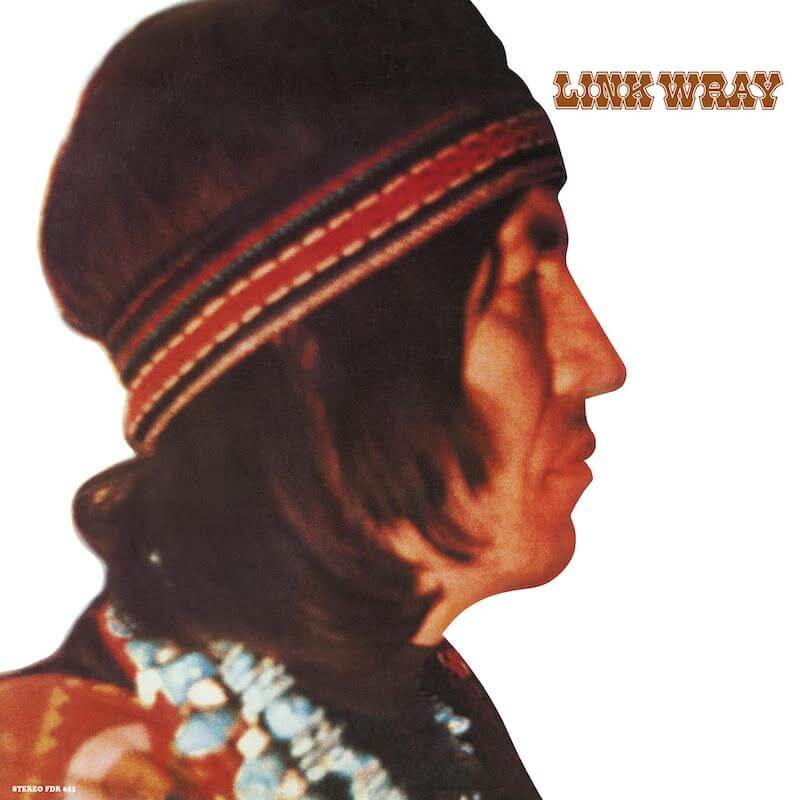 Link Wray – Link Wray: I first heard Link Wray's self-titled album while driving through the Canadian prairies, past canola fields and dipping down through coulees heading east on a duo tour with Ryan Boldt of The Deep Dark Woods. Google Maps had taken us on a completely backwards route into the Badlands on a supposed shortcut, at which point we started going back and forth with the most soulful tear-out-your-heart-and-weep songs we could think of. Ryan put on Wray's "Black River Swamp" and I'm forever grateful. The emotional altitude this album reaches will leave you spellbound. It perfectly distills the cathartic soulful reverence that has become a touchstone for everything I've heard and written afterwards. It feels part of something, like Link Wray is a conduit for a collective soulful memory bank that one can't help but feel invested in. It conveys a sense of immediacy and continuity that happens when an artist has caught the wind on their sails in a creative storm. It's high art, recorded by his brother Vernon (whose Wasted is another favorite) in a converted chicken shack on his farm in Accokeek, Maryland. The music invites you in and gives you a warm meal that will stick to your bones. It's a masterpiece.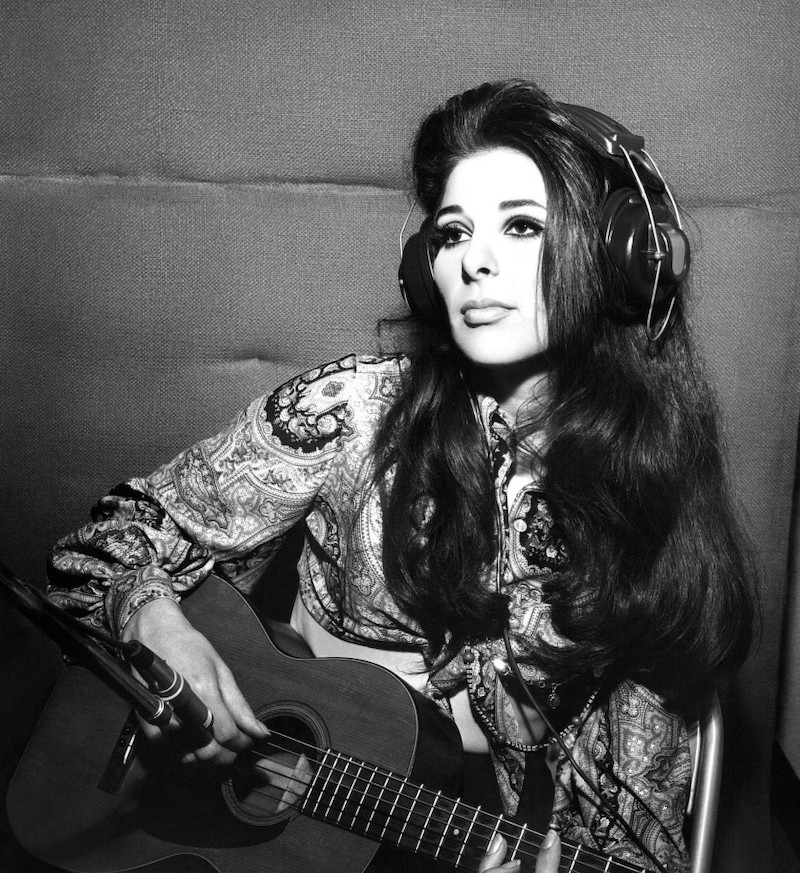 Bobbie Gentry: Bobbie Gentry's songwriting is beguiling, well crafted and remarkably intuitive. She weaves melody and stories together in the most elegant way. Bobbie Gentry sits on her own gilded throne of artistry. I can't help but be inspired every time I listen to her records. Her voice has permeated my world since being a youngster hearing "Ode To Billie Joe". As an adult, delving into her body of work has felt like reacquainting with a long lost friend and she's someone I draw inspiration from regularly. Songs such as "Courtyard," "Seasons Come, Seasons Go" and "Papa, Won't You Let Me Go To Town With You" are songs I go back to regularly. Her delivery is laid back, her voice feels ethereal but it cuts through some of the more lush arrangements with an uncanny ease—a powerful yet quiet singer. From songwriting to production (often uncredited) to her performances, Bobbie Gentry is one of the greatest.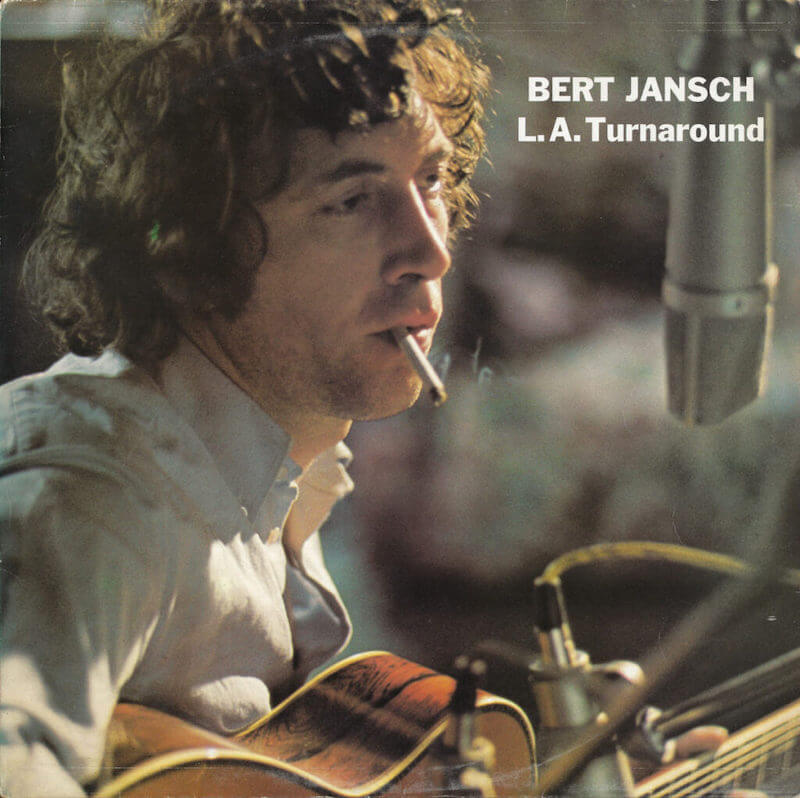 Bert Jansch – L.A. Turnaround: I got in the habit of listening to L.A. Turnaround on repeat in the van while touring with The Deep Dark Woods and Kacy & Clayton through the British Isles. My mind would harken back to Bert Jansch while traversing the rolling hills with dry stone fences snaking through the landscape and visiting old pubs that I could envision Bert patronizing. The wonderful pedal steel played by the great Red Rhodes blending with Bert's brilliant picking was etched in my mind while writing my album—a wonderful transatlantic blend. Having Clayton Linthicum onboard to pepper Fault Line Serenade was a true joy and I like to think we offered up some of that L.A. Turnaround spirit on this album especially on a track like "Look Out".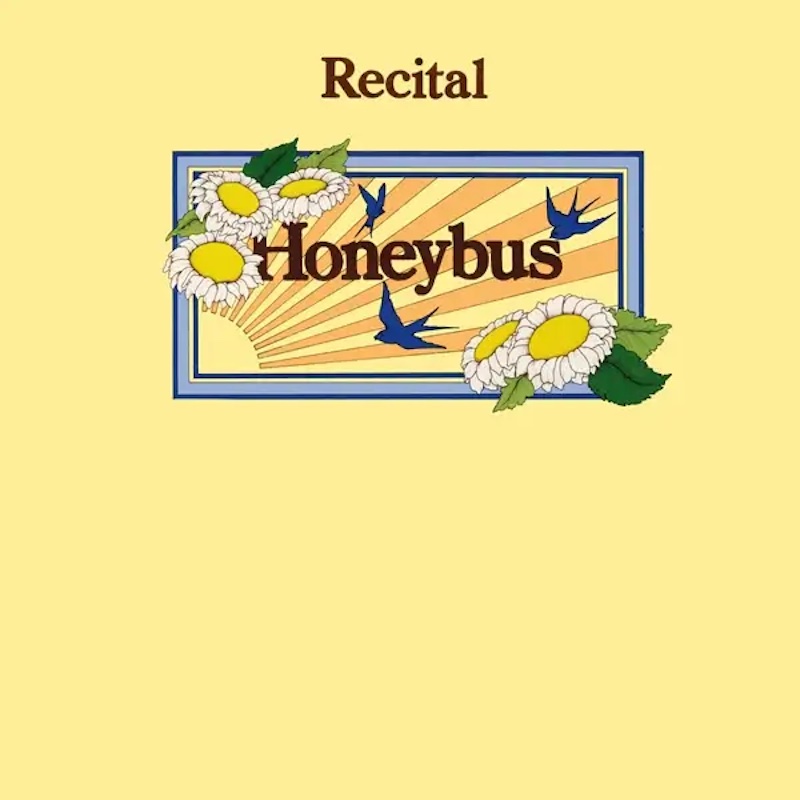 Honeybus – Recital: Together Pete Dello, Colin Hare, Ray Cane and Pete Kircher beautifully blended a myriad of influences ranging from 1960s pop, classical orchestration and distinctly British lyricism. Reissued in 2018, the long lost Honeybus album Recital recorded in the early 1970s is one of my favorites. All the tracks but especially "Be Thou By My Side," "I Can't Say It But I Can Sing It" and "For You" are so heartfelt, well produced and perfectly performed it's hard to think these songs sat idle for such a long time. This album gets me excited to think up arrangements and lights a fire under me every time I listen. 
Aquarium Drunkard is powered by our patrons. Keep the servers humming and help us continue doing it by pledging your support via our Patreon page. For heads, by heads.