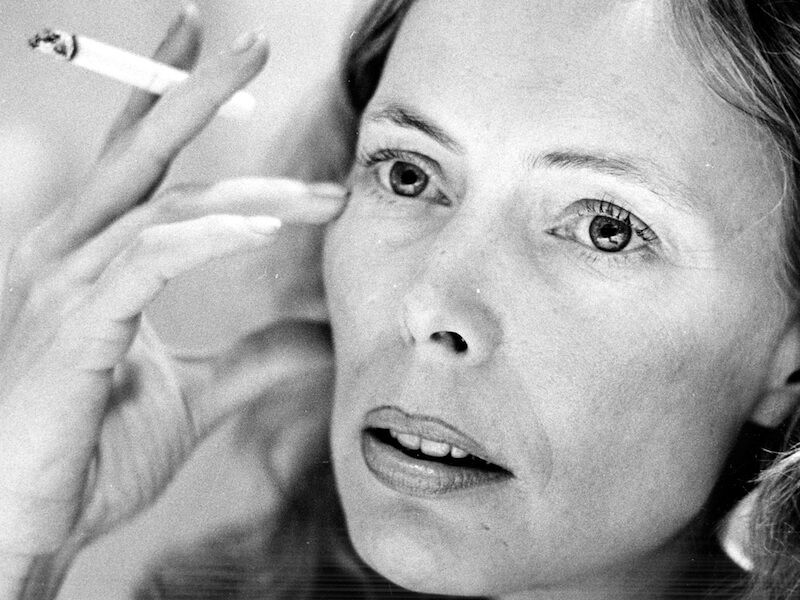 Brian Blade, a musician originally from Louisiana, is best known for his energetic, searching drumming with The Wayne Shorter Quartet. He's also known for his work with some of guitars most modern practitioners: as a sideman with John Scofield and Pat Metheny, and with Kurt Rosenwinkel in his own, hymnlike chamber-jazz orchestra, The Briane Blade Fellowship. Outside of these post-bop realms, Blade also worked as a supportive studio drummer on a suite of successful, pop-based albums in the 90s: Norah Jones' Come Away With Me (a multi-Grammy winner); Joe Henry's parade-tinged Scar, and even on Dylan's Time Out of Mind (with co-conspirator Daniel Lanois)–each carrying a 90s songwriter aura with universal overtones. In 2009, Verve Forecast released Blade's own singer-songwriter debut, Mama Rosa, a thirteen-track, cerulean, folk-soul odyssey which features producer Lanois taking the reins with swirling lead guitar on several tracks.
In the lead up to the formation of his Fellowship Band and the Mama Rosa project, Blade was equally influential as a fixture on the New York City bandstand. A multi-purpose club in the East Village—Fez Under Time Cafe—was home to an all-but-lost downtown singer-songwriter community in the 90s with occasional comedy acts and performance art. The club, located on Great Jones Street, shuttered in 2005 and maintains an uptown location of sorts on 86th street. Joni Mitchell performed an unscheduled Monday night concert at "The Fez" accompanied by the drummer Brian Blade on November 6, 1995. It's not entirely clear whether the audio recording was authorized, but its quality is quite good, and captures the mood of this chance meeting in spades. (Blade would later record on three late-Joni Mitchell studio records, Taming the Tiger, Travelogue and Shine—this might even be a glance at one of their first meetings.)
What stands out foremost on this Joni Bootleg is her command of the guitar as the centerline in the performance. As settings go, a singer-songwriter duo is full of space, but in these hands it feels charged with a lilting rhythmic pulse fed by Mitchell's crystalline, warm hollow-body guitar tone. This is folk-jazz straight from the source, folks. Shimmering, harplike chords swirl around Mitchell's sylvan-siren-meets-full-throated-thrush descants, while Blade's thundering percussion and cymbal splashes push it into those poignant uppers.   
The crowd is enthralled with Joni's on-the-spot set composition, as the duo rambles through classics like "Just Like This Train" from Court and Spark, and the title track from Hejira. The performance is focused and softly conversational between Blade and Mitchell: the mutual sonic respect is palpable. Blade's timbre is restrained on the first number and by "Sunny Sunday", is galloping along in tender full force with a tight-rope balance all his own. | t csatari
Joni Mitchell w/ Brian Blade :: Fez Club NYC, 1995 | Bootleg
1. Refuge Of The Roads 2. Hejira 3. Sunny Sunday 4. Just Like This Train 5. Moon At The Window 6. The Magdalene Laundries 7. The Crazy Cries Of Love 8. The Three Great Stimulants
Aquarium Drunkard is powered by our patrons. Keep the servers humming and help us continue doing it by pledging your support via our Patreon page. For heads, by heads.