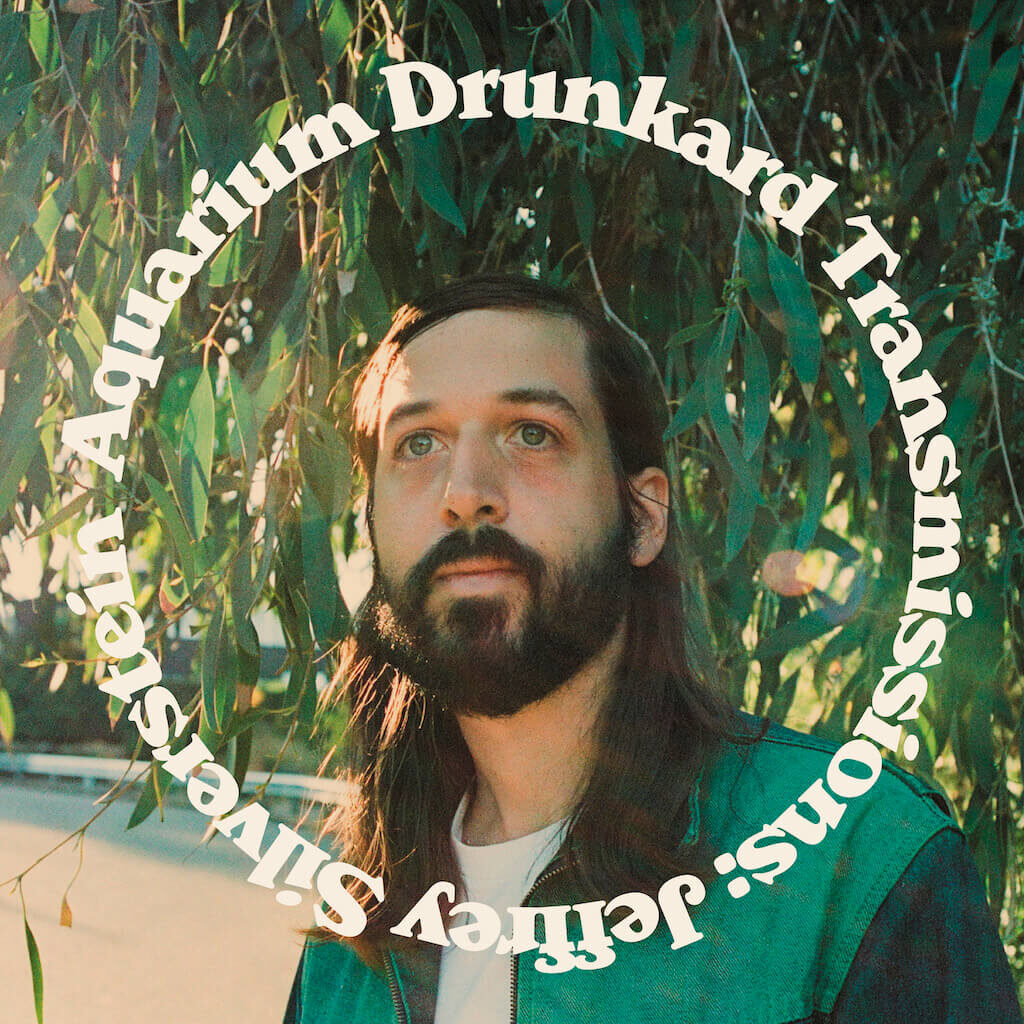 Welcome to a special bonus episode of Transmissions. Our guest this episode is musician and writer Jeffrey Silverstein. His new EP of gently cosmic guitar music is called Torii Gates, and he's the head behind the wonderful It's So Easy (When You Know What You're Doing), a tribute to the late cult folk musician Ted Lucas, featuring AD favorites like John Andrews & the Yawns, Julianna Barwick and William Tyler, Barry Walker Jr., Amelia Courthouse, and more. He's also a teacher and a runner. We get into it all on this special bonus episode of Transmissions. Please rate and review the podcast. Share it on your social media pages, share it via whatever platform you have. We count on word of mouth, so if you like the program, help us out. If you want to take your support a little deeper, check us out on Patreon. The next episode features Six Organs of Admittance, and we'll have it here with show notes and a full transcript this Wednesday, June 23rd, and wherever you get podcasts.
Transmissions :: Jeffrey Silverstein
Episode Playlist: Jeffrey Silverstein, "Caught Behind The Hours" ++ "Trip Sitter"
Thanks for listening. Transmissions is written, produced, and hosted by Jason Woodbury. Our audio is edited by Andrew Horton. Visual work by Sarah Goldstein and Jonathan Mark Walls. Our executive producer and top of the show announcer is Aquarium Drunkard founder Justin Gage. If you enjoy Transmissions, please rate, review, subscribe, and spread the word.
For heads, by heads. Aquarium Drunkard is powered by our patrons. Keep the servers humming and help us continue doing it by pledging your support via our Patreon page.