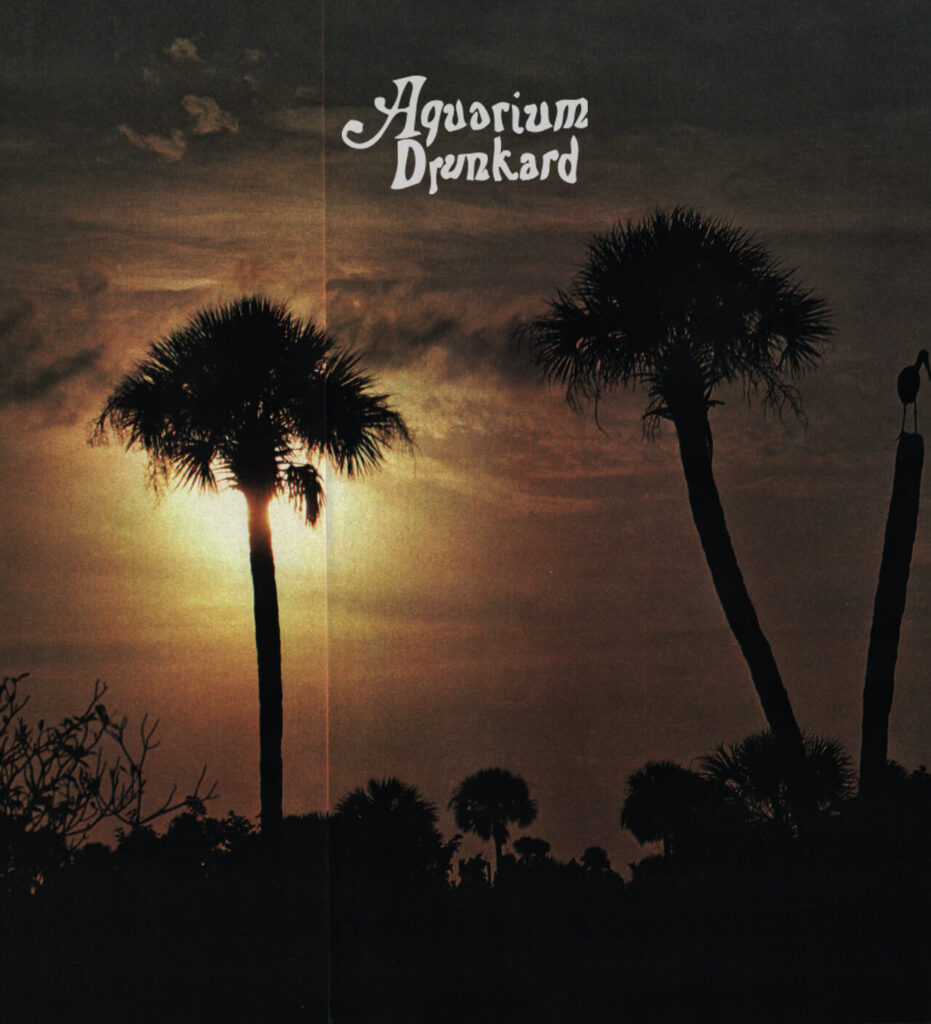 Never-ending summer Sunday on Radio Free Aquarium Drunkard on dublab. June 20th from 4—8 PM Pacific. Hour one belongs to D. Norsen, bringing us an all-new episode of RFAD favorite Cadence. In hour two, Range and Basin with Jason P. Woodbury, with hard rock and out-there pop. In hour three, Tyler Wilcox's Doom and Gloom from the Tomb, with an hour of summer solstice jazz. And to close things out, Aquarium Drunkard brings an hour of dub reggae.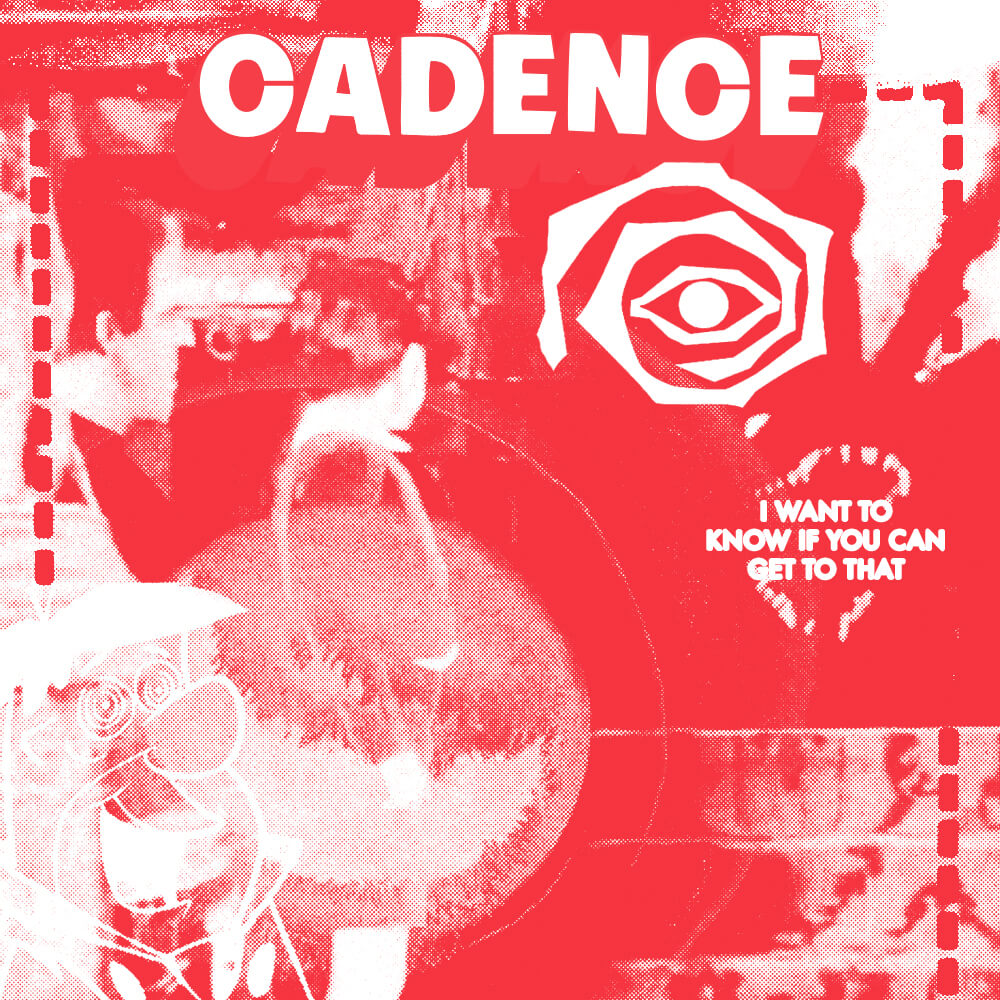 Cadence with Darryl Norsen: Eric Burdon & War, "Magic Mountain" ++ Herbie Hancock, "Hidden Shadows" ++ Traffic, "Medicated Goo" ++ Xochimoki, "Naui Ollin (Four Movement)" ++ Philip Cohran and The Artistic Heritage Ensemble, "The Minstrel" ++ Funkadelic, "Can You Get To That" ++ Alice Coltrane, "My Favorite Things" ++ Miles Davis, "Spanish Key" ++ Africa, "Medley: Louie, Louie / Ode to Billy Joe"
Range and Basin with Jason P. Woodbury: Michael Krassner & the Basineers, "Theme From Range and Basin" ++ Kurt Vile, "Losing Momentum (For Jim Jarmusch)" ++ R. Stevie Moore, "California Rhythm" ++ Broadcast, "Small Song IV" ++ The Pointer Sisters, "Sleeping Alone ++ Kolezanka, "7th st/7th ave" ++ Larry Wallis, "Police Car" ++ Rev. Louis Overstreet, "Holiness Dance" ++ Bill Callahan, "Small Dub" ++ Black Sabbath, "Junior's Eyes" ++ Peter Ivers, "Eighteen and Dreaming" ++ Colleen, "Hidden in the Current" ++ Smokey, "Strong Love" ++ Chris Schlarb/Chad Taylor, "Time No Changes (Part Two)" 
Doom and Gloom from the Tomb with Tyler Wilcox: Miles Davis & Gil Evans, "Here Come De Honey Man" ++ Khan Jamal, "Nubian Queen" ++ The Ibrahim Khalil Shihab Quintet, "Spring" ++ Bobby Hutcherson, "Goin' Down South" ++ Sun Ra, "The Universe Is Endless" ++ Lonnie Liston Smith, "Astral Traveling" ++ Edward Blankman, "Three" ++ Dudu Pukwana, "Nobomvu (Red Head)" ++ Gabor Szabo, "Breezin'" ++ Barry Harris, "Sun Dance" ++ Donald Byrd, "Where Are We Going?" 
Aquarium Drunkard Dub Reggae: Wayne Smith, "Synchro Start" ++ Ranking Ann, "A Slice of English Toast" ++ Yabby You & The Prophets, "Jah Vengeance" ++ Ernest Ranglin, "Surfing (Extended Mix)" ++ Scientist, "Dub Of The Traveller" ++ King Tubby Meets Tommy McCook, "The Dub Station" ++ The Upsetters, "Taste of Killing" ++ Ranking Dread, "Sister Lorna" ++ The Reggae Crusaders, "Bring The Couchie Dub" ++ Dr. Alimantado, "Can't Conquer Natty Dreadlocks" ++ Lee Perry & The Upsetters, "Soul Fire" ++ Lee "Scratch" Perry, "Paraíso Islámico" ++ Singers And Players, "Thing Called Love (Don't Fight)" ++ Jah Stitch, "Conference At Waterhouse" ++ Adrian Homer Miller, "Mankind" ++ Earth, Roots & Water, "Awakening" ++ Prince Far I, "Long Life" 
Only the good unko. Aquarium Drunkard is powered by our patrons. Keep the servers humming and help us continue doing it by pledging your support via our Patreon page. For heads, by heads.