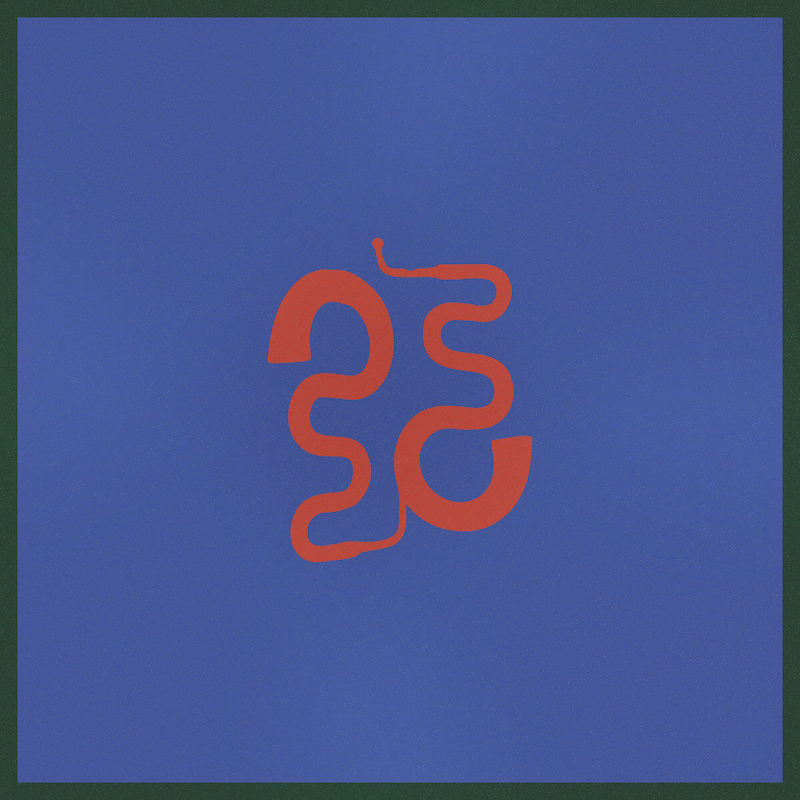 It's hard to pin down Daniel Aged's latest album, You Are Protected By Silent Love. In a way, its unpredictability and untame-ability are its most remarkable qualities. It cannot be reduced; described; commodified; labeled; etc. (The 11-track album was released in early 2021 on Aged's own distribution entity, Chiron Sound Ltd., marking an expansion of his work into syndication and further artistic exploration.) This latest album is Aged's gauziest, wooziest, and fuzziest work to date: sounds are soft and unfocused, while the overall narrative is consistent and full of a very specific-but-elusive vibe.  
Aged has been riding the waves of contemporary music for the past decade, building sonic spheres within a wide Rhythm & Blues umbrella: as half of inc. no world, a genre-less duo with his brother Andrew; as a producer and session bassist with Frank Ocean, Kelela, and FKA Twigs; and on his own albums of ambient, bubbly instrumental music.  
Aged, usually known as a bassist, played all the instruments on You Are Protected, including pedal steel, various electronic drum samples, and "found sounds". On the final track, "Not A Dream", a swirl of time signatures swell together into a swarm of joyous energy—feeling out of body…or something. Craig Young Weinrib's drums engulf the track with a mist of sizzling cymbals and primeval swells of divine singularity. Weinrib, a young-ish jazz drummer whose work can be found scattered across a list of artists which includes 2016 Pulitzer Prize Winner Henry Threadgill, brings everything back down to earth and reminds us that music cannot be contained. It is vast. It is miniature. It is healing. | t csatari
Aquarium Drunkard is powered by our patrons. Keep the servers humming and help us continue doing it by pledging your support via our Patreon page. For heads, by heads.