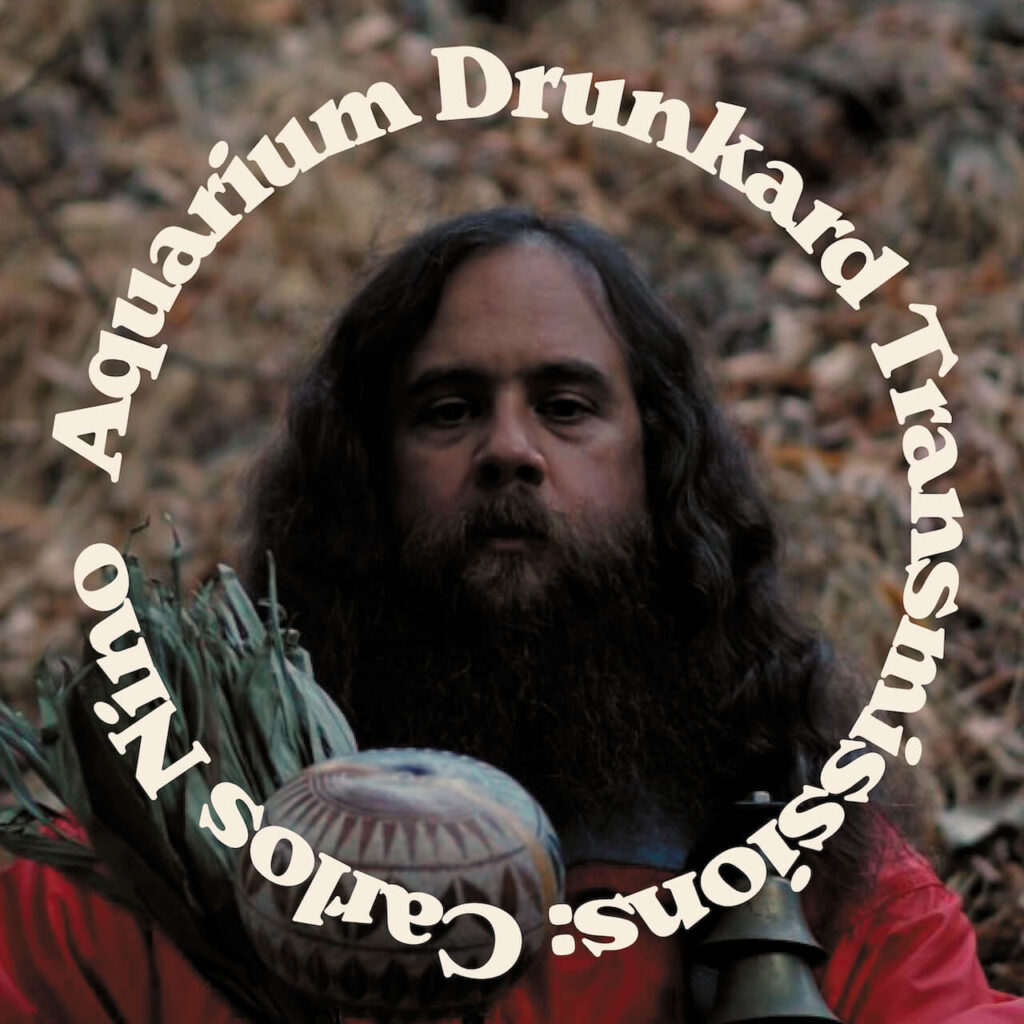 This week on Transmissions, a heady conversation with Carlos Niño about spontaneous composition, the influence of hip-hop culture, his radio roots, and his latest, More Energy Fields, Current. "…Frequently, I would say I'm doing some version of supercomputing, where I'm completely free in the moment and I'm also bookmarking sections I know I want to get back to." From his days at dublab to his partnerships with artists like Laraaji and Iasos and much more, we're glad to have Niño on.
Transmissions :: Carlos Niño
Episode playlist: Carlos Niño & Friends, "Pleasewakeupalittlefast…please" ++ "Thanking the Earth"
Transmissions is written, produced, and hosted by Jason P. Woodbury. Audio editing by Andrew Horton. Sarah Goldstein and Jonathan Mark Walls produce visual work for the show. Justin Gage is our top of the show announcer and executive producer. The transcript for this episode will be added to this page soon. Next week on the show: Tom Scharpling of The Best Show on DIY zine making, Lou Reed, and his great new memoir, It Never Ends.
Keep listening and reading. Aquarium Drunkard is powered by its patrons. Keep the servers humming and help us continue doing it by pledging your support via our Patreon page. For heads, by heads.