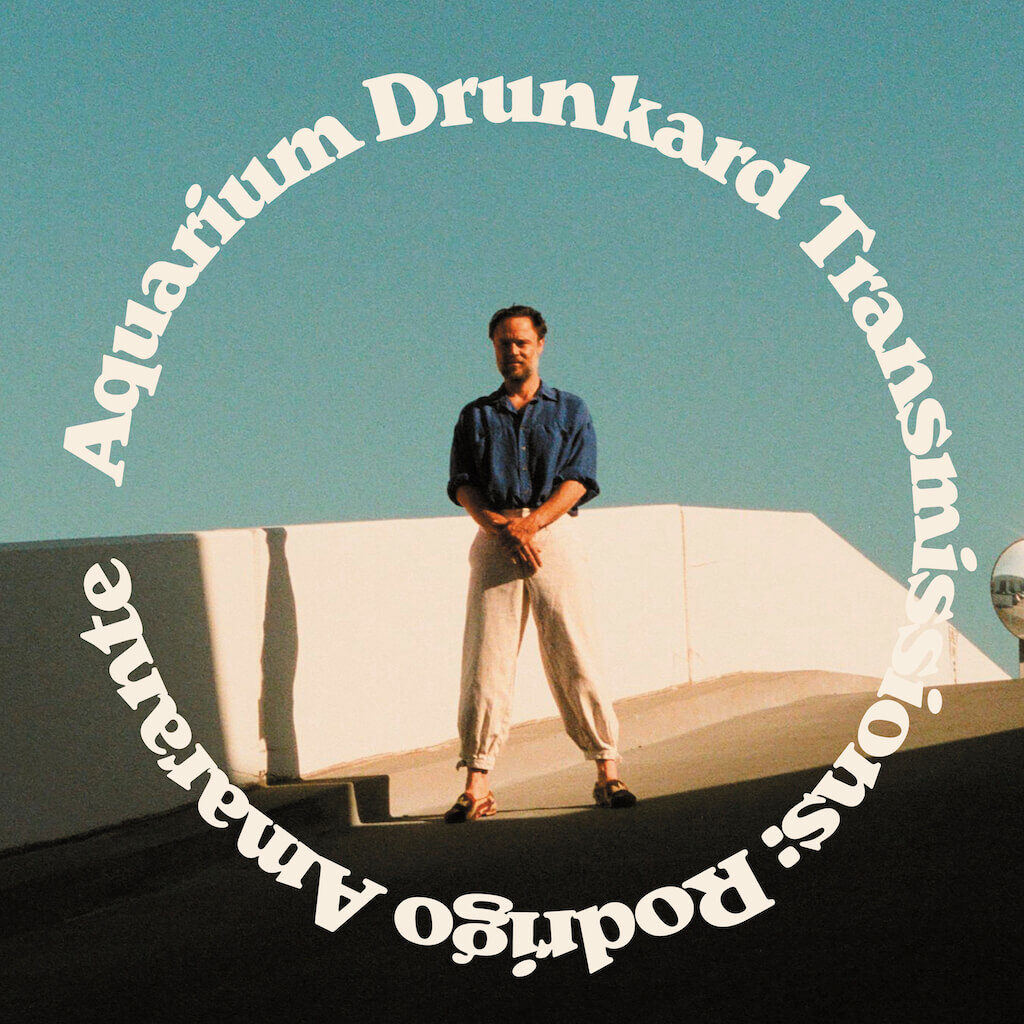 Today on the show, Brazilian singer/songwriter Rodrigo Amarante joins us to discuss his new album, Drama. A lush and enveloping listen, it blends gentle pop with cinematic flourishes. Reflecting on the confines of masculinity, his artistic relationships with Noah Georgeson, Devendra Banhart, Little Joy, Los Hermanos, and much more, this conversation presents Amarante in a reflective, riffy, and casual mode. "Art is supposed to pull the rug, do something to you," Amarante says. Join us for a little creative rug pulling, this week on Aquarium Drunkard Transmissions.
Transmissions :: Rodrigo Amarante

Episode playlist: Rodrigo Amarante, "I Can't Wait" ++ "Tango"
Transmissions is written, hosted, and produced by Jason Woodbury. Our audio is edited by Andrew Horton. Sarah Goldstein makes art for the show. Justin Gage is our executive producer. We'll be back Wednesday with another new episode, featuring Anika. Tune in wherever you get podcasts. If you dig Transmissions, leave us a rating and a review, it helps new people find the show.
For heads, by heads. Aquarium Drunkard is powered by its patrons. Keep the servers humming and help us continue doing it by pledging your support via our Patreon page.