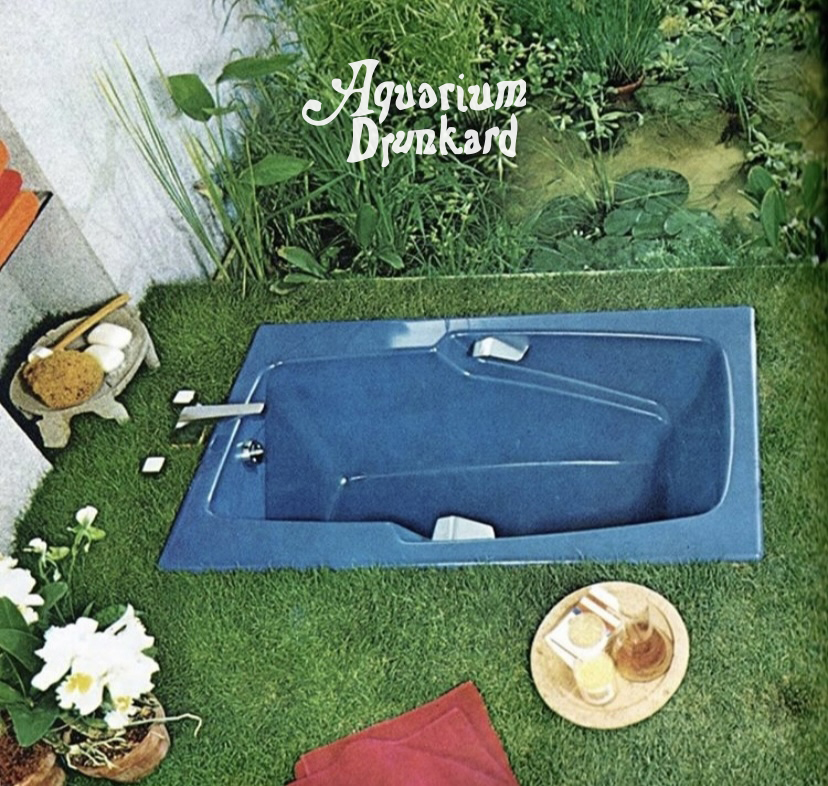 Sweltering Sunday on Radio Free Aquarium Drunkard on dublab. July 18 from 4—8 PM Pacific. Hour one features selections from Arthur Magazine's Golden Apples of the Sun compilation, a 2004 record curated by Devendra Banhart. In hour two, Range and Basin with Jason P. Woodbury reflects on death and heat. In hour three, Tyler Wilcox's Doom and Gloom from the Tomb, presenting selections from James McNew of Yo La Tengo and Dump. And to close, Playing Dumb, a 45 RPM mix by DJ Donald Five Pennies, aka the late Richard Swift.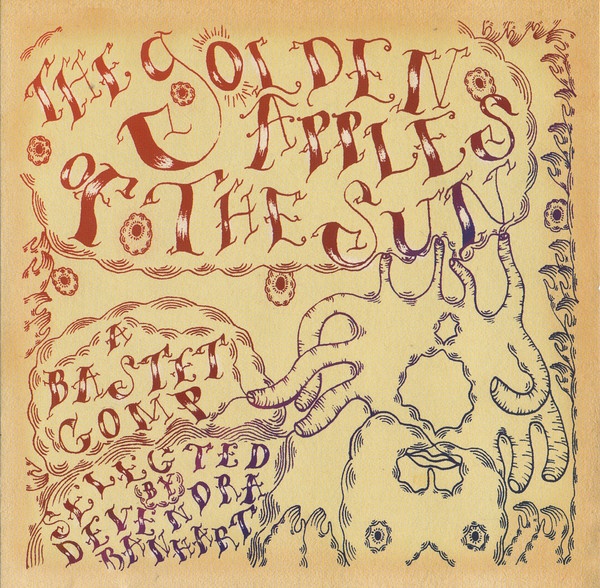 Selections from Golden Apples of the Sun: Vashti Bunyan & Devendra Banhart, "Rejoicing in the Hands" ++ Six Organs of Admittance, "Hazy SF" ++ Espers, "Byss & Abyss" ++ Vetiver & Hope Sandoval, "Angels' Share" ++ Entrance Band, "You Must Turn" ++ Josephine Foster, "Little Life" ++ Currituck Co., "The Tropics of Cancer" ++ Joanna Newsom, "Bridges and Balloons" ++ Jack Rose, "White Mule" ++ Viking Moses, "Crosses" ++ Antony, "The Lake" ++ Iron and Wine, "Fever Dream" ++ CocoRosie, "Good Friday" ++ White Magic, "Don't Need" ++ Little Wings, "Look at What The Light Did Now"
Jason P. Woodbury's Range and Basin: Michael Krassner and the Basineers, "Theme From Range and Basin" ++ Brian Eno, "Just Another Day" ++ Can, "Dizzy Dizzy" ++ Miss Grace Marvin, "The Holy City" ++ Boxhead Ensemble, "Life Cycles" ++ Big Star, "Dream Lover" ++ Hal Wilner Presents Weird Nightmare, "Work Song" ++ Beach Boys, "Don't Talk (Put Your Head on My Shoulder)" (Backing Track) ++ Jon Brion, "Her Ghost" ++ Lou Reed and Metallica, "Junior Dad" ++ Souled American, "Please Don't Tell Me How the Story Ends"
Tyler Wilcox's Doom and Gloom From the Tomb: Dump, "Into Fall" ++ Dump, "Superpowerless" ++ Dump, "Grasshopper" ++ Dump, "I Want To Be With You" (Bonzo Dog Band) ++ Dump, "Jury Duty" ++ Dump, "Silver Lining" ++ Dump, "When U Were Mine" (Prince) ++ Dump, "How Many Bells" ++ Dump "Dive For Your Memory" (Go-Betweens) ++ Dump, "Revolutionary Headband" ++ Dump, "Made For It" ++ Dump, "Nessa" ++ Dump, "NYC Tonight" (GG Allin)
DJ Five Pennies' Playing Dumb: In the spirit of Swift's original presentation of Playing Dumb, this show is presented sans tracklist, which means you need to listen long enough to know.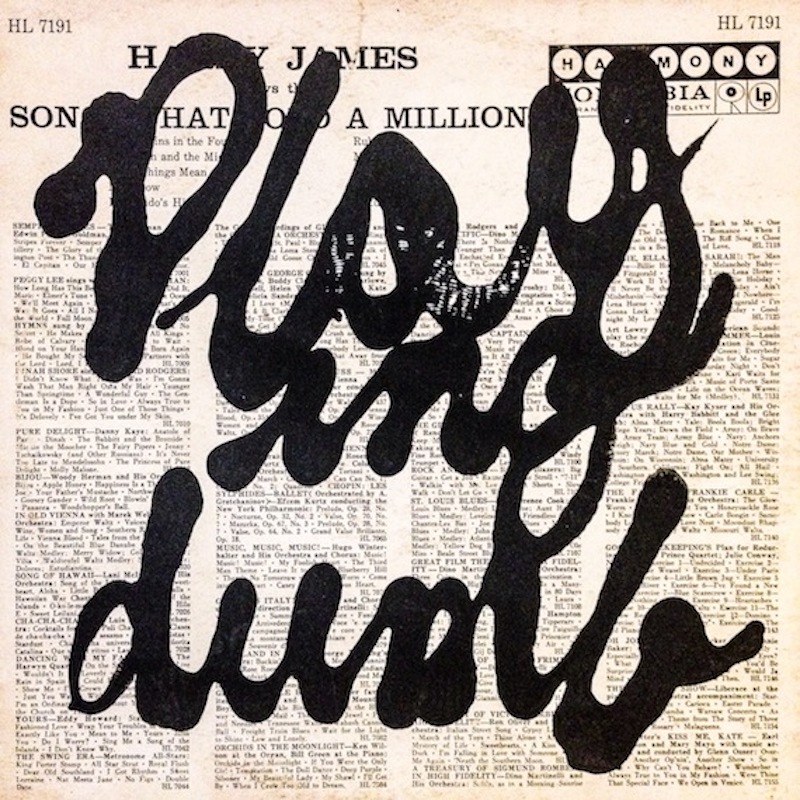 For heads, by heads. Aquarium Drunkard is powered by its patrons. Keep the servers humming and help us continue doing it by pledging your support via our Patreon page.