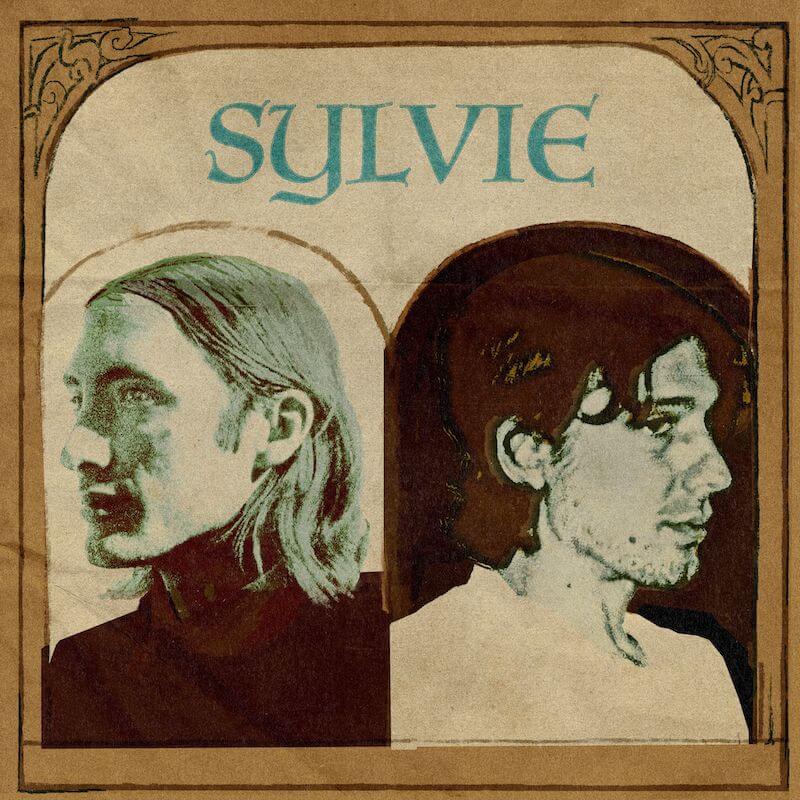 Taking both inspiration and their name from a tune culled from Ian Matthews 1970 lp, Later That Same Year, Sylvie is comprised of Los Angeles friends and musicians Ben Schwab, Sam Burton, and Marina Allen. When asked about the project's name, Schwab (who also does time in Golden Daze and Drugdealer) explains, "I was taken by the emotional softness in the tone and musicianship…there was something so mystical and ethereal, it's the type of song that gives you just enough information while still being able to project one's own personal interpretations onto it." As an adjective, "Sylvie" took on further parlance within the crew, acting as a sort of shorthand when referring to "a song from the past that's incredible but for whatever reason, is basically unknown."
At five tracks, the group's eponymous ep finds each of the principals taking a turn on mic (including Schwab's father, John). This first taste finds Sam Burton at the helm, dutifully paying tribute to the Matthews original. A Sylvie, indeed.
Aquarium Drunkard is powered by its patrons. Keep the servers humming and help us continue doing it by pledging your support via our Patreon page. For Heads, by heads.