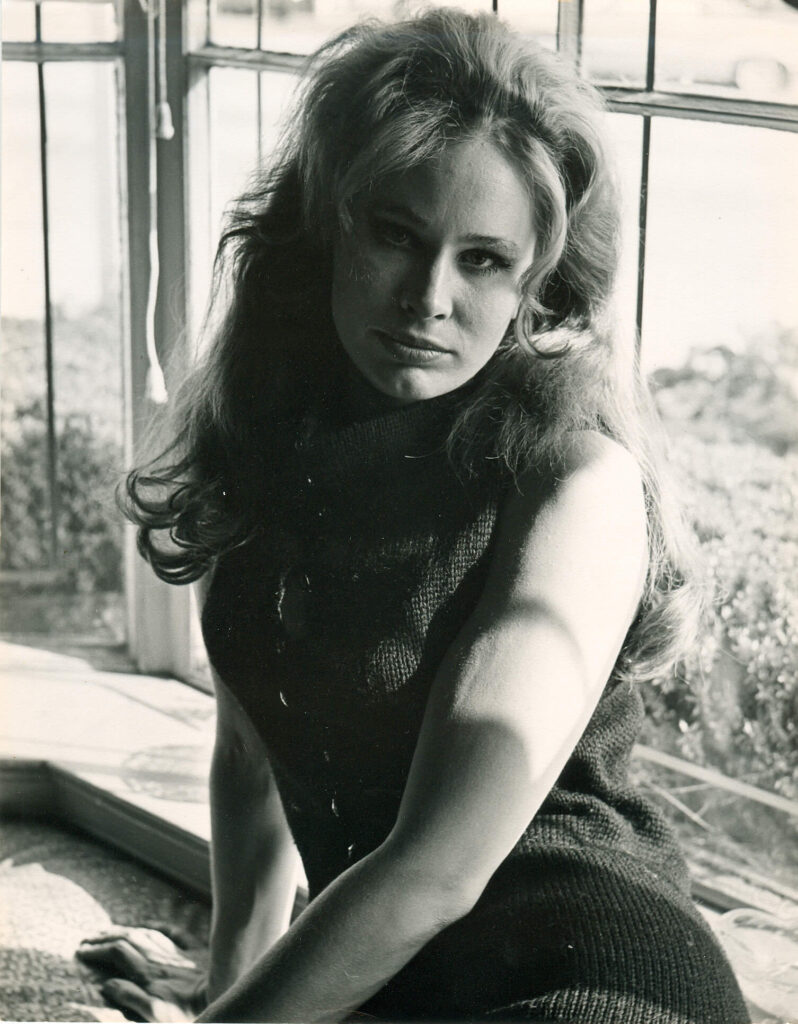 Chances are you if you've seen Karen Black act, you've heard her sing. And while she's played across the gamut— from hapless hopeful in Bob Rafelson's Five Easy Pieces to rising star in Robert Altman's Nashville—in real life Black only very tenuously flirted with an actual career in music. Released earlier this month via Anthology Recordings, Dreaming of You (1971-1976) features select studio and demo recording from the late actor, restored from their original tapes by Cass McCombs (who also compiled the collection) with the help of Black's husband Stephen Eckelberry.
The music reveals an intriguing look at a parallel career that could have been. Karen Black's songs, like her performances, were eclectic and eccentric, ranging from kaleidoscopic psychedelia, sunshine pop, spectral loner folk, and more, often experimenting with idiosyncratic and unexpected vocal key changes.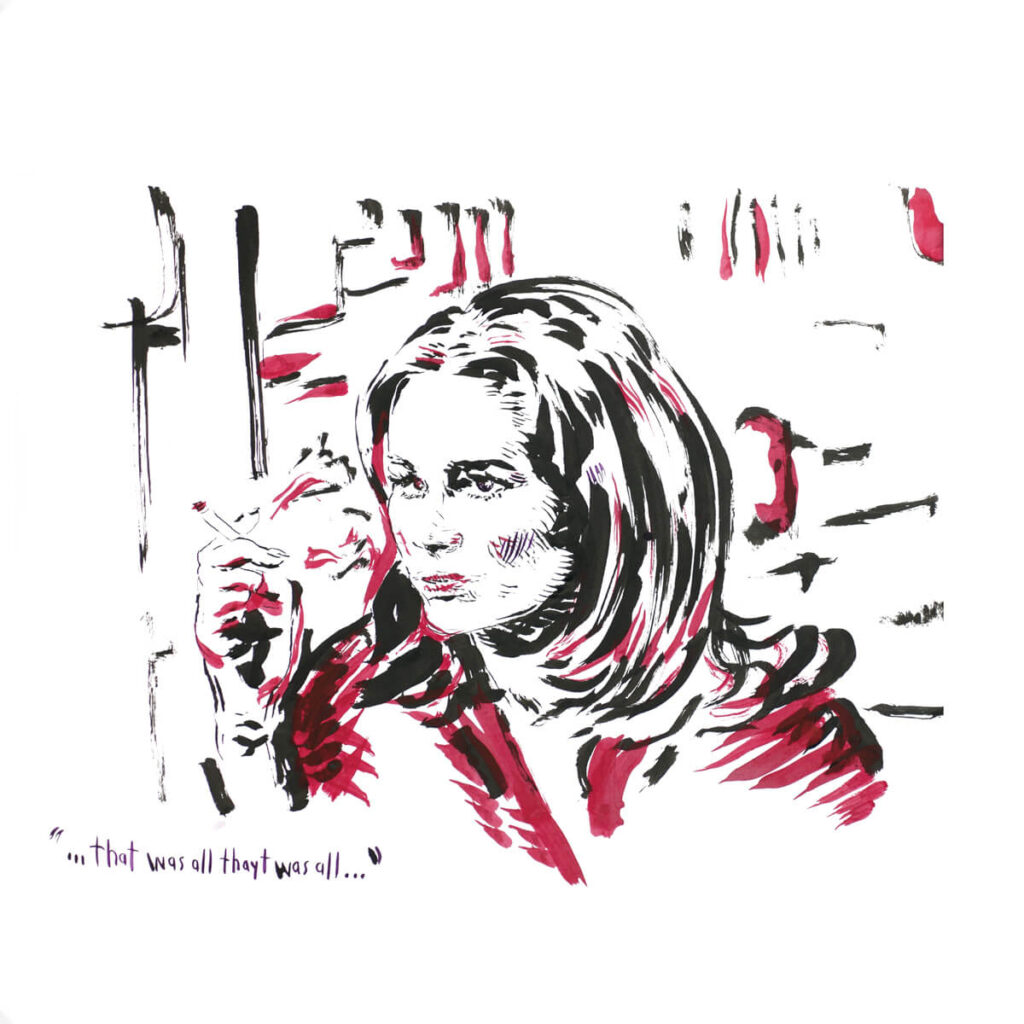 "Babe Oh Babe" features her backed by a loose but locked-in rhythm section for a fully realized '70s folk-rock groove, and perhaps the closest thing to a could-have-been-hit on the collection with organs rising and crashing around Black's low-pitched and well-poised balladeer presence. Meanwhile, "Questions" fashions her as a lost private press gem, with a vivid and strikingly dark songwriting talent on display. "But in the grey of the morning," she sings after a false start, "my mind becomes confused between the dead and the sleeping and the road that I must choose." Black's palpable heartbreak soars over a stark and skeletal guitar, the raw and unadorned nature of the music leading her existential visions to strike all the more true.
"Thank God You're Mine" is a favorite: a twinkling country ballad steeped in steel guitar and lonesome barroom blues. A love letter to that one true someone, Black sings: "Bless the way you kiss me / at the break of day / Bless the way you always miss me / when I'm far away." It's a country lyric so simple yet so profound, you ponder how you're only possibly just hearing it now. | c depasquale
Does AD make your listening life better? If so, support us through Patreon. Help us continue to produce mixtapes, podcasts, radio shows, a/v joints, interviews, features, and much more.