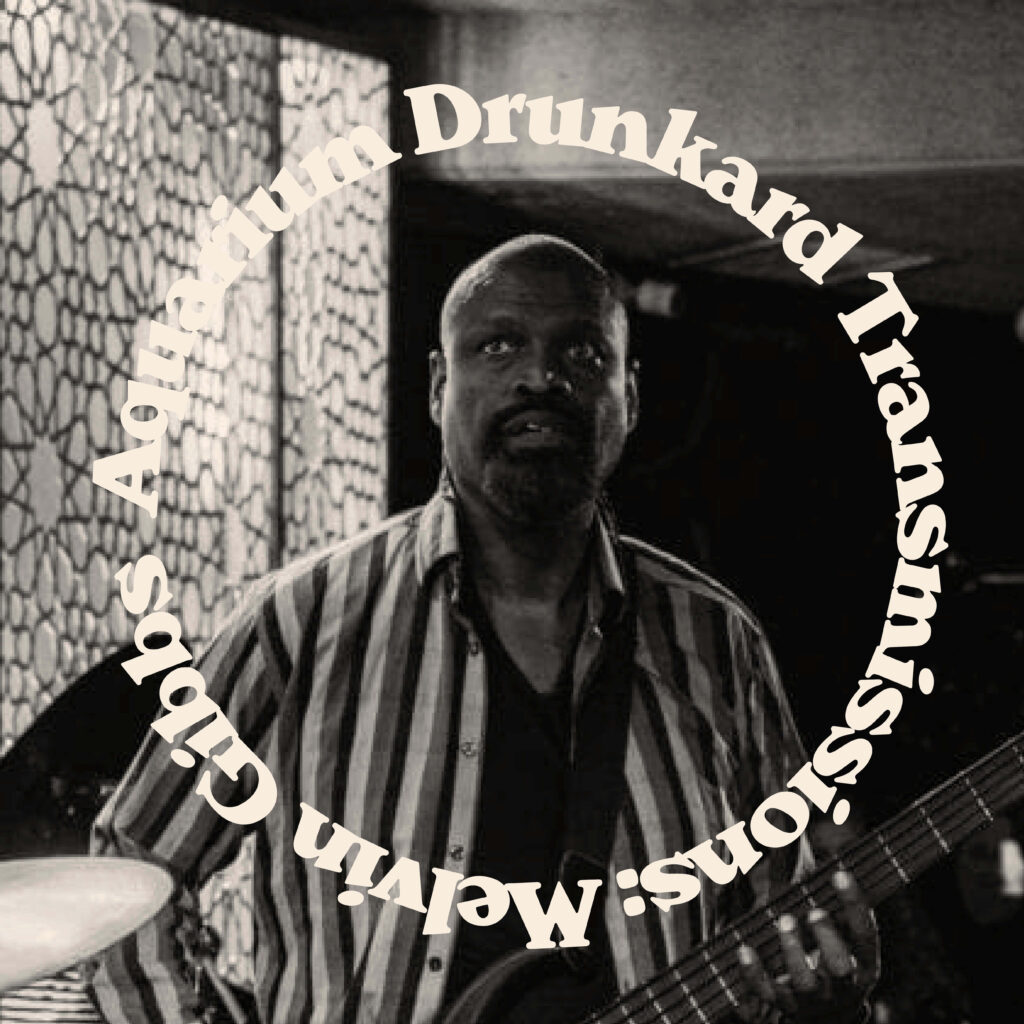 A sit down with bassist and composer Melvin Gibbs. Emerging from the fertile New York art scene of the early '80s where he played with Defunkt, Gibbs has also played alongside Arto Lindsey, John Zorn, Caetano Veloso, Bill Frisell, Ronald Shannon Jackson, Sonny Sharrock, and dozens more jazz luminaries, in rock bands like Rollins Band and Harriet Tubman, and on records by dead prez and David Byrne. His latest project is an EP, 4 + 1 equals 5 for May 25. which reflects on the murder of George Floyd and the spirit of the protests that arose in its wake. He also teams with visionary drummer Greg Fox and guitarists Sahsa-Frere Jones and Grey McMurray in Body Meπa, who recently released The Work Is Slow, a mind bending album of rock abstraction. Gibbs joined host Jason P. Woodbury for a wide-ranging discussion this week on Aquarium Drunkard Transmissions.
Episode playlist: Melvin Gibbs, "Message from the Streets (feat. Kokayi)" ++ "Holy Ground: 38th and Chicago-initial thoughts"
Transmissions is written, hosted, and produced by Jason Woodbury. Our audio is edited by Andrew Horton. Sarah Goldstein makes art for the show. Justin Gage is our executive producer. We'll be back Wednesday with another new episode, featuring a talk with producer John Leckie, who's rolled tape on George Harrison, Pink Floyd, Radiohead, and many more. Tune in wherever you get podcasts. If you dig Transmissions, leave us a rating and a review, it helps new people find the show.
For heads, by heads. Aquarium Drunkard is powered by its patrons. Keep the servers humming and help us continue doing it by pledging your support via our Patreon page.