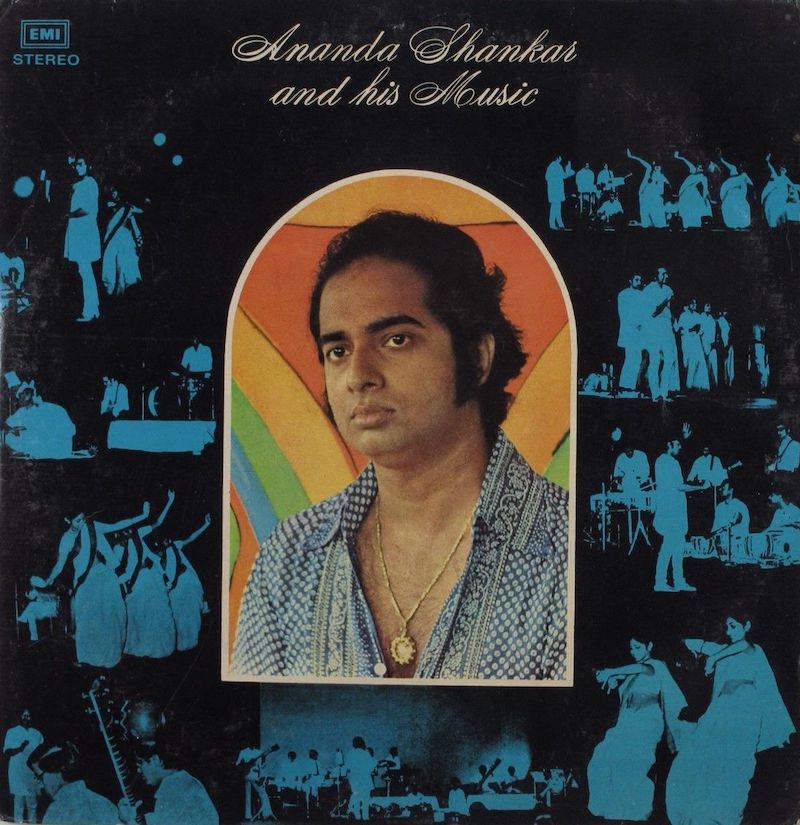 "I have had a dream to try to combine Western and Indian music into a new form, a music which has no particular name but is melodious and touching, and which combines the most modern electronic devices with the old traditional instrument, the sitar."
Following the release of his covers-heavy self-titled album, Bengali musician Ananda Shankar retreated from the spotlight for five years before dropping its follow up: Ananda Shankar And His Music. Released in 1975, eradicating any preconceived genre expectations, the record immediately lays its cards on the table via side one/track one, "Streets of Calcutta".
A sort of blueprint for the record's aesthetic as a whole, the percussion heavy "Calcutta" blends Moog synths, Hammond organ and chicken scratch guitar with sitar and tabla. A cinematic four and half minutes, dig the ominous, pulsating funk at hand during the initial 45 seconds… before the sitar drops in and the ride truly begins.
Ananda Shankar :: Streets of Calcutta
Only The Good Shit. Aquarium Drunkard is powered by our patrons. Keep the servers humming and help us continue doing it by pledging your support via our Patreon page. .