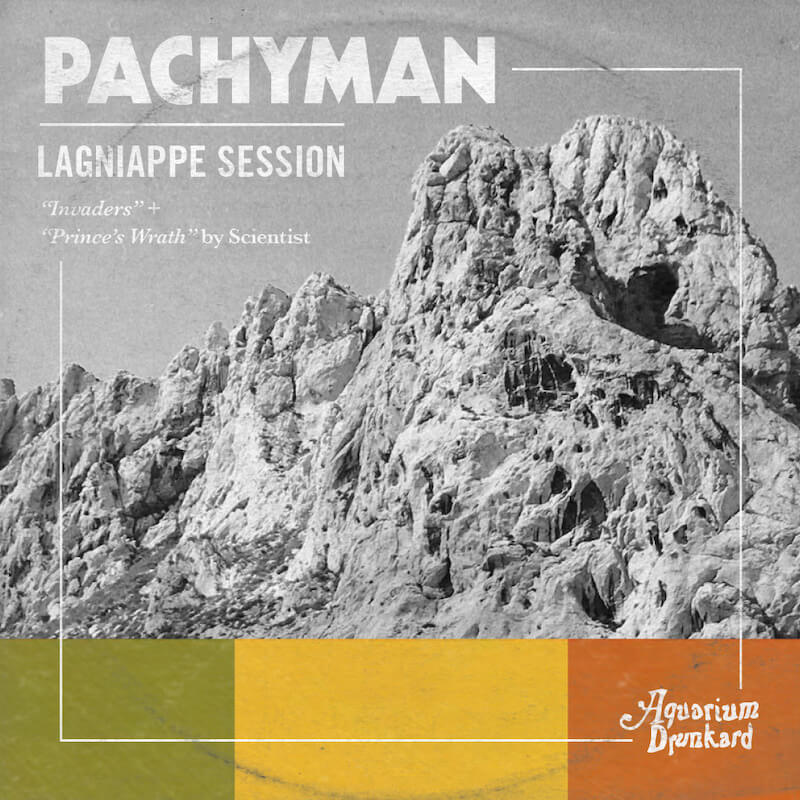 Lagniappe (la ·gniappe) noun 'lan-ˌyap,' — 1. An extra or unexpected gift or benefit. 2. Something given or obtained as a gratuity or bonus.
Pachyman, the one-man dub reggae project of Pachy Garcia, is not to be slept on. Born in San Juan, PR, and now residing in Los Angeles, Garcia's latest long-player is laced with the good shit. At a dozen tracks, it's a roots ride of originals, all with knowing nods to the genre's greatest innovators. Respect. For this installment of the lagniappe sessions, we asked Garcia to riff on the inimitable Greensleeves label. Garcia in his own words, below–and if you're here in LA, catch Pachyman at Zebulon on August 13th.
---
Greensleeves always meant quality. They always pushed the tuffest versions or riddims on vinyl. My take on it was that whatever the masses were consuming, Greensleeves made sure to give the people the wickedest versions of the other tunes that didn't get the limelight. It felt like they were taking care of the heads by putting out the deepest cuts that were coming out of Jamaica at the time. Some of these versions were often overlooked but if you saw that label, you know that what you were getting was fire.
Pachyman :: Invaders (Scientist)
The quintessential dub version of Al Campbell`s "Unfaithful Children" originally heard on Scientist's Dub Landing record. I've obsessed over this version for over decades by now and I was happy to get my shot at it. I could not get over it when I first heard it. The song structure, its militancy, the playful organ, the guitars jamming away and the dubbed out vocals by Al Campbell mixed at Tubby's studio gives it the perfect texture. Incredibly roots sounding yet a snapshot of the state-of-the-art hi-fidelity sound of the era. Mixed to perfection by Scientist, this song is vibe for days, or decades as I would say.
Pachyman :: Prince's Wrath (Scientist)
A modern Roots Radics take at Channel One. Showcasing the minimalism of Scientist's work yet always capturing that feeling of being stuck in some space-station at the edge of Earth while mixing. His experimental work with reverb and delay units has always been relatable to me but I wanted a rootsier approach with this one and let the instruments speak for themselves while still having that out-of-earth huge reverb sound on the snare hits. This song coasts on a perfect groove by Radics lead by a near perfect guitar lick that only Dwight Pinkney could cook up.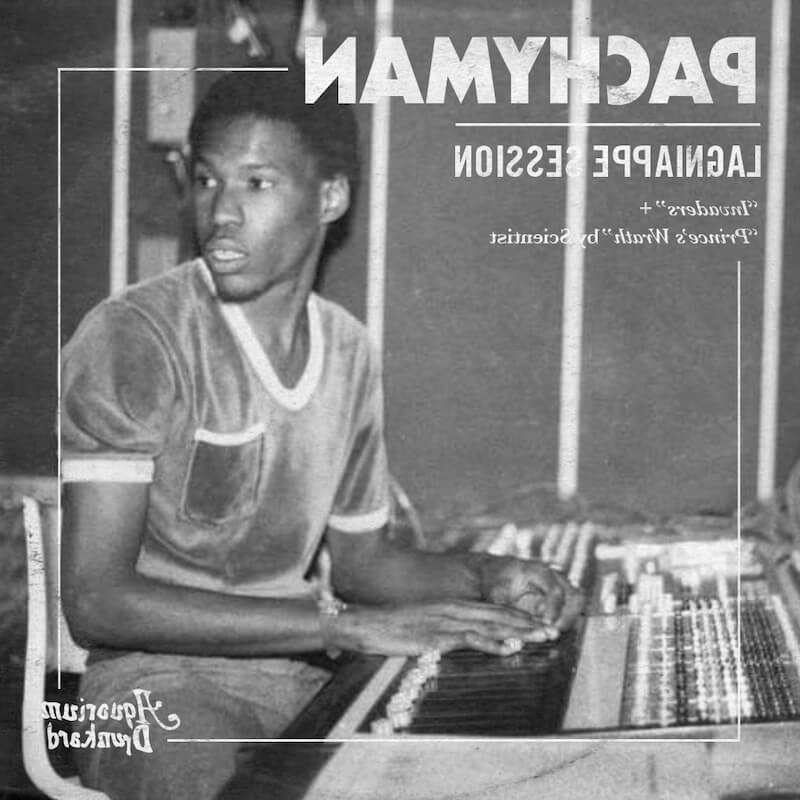 Lagniappe Sessions Archives / art denis boudart / imagery via d norsen
For heads, by heads. Aquarium Drunkard is powered by its patrons. Keep the servers humming and help us continue doing it by pledging your support via our Patreon page.