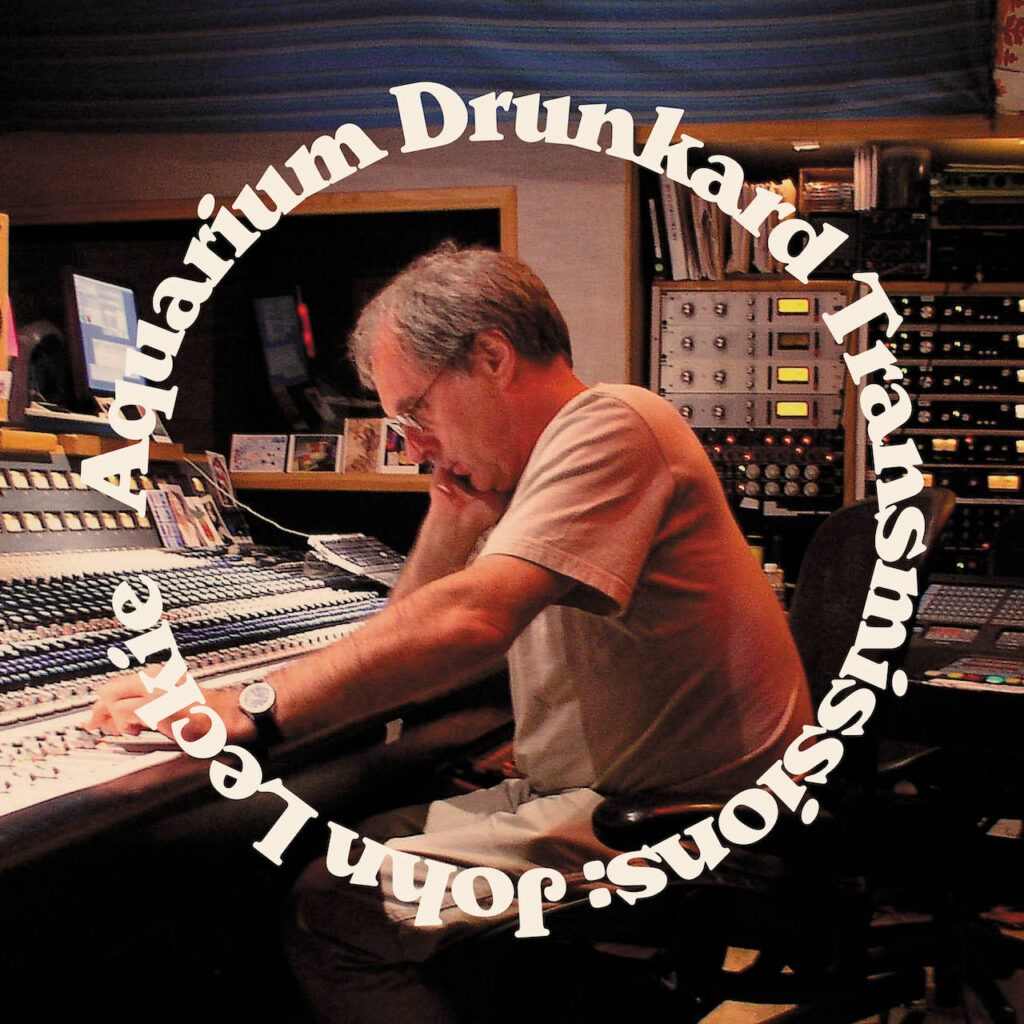 A sprawling talk with record maker John Leckie. As a tape operator at Abbey Road, he oversaw the All Things Must Pass and Plastic Ono Band sessions and rolled tape on Pink Floyd, Syd Barrett, Kevin Ayers, Fela Kuti, and more. Soon he began producing records, and for the last five decades, he's been an in-demand creative force in the studio. He produced Radiohead's The Bends, plus Dr. John, Spiritualized, My Morning Jacket, Los Lobos, and many more. He joins host Jason Woodbury this week on Transmissions to discuss his extensive history and much more.
Transmissions :: John Leckie
Episode playlist: My Morning Jacket, "Wordless Chorus" ++ George Harrison, "What Is Life" (Backing Track)
Transmissions is written, produced, and hosted by Jason P. Woodbury. Audio editing by Andrew Horton. Sarah Goldstein and Jonathan Mark Walls produce visual work for the show. Justin Gage is our top of the show announcer and executive producer. Next week on the show: Rickie Lee Jones joins us to discuss her memoir, Last Chance Texaco.
Keep listening and reading. Aquarium Drunkard is powered by its patrons. Keep the servers humming and help us continue doing it by pledging your support via our Patreon page. For heads, by heads.