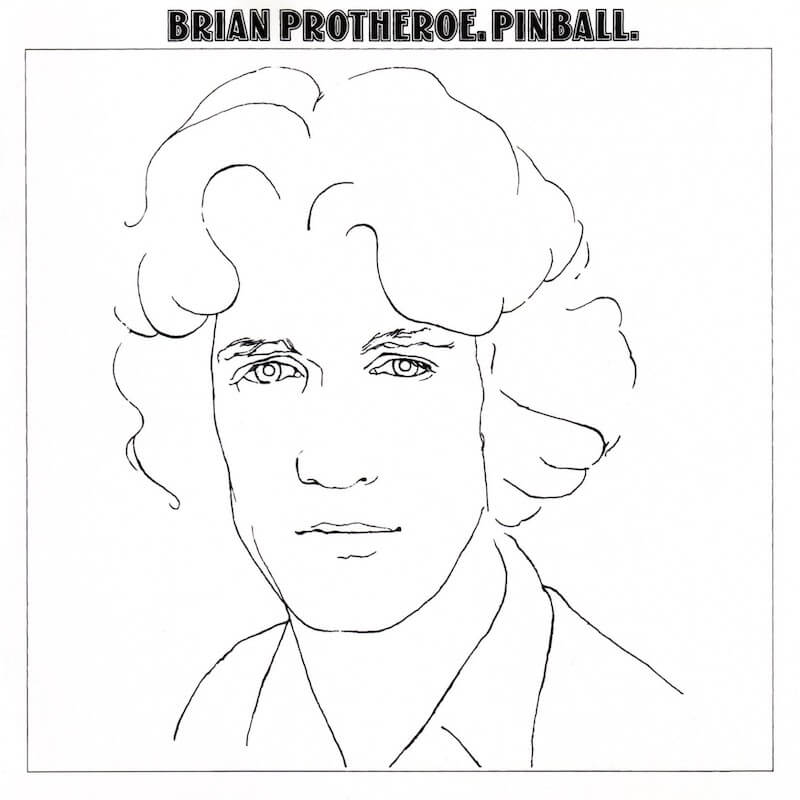 We may or may not have a playlist entitled Let's Have Sax — one entirely comprised of vintage pop tunes with choice saxxy interludes. We're not saying we do… but if we did, the elegant one-hit wonder that is Brian Protheroe's "Pinball" would surely slide in midway through. Released in 1974, "Pinball" scratches that mid-decade McCartney itch, much in the same way as, say, Emitt Rhodes or a nice, sweet hit of Gerry Rafferty (RIP).
Copping extra Macca bonus points, "Pinball" even comes complete with a lyric referencing "Hey Jude". Touché, Protheroe, touché.
For heads, by heads. Aquarium Drunkard is powered by its patrons. Keep the servers humming and help us continue doing it by pledging your support via our Patreon page.