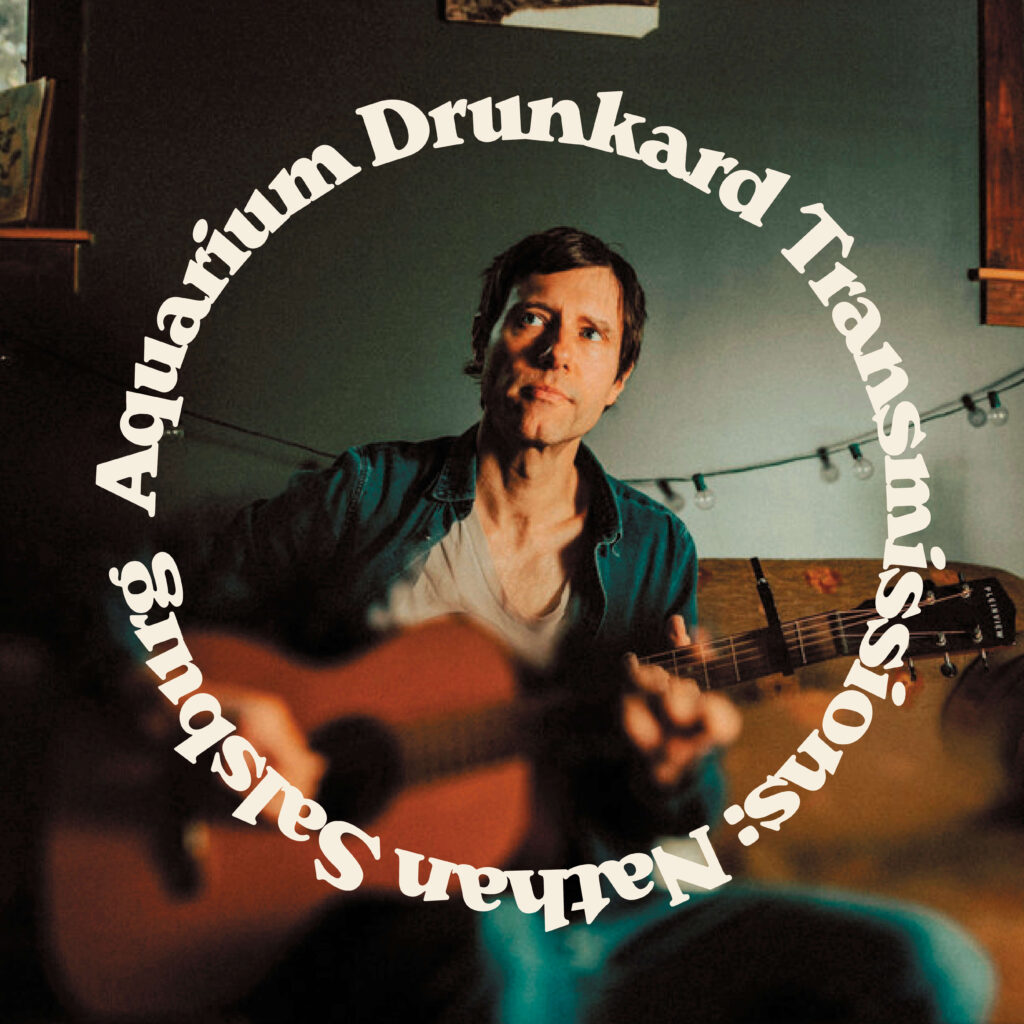 As a curator at the Alan Lomax Archive, Nathan Salsburg is no stranger to reaching deep into the past to bring forth music that speaks to us in the present moment. As a guitarist and songwriter, he's primarily focused on instrumental sounds, but on his new album, Psalms, he offers forth new folk arrangements of Hebrew psalms, singing himself and gathering together other vocalists, like Joan Shelley and Will Oldham, and contributors like James Elkington and Spencer Tweedy, to animate these scriptures. This week on Transmissions, Salsburg joins host Jason Woodbury from his place in rural Kentucky to discuss the album, conceptions of the divine, life as a new parent, and much more.
Transmissions :: Nathan Salsburg
Episode playlist: Nathan Salsburg, "Psalm 147" ++ "Psalm 33"
Transmissions is written, produced, and hosted by Jason P. Woodbury. Audio editing by Andrew Horton. Sarah Goldstein and Jonathan Mark Walls produce visual work for the show. Justin Gage is our top of the show announcer and executive producer. Next week on the show: Jon Wurster, drummer of Mountain Goats, Superchunk, and the Bob Mould Band, as well as one half of the comedy duo Scharpling and Wurster, joins us for a wide-ranging talk about his life in music.
Keep listening and reading. Aquarium Drunkard is powered by its patrons. Keep the servers humming and help us continue doing it by pledging your support via our Patreon page. For heads, by heads.